Press
Download the latest published press releases
Featured press releases
Teachers improve their digital skills thanks to an initiative by the URV and the .cat Foundation
The URV and the .cat Foundation are joining forces to help improve the digital skills of teachers in the Catalan-speaking regions. On one hand, the URV, a trustee of the .cat Foundation, the UDL and the UdA are promoting the Observ@COMDID, an observatory for the development of digital teaching skills for teachers already working and those still being trained. On the other, the .cat Foundation, a private non-profit organisation committed to improving digital skills in the field of education since it was established, is promoting the competition for the creation of websites in Catalan wapps .cat and teacher training.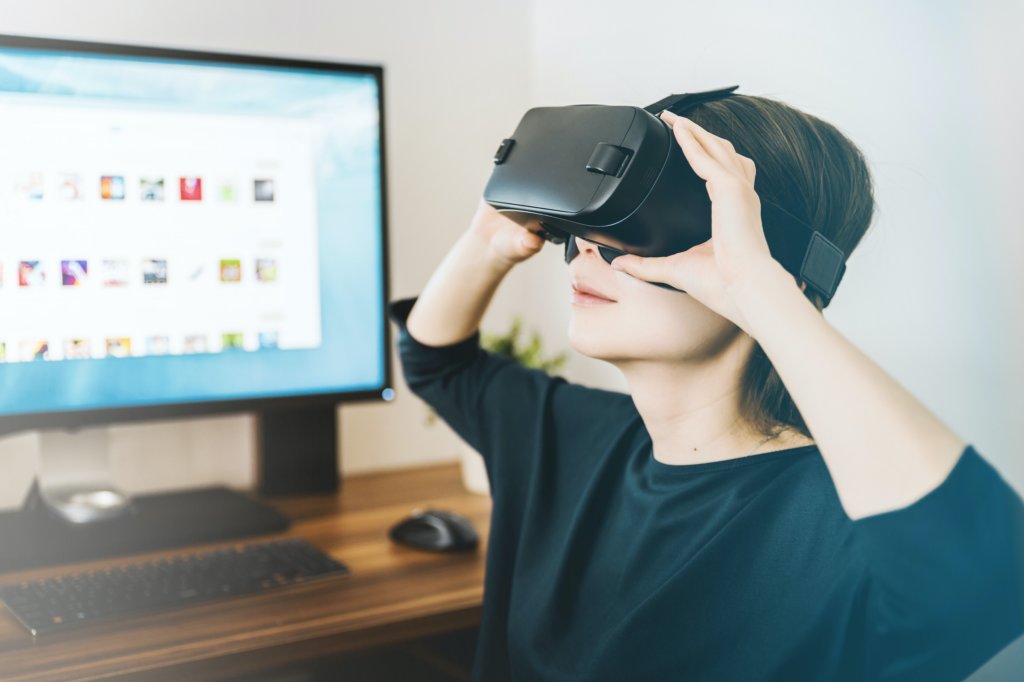 The Catalan-speaking internet weathers the storm of the Covid-19 crisis despite the regional inequalities
Internet consumer habits have suddenly changed in light of the situation generated by the coronovirus pandemic and the declared state of emergency with the subsequent confinement of the population. This has meant that network connectivity infrastructures have had to deal with a much more intense, widespread and extensive demand than usual. The .cat Foundation has reached a partnership agreement with Ookla, one of the leading companies worldwide in connectivity verification and performance data analysis, to have access to connectivity data in the Catalan-speaking regions with the highest population.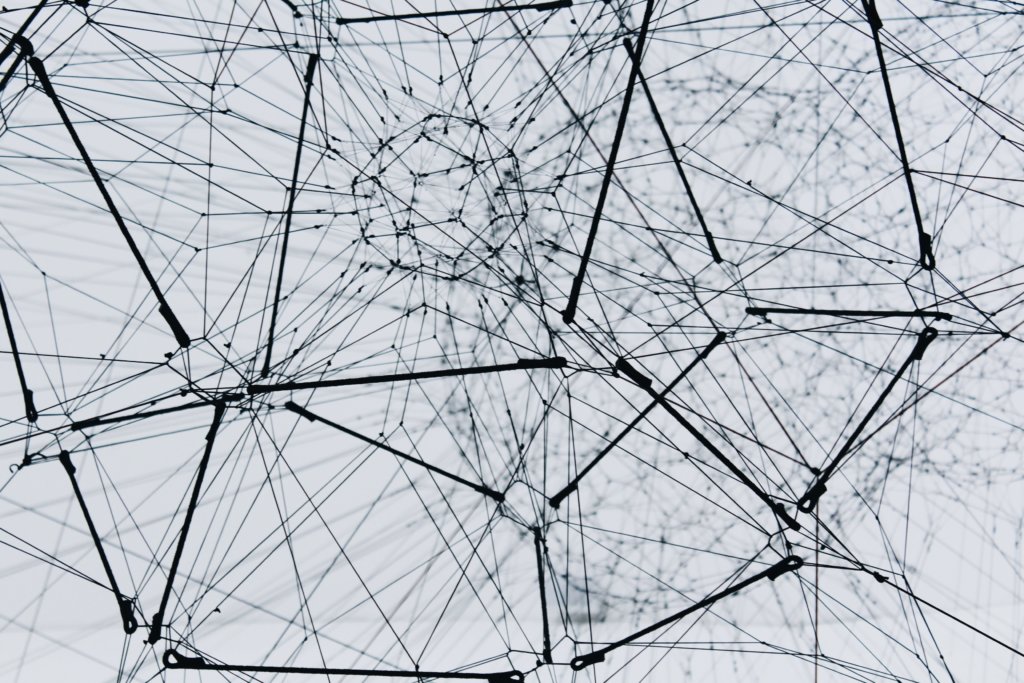 Press kit
Basic information on the Fundació .cat, its history and the foundational activities we carry out.
Visual resources
Below you will find the corporate materials of the Fundació .cat and the .cat domain for use with journalistic and non-profit purposes.