Notícies
> Desdelsofà.cat to enjoy the audio-visual in Catalan
Desdelsofà.cat to enjoy the audio-visual in Catalan
17 December 2021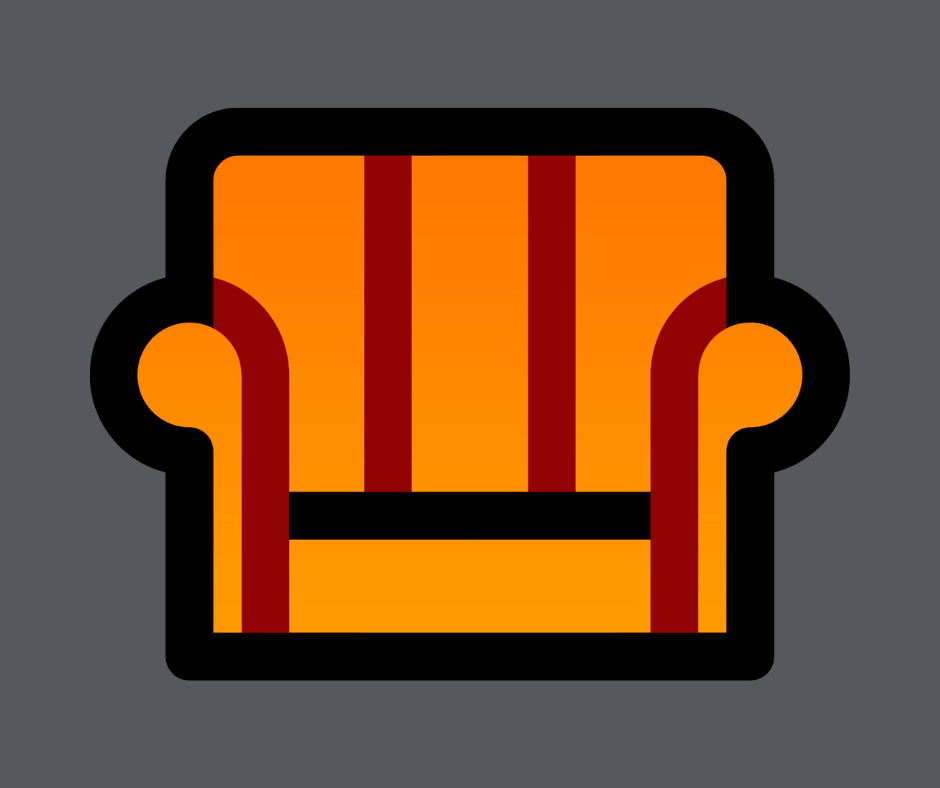 We now have another proposal that promotes the use of audiovisual content in Catalan on the Internet. It is the website Desdelsofà.cat, the streaming database in Catalan and Aranese.
At a time when the political debate over the Catalan audiovisual law is making headlines, the Catalan-speaking community on the Internet is once again mobilising to defend Catalan on the Internet. Desdelsofà.cat monitors some thirty online video platforms to gather all the offers in Catalan or Aranese.
We found the best-known ones, and the ones that offer the fewest products in Catalan, such as Netflix, HBO Max, Amazon Prime Video, Disney +, Apple TV and Movistar+. But also Filmin and FilminCAT (which offers more than 2,300 titles in Catalan) and the on-demand services of television channels such as TV3, À Punt and IB3.
Neix la pàgina web https://t.co/Q93O6Oa5Xg, una web per trobar el contingut en català i aranès disponible a totes les plataformes de streaming.

🔗 https://t.co/xmiZnHinww#ElCatalàÉsTeu #MésAudiovisualEnCatalà pic.twitter.com/TPn1TETcZ8

— Desdelsofà.cat (@Desdelsofa_cat) December 16, 2021
A quick look at the Desdelsofà.cat website index clearly shows the under-representation of Catalan on some platforms. There are only two series in Catalan on HBO Max (Moebius and Vital. A Human Story). In total, there are 2,114 productions available in Catalan subtitled versions and 1,731 productions filmed in Catalan.