Entitats .cat training
Date and Time
1, 8, 15 June from 12h to 15h and 22 June from 13.30h to 15h.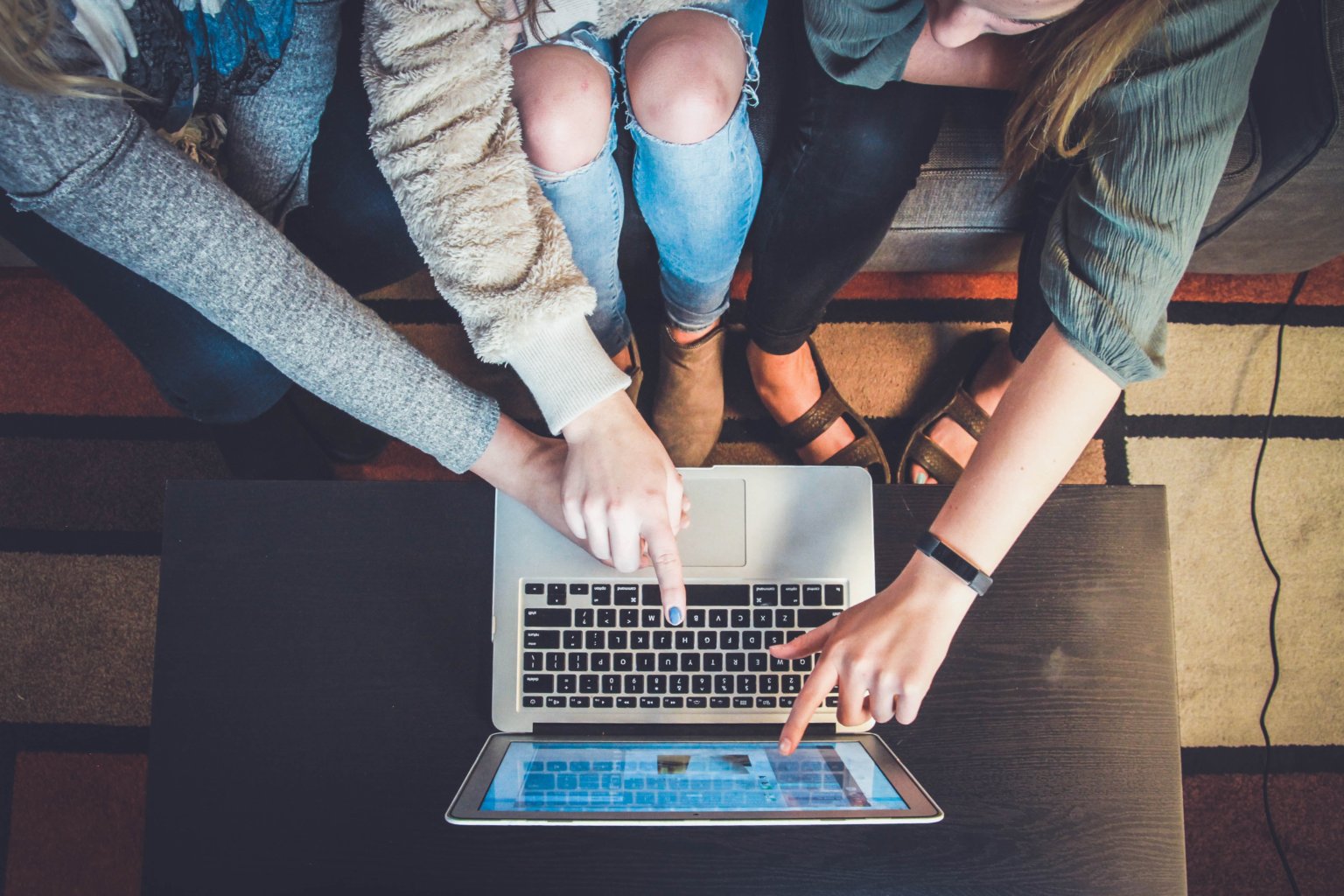 Do you want your organisation to have a presence on the Internet and in Catalan?
If so, you've found your spot, the .cat! Now with the .cat Foundation you can participate in a free training where you will learn how to create, manage and maintain your organisation's website.
We are organising a free training course in basic WordPress for third sector organisations that do not have a website. It is a cycle of 3 sessions of 3h of duration.
BASIC WORDPRESS TRAINING FOR ORGANISATIONS (online sessions):
– 1st session: 1 June from 12 noon to 3 p.m.
– 2nd session: 8 June from 12 noon to 3 p.m.
– 3rd session: 15 June from 12 noon to 3 p.m.
– Additional session to resolve doubts and present the websites: 22 June from 1.30 p.m. to 3 p.m.
Registration open until 26th May*.
I would like more information about the Entitats .cat programme.
*The Fundació .cat reserves the right to modify the dates due to special circumstances.