Notícies
> Llegirencatala.cat, independent publishers of the Catalan Countries
Llegirencatala.cat, independent publishers of the Catalan Countries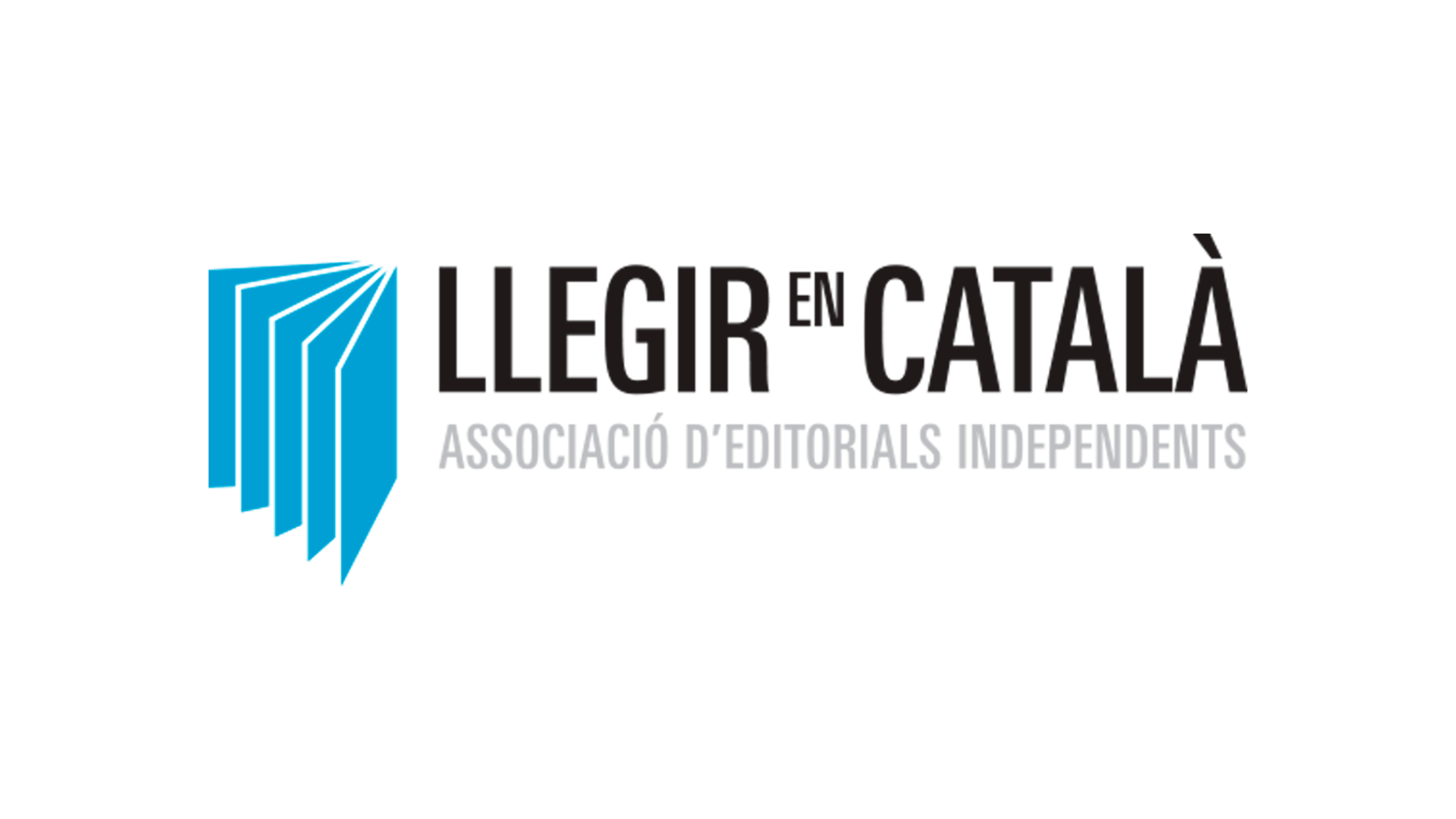 As part of the month of Catalan culture, on the Fundació. cat website, we would like to recommend you to follow the association of independent publishers Llegirencatalà.cat. This is a group of publishers from Catalonia, the Valencian Country and the Balearic Islands that publishes literature in the Catalan language, whether originals or translations of other books.
Theirs is a business of "proximity" in three ways. The first is with the texts, "bringing classic texts up to date, recovering forgotten books and focusing on unpublished authors"; proximity to the authors and the other professionals involved in the process of creating a book; and proximity to booksellers. In order to keep up to date with new publications, Llegirencatalà.cat publishes a biannual catalogue in which they report on new publications.
Llegirencatalà.cat is made up of the following publishers: Alrevés / Crims.cat, Birabiro Editorial, Editorial Chronos, Editorial Les Hores, L'Avenç, Mai Més, Raig Verd Editorial, Saldonar, Sembra Llibres i Tigre de Paper.