Notícies
> Marc Lesan, creator of audiovisual content in Catalan
Marc Lesan, creator of audiovisual content in Catalan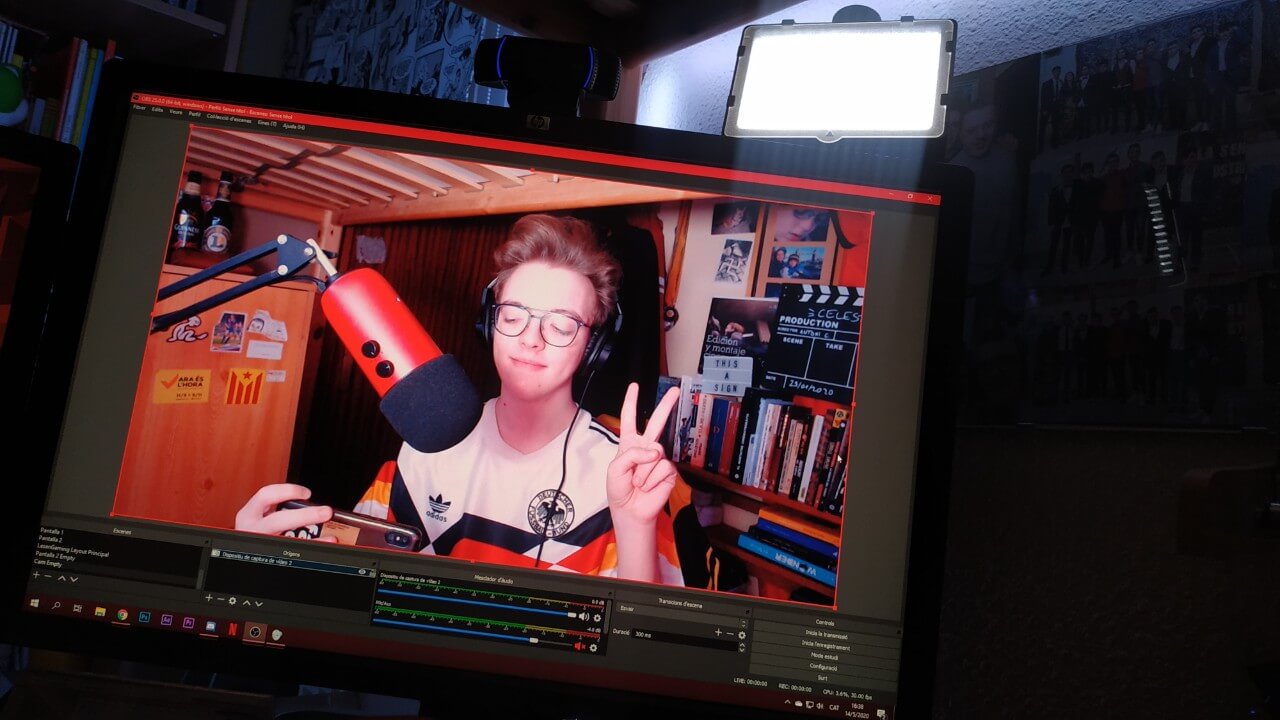 "The internet needs confrontational contents in Catalan," said Marc Lesan half a year ago in this interview that we want to recommend today.
Marc Lesan uses the formats of audiovisual communication on the Internet to launch a Youtube channel with a community of almost six thousand followers.
In addition, in the video that we bring you in this article, Lesan makes an interesting reflection on the use of Catalan by content creators, as well as reviewing in an informative and understandable way the historical context of the use of Catalan language during the twentieth century.