Notícies
> Pod.cat 03 – Trina Milan: "Without the Internet, the education system is going nowhere"
Pod.cat 03 – Trina Milan: "Without the Internet, the education system is going nowhere"
04 December 2020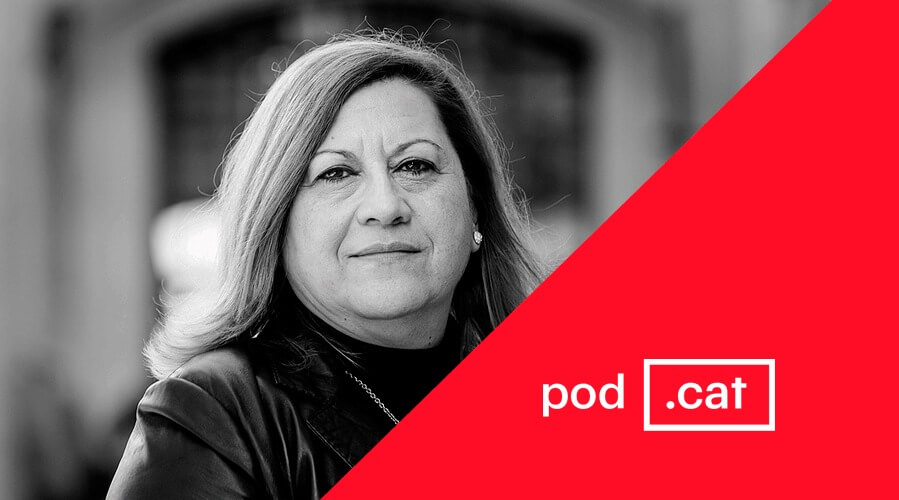 "The education system of any civilized country would be unviable without the Internet," says Trina Milan, a professor, anthropologist and researcher on the Internet, in today's Pod.cat.
During the quarter of an hour of talk with Trina, we review how the current health crisis situation has influenced education and the Internet, the topic of the month on the Fundació .cat website.
Milan explains that the pandemic has accelerated a process of digitization of education that, on the other hand, is already irreversible. Just as we do not understand life without the Internet, we cannot understand the current and future education system without the network.