Notícies
> Statement from the Board of Trustees of Fundació puntCAT
Statement from the Board of Trustees of Fundació puntCAT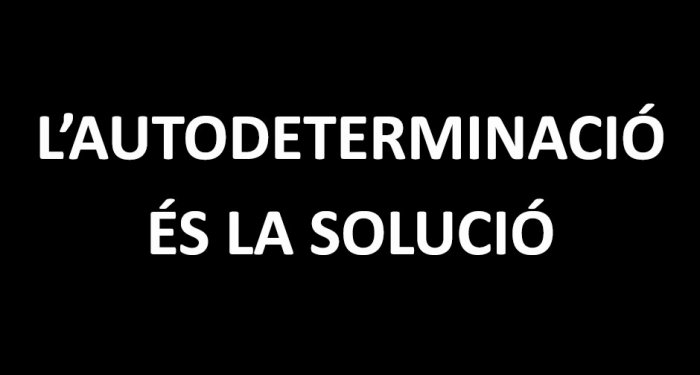 Fundació puntCAT defends freedom of expression and fights for the right to decide as the only way to ensure the maintenance and future of our language and culture in the wake of the global political and technological threats that surround us. Language, Culture and the Internet are our DNA.
Due to the conviction issued by the Supreme Court in relation to the trial against Catalan civil and political leaders, Fundació puntCAT states that just as preventive detention did not help resolve the conflict, neither will the prison sentence issued today. Jail is not the solution.
The resolution of the conflict in Catalonia depends exclusively on political dialogue and the right of its citizens to decide.
We ask and demand that those responsible do everything possible to free the condemned civil and political leaders, and we express our full support and solidarity to the families of those who are deprived of their liberty.
Today, it has been the president of Òmnium, the patron entity of our Foundation, tomorrow it could be any of us and soon the disappearance by inanition of our language and culture.
Free Political Prisoners.