The Catalan geek
09 June 2020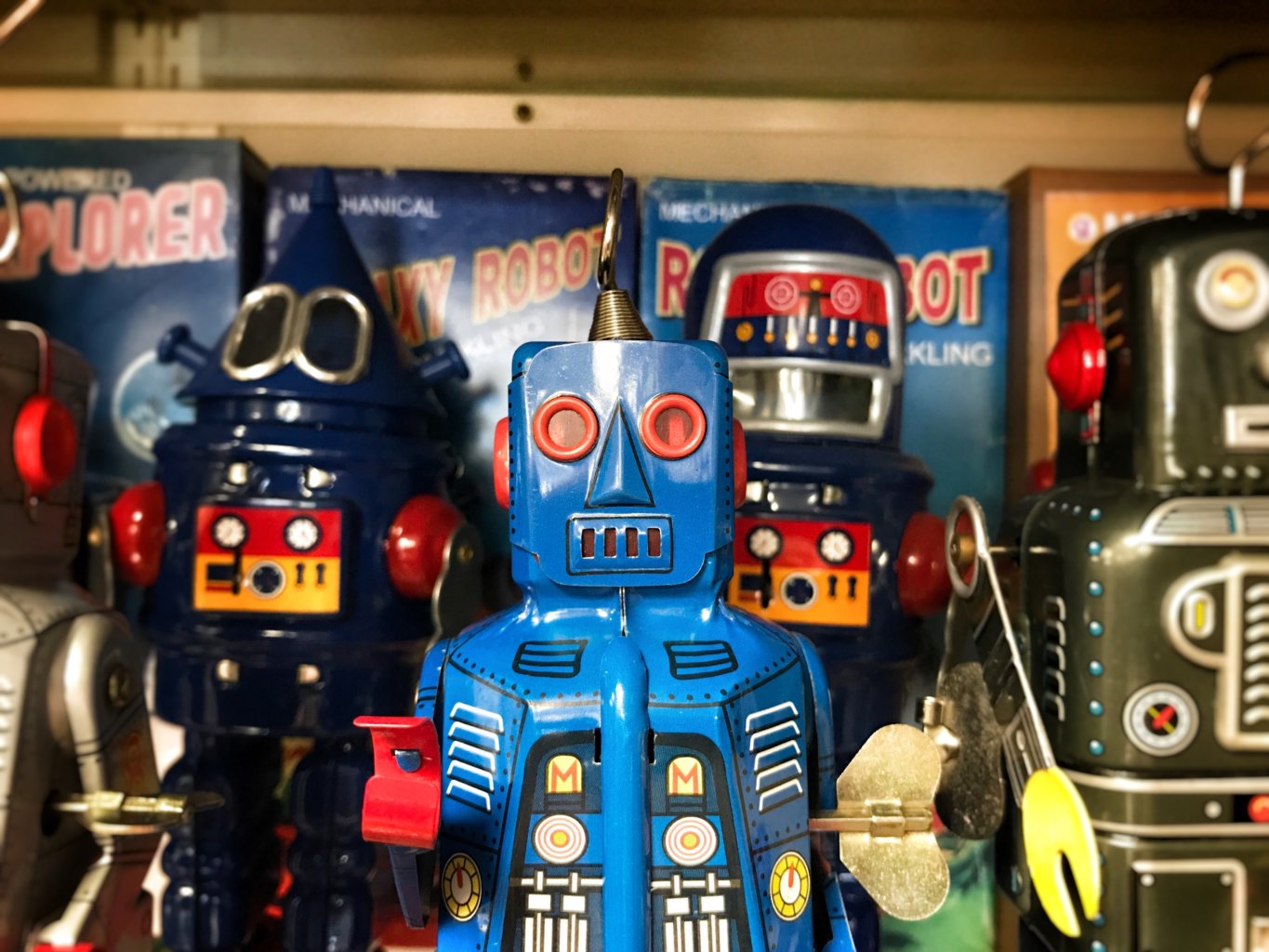 Allow us to introduce some of the range of geek culture that exists in Catalan.
Catalan literature is not extraneous to the genres of science fiction, fantasy or horror. Authors such as Manuel de Pedrolo or Joan Perucho are a good example of this, along with translations such as those by Madeleine Cases of the Earthsea series by Ursula K. Leguin for Edhasa or the translation by Carles Riba of the tales of Edgar Allan Poe for Quaderns Crema. And there is much more life beyond the norm, which Judit Terradellas and Sergio Pérez, founders of the recently created publishing company Mai Més specialising in the publication of these genres in Catalan, say has turned its back on this triad, considering it an inseparable part of Catalan culture, literary expressions with no autonomy.
Proof of how alive the geek culture now is in Catalan-speaking regions are the comic conventions in Barcelona and Valencia, and the Clúster del Còmic festival in Majorca, the three editions of the Catalan Science Fiction Convention and Fantasia CATCon, or Japan Weekend in Valencia and Barcelona. All this without forgetting the "geek" triangle of the Arc de Triomf in Barcelona and similar areas in the other Catalan Countries. The term "geek" refers to someone who is passionate about these literary genres, as well as video games, comics or collectionism. Although a rather significant number of these subcultures in our region are expressed in Spanish, this article includes a collection of some of the most successful initiatives in our language:
– Catalan Science Fiction and Fantasy Society (SCCFF): an initiative that was established in 1997 promoted by the science fiction section of the Association of Catalan Language Writers, before becoming an independent organisation in 2005. The SCCFF is the driving force behind CATCon, the magazine Catarsi, and the Ictineu awards to works of the two genres in Catalan.
– La Biblioteca del Kraken: a pioneering website for these genres in Catalan, created by Eloi Puig, chairman of the SCCFF. On line since 2003.
– Maqui Edicions: a publishing company specialising in role-playing games that was established in 2008. They are pioneers in the creation of a corpus of role-playing games in Catalan.
– El Biblionauta: this website was created at the end of 2012 and focuses on science fiction, fantasy and supernatural horror literature in Catalan, linked to the Friends of Science Fiction in Catalan Group (AACFC), a subgroup of the SCCFF.
– Les Rades Grises: a blog started in early 2012 by the journalist and cultural manager from Vilanova i la Geltrú, Raül Maigí, focusing on fantasy literature.
– Rucs Elèctrics: another blog dedicated to science fiction that was started in 2013 and that includes a ranking of the best works in this genre by Catalan authors and in Catalan.
– Dreams of Elvex: a blog also created in 2013 dedicated to science fiction and fantasy, which also lists part of the existing range in these genres in Catalan.
– Edicions SECC: This stands for "Scriptorium, Especulatiu, Creatiu and Contracorrent" (Scriptorium, Speculative, Creative and Against the Grain). It defines itself as "deliciously suicidal, devoted to the fantasy genre in Catalan", created in 2016.
– Extinció Edicions: a publishing company established in 2018 that focuses on the translation of fiction into Catalan, with some titles from the fantasy genres.
– Chronos: a small publishing house that specialises in science fiction and fantasy, established in 2019.
– Mai Més: if you want to find out more, take a look at our interview with them.
– Obscura Editorial: publishers established in 2019 that have several titles in Catalan in their catalogue.
– Pagès Editors: a publishing company established in 1990 that has an entire collection of science fiction managed by Daniel Genís, editor of El Biblionauta.
– Voliana Edicions: established in 2010, this publishing company has the subsection Retorn al sol, which focuses on speculative and science fiction literature.
– Males Herbes and Raig Verd: all their works go way beyond these genres, both publishing companies were established in 2012 and have works that are a perfect fit with everything geek.
– Ooso Comics: a publishing company dedicated to comics, established in 2013 and offering some products in Catalan.
– Quimèric: a podcast dedicated to fantasy genres and headed by the journalist from Sabadell, Karen Madrid Ribas.
Did we leave something out? As usual, you can let us know at our Twitter account @puntCAT.