Notícies
> The digitisation of the Catalan third social sector
The digitisation of the Catalan third social sector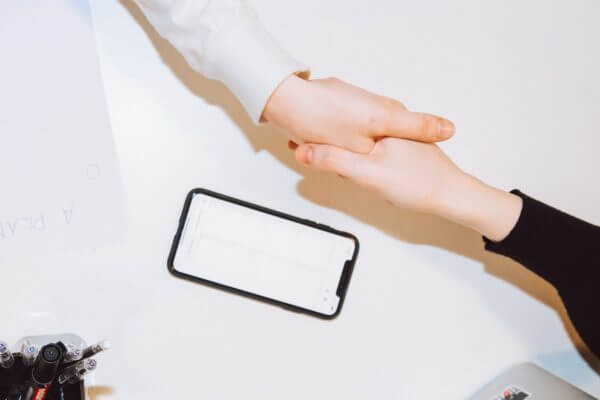 The Catalan third sector is facing the moment of becoming digital. Organisations are looking to digital channels to find innovative ways of communicating their work. All to improve all processes and streamline project management, thanks to new information and communication technologies.
m4social  is a project of the Catalan Third Social Sector organisations' board.
Its aim is to connect social action and the technological world. Thus, m4social published a study on the state of digitisation of the third sector, within the framework of the Mobile World Congress.
The results of this study show that 96% of third sector organisations are aware of the need to digitise, but only 28% have started a digitisation process. According to the study, the pandemic has accelerated digitalisation in 76% of the organisations.
The table of entities of the Third Social Sector of Catalonia is an institution created in 2003. It groups and represents 35 federations that bring together more than 3,000 Catalan social organisations that fight against inequalities and for the defence of social rights.