Notícies
> The rights of neutrality, data protection and digital will
The rights of neutrality, data protection and digital will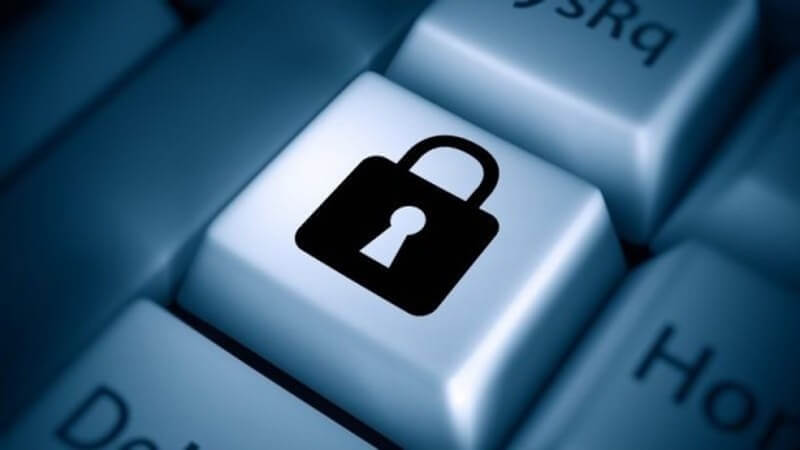 Organic Law 3/2018 of 5 December on Personal Data Protection and Guarantee of Digital Rights (LOPDGDD) introduces a series of digital rights. However, several organisations are demanding further legislation to protect rights, such as net neutrality or the fundamental right to privacy.
According to article 80 of the said law, users have the right to have their Internet traffic treated impartially and not to be discriminated against based on the contents, websites or applications they access. Moreover, Article 82 talks about data confidentiality and integrity against external threats. However, organisations, such as Xnet, believe that this right is systematically undermined by large companies and governments.
Article 81 ensures that everyone has the right to access the Internet. It establishes the need for universal access, regardless of geographical location, economic status, disability or other conditions. IDESCAT data from 2020 shows that 97% of Catalan households have access to the Internet. Other parts of the world, however, are far from that percentage.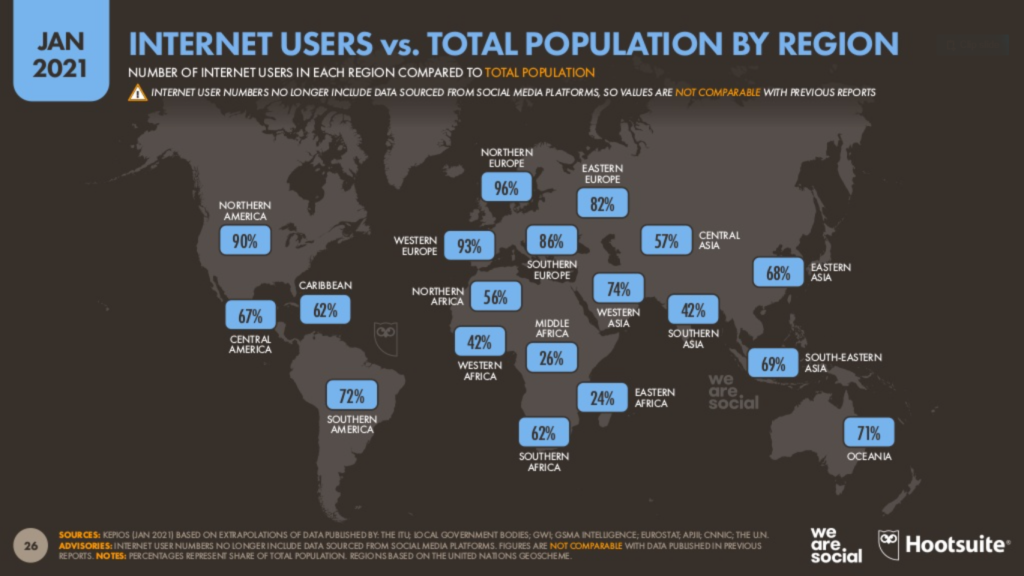 Finally, another right that is becoming increasingly important in society is the right to a digital will. The information that a person has left online over a lifetime remains there when the person dies. In order to be able to make decisions on the preservation or deletion of the digital legacy, Article 3 of the law grants the people linked to the deceased person the exercise of the rights of access, use or deletion of the digital legacy, as long as the deceased person has not expressly forbidden it.