Notícies
> Video game culture in Catalonia
Video game culture in Catalonia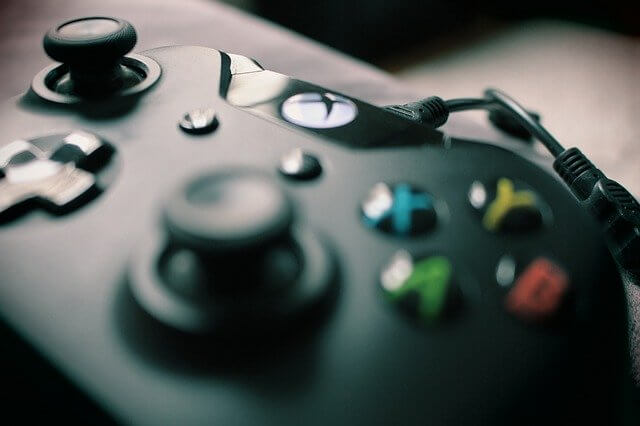 Video game culture is becoming more widespread in Catalan-speaking regions, which means that the video game industry in our region has also been growing steadily for years. According to data published in Empreses de Videojocs 2021, by the Catalan Institute of Cultural Companies (ICEC),and included in this detailed article in the newspaper Públic, by 2022 the companies are likely to reach a turnover of 699 million euros.
"Video games in Catalonia are, certainly, one of the most dynamic, creative and stimulating sectors in Europe," reads the introduction to Empreses de Videojocs 2021.
This success can be due not only to the large number of local Catalan businesses, which are made up of small and medium-sized companies, but also to the dozens of large international firms that have established their headquarters in Barcelona, such as Ubisoft, responsible for resounding successes, such as Assassin's Creed or Far Cry.
In Catalonia, we like to play, and we do it more and more. Within the framework of Spain, production companies make up 28% of the national total, but contribute 53% of global annual sales. A figure that is reflected in the nine degrees and five postgraduate and master's degrees at Catalan universities, which have increased their demand by over 300% since the 2013-2014 academic year.
LVideo game culture is, therefore, deeply rooted in our country, but, unfortunately, only 5.5% of users choose Catalan when it comes to playing games. If you want to find games in Catalan, but do not know where to look for them, we recommend the VDJOC, created by the Directorate General for Language Policy of the Generalitat de Catalunya (Regional Government of Catalonia).
Gaming.cat, a community of video game fans, is committed to promoting the Catalan language in e-sports.
Gaming.cat, a community of video game fans that brings together players, developers and fans of e-sports, was created to reverse this situation. Its founding objectives are to promote the creation of games in Catalan, the creation of content in Catalan, the translation of content and video games into Catalan and the creation and consolidation of communities of Catalan-speaking players.