Notícies
> 225 shops already have a website thanks to the comerçlocal.cat project
225 shops already have a website thanks to the comerçlocal.cat project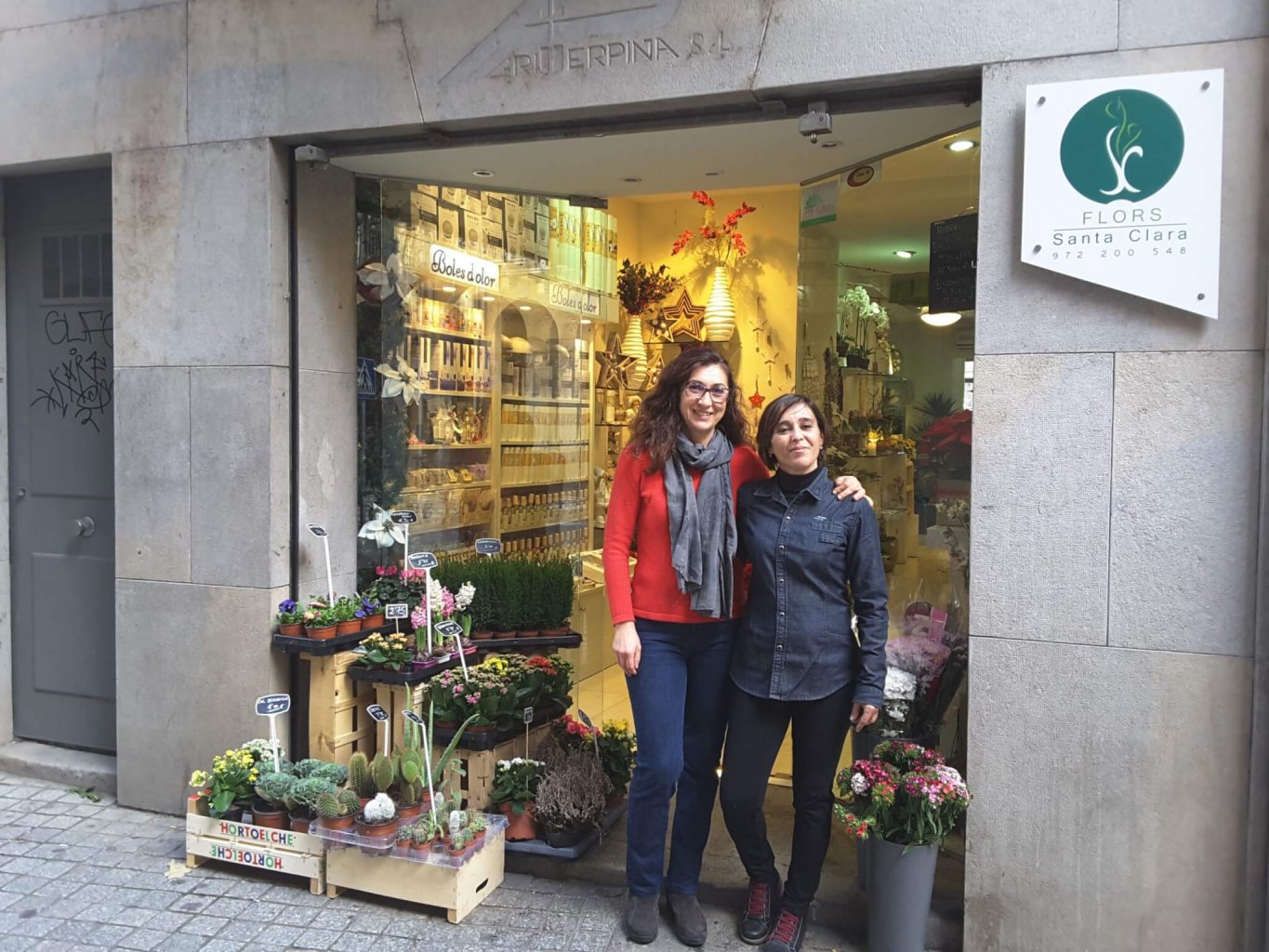 During its first two months of action, the comerçlocal.cat project, which is aimed at shopkeepers of shops wishing to have their first website in Catalan, has helped 225 shops enter the digital world.
The project has been very well received both in Girona and in Castell-Platja d'Aro, Sant Feliu de Guíxols, Palamós and Llafranc. In the coming year, the project will visit other municipalities which have applied to take part in this initiative through their town councils as well as through local trade associations.
The comerçlocal.cat project aims to reduce the lack of Internet presence suffered by many shops in Catalonia. According to a number of reports, 70% of businesses with less than 10 employees do not have an online presence. The initiative is backed by the Catalan Government.
For more information, see comerçlocal.cat