Notícies
> Christmas linguistic virality with Paraulògic
Christmas linguistic virality with Paraulògic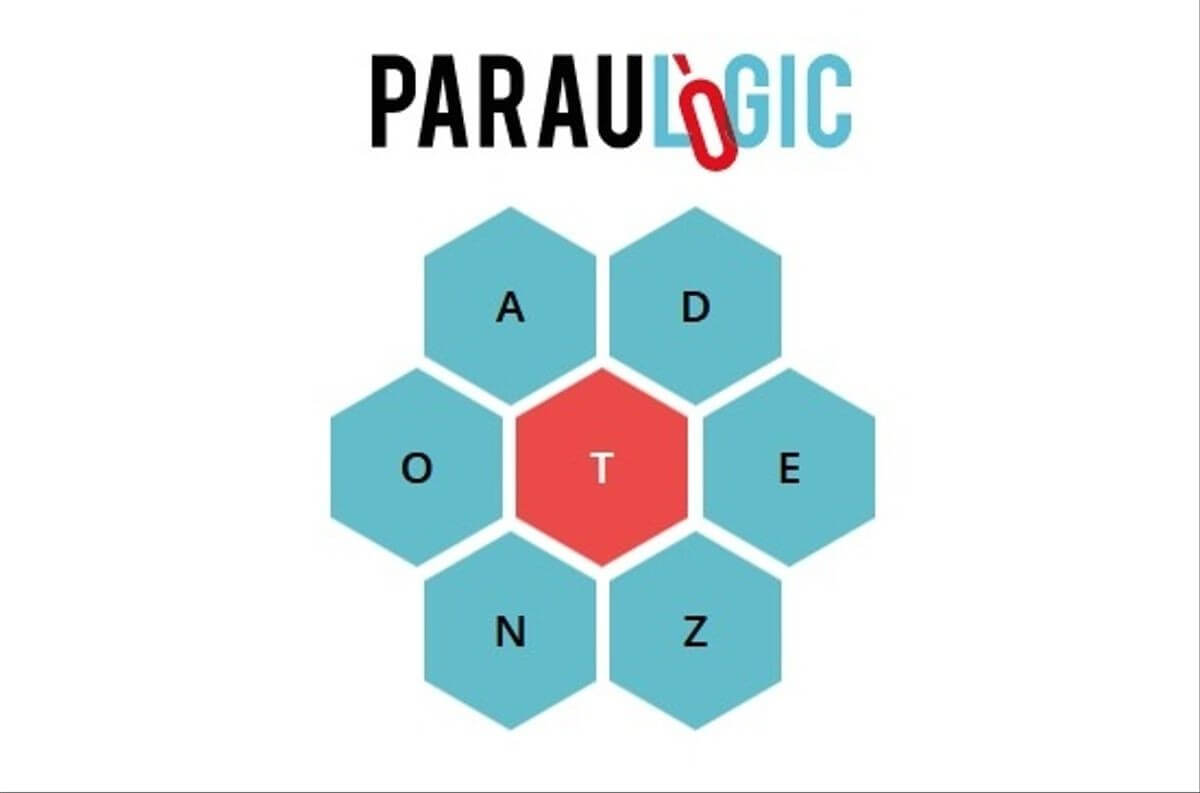 The after-dinner conversations this Christmas, whether in company or in confinement, have had an unexpected guest in many Catalan-speaking homes: Paraulògic. Created by Rodamots, this pastime, which consists of creating words with a combination of letters that changes every day, reached more than 130,000 players on the 26th. The website hosting the simple game crashed. It is not strange if we check the Google searches during the month of December: some 16,000 players a day during the first part of the month, until the 23rd Paraulògic appeared on the TV3 news. From this point on, the virality. 120,000 players on Christmas Day and 137,000 the following day.
The interest in the game lies in the simplicity of Paraulògic. A website that can be accessed from any device in the same way (that's why there is no app) and an idea that is not new either. The Catalan Christmas viral pastime is based on the New York Times game The Spelling Bee. Quick and easy: get as many words as possible by combining seven letters. Six of the letters are distributed in a hexagon (hence the English name, in reference to bees), and the seventh letter (which goes in the middle) has to be used by force. In the words of Màrius Serra: "We haven't seen a verbal phenomenon as addictive as this since the days of Apalabrados".
The story goes that Jordi Palou, from Rodamots, was playing The Spelling Bee, and thought of bringing the idea to our country. The great reception cannot be explained without the importance of instant messaging applications and Twitter. The former have served to accelerate word of mouth or to share the game with groups of friends and family. On Twitter, as is often the case, users have formed communities of players who share solutions, compare results and propose improvements. Some have even decided to create a bot that contributes a new word every twenty minutes.
In any case, and beyond the propagation of fashion and Christmas virality, Paraulògic serves to contribute to the normalisation of the language in leisure among the young (and not so young), to learn hitherto unknown words, and to remember that not all words are recognised by the DIEC, even though they are as familiar as 'tiet' or 'tieta'.