Notícies
> Clàudia Rius, from Canal Malaia: "There is less competition in the Catalan market, and it shows"
Clàudia Rius, from Canal Malaia: "There is less competition in the Catalan market, and it shows"
Canal Malaia, the spearhead of Catalan content on the Internet, is six months old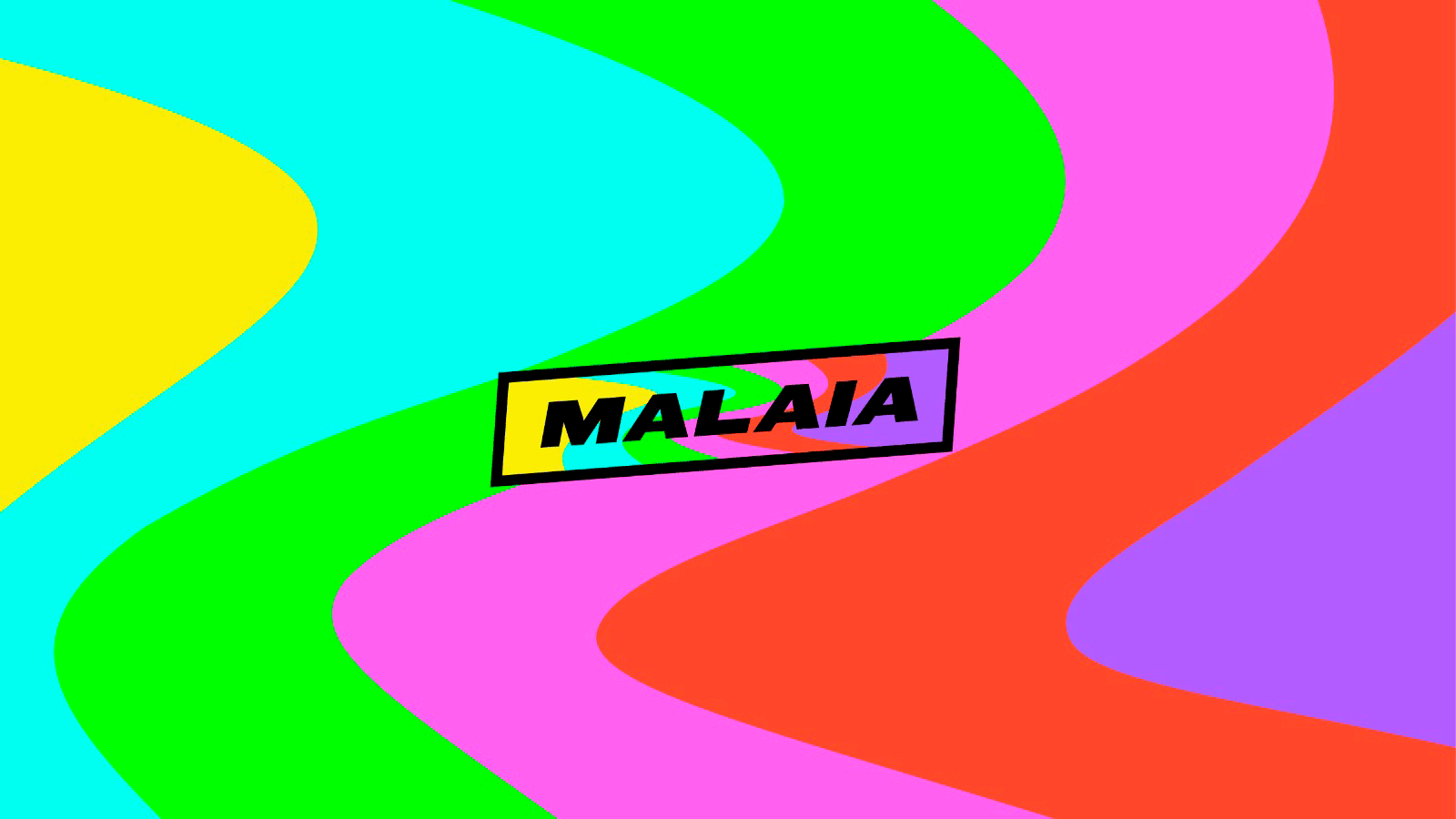 Canal Malaia is now a half year old. Created on 15 May 2020 with the aim of promoting the creation of Catalan-language content on the web, especially Youtube and Instagram for adolescents and young people, it currently has more than 14,400 people subscribed. Its promoters were Juliana Canet, Bru Esteve, Arnau Rius and Clàudia Rius. We chatted with Clàudia Rius for a while to find out how Canal Malaia works and to review the current state of Catalan language content creation on the Internet.
What aroused your interest in creating Canal Malaia?
At the end of 2019, people began to think about the role that television played in mass entertainment, coexisting with the Internet. The Corporation decided to dispense with certain programs designed for young audiences and at the same time people were creating content on the Internet.
Together with my brother Arnau, one day we thought that what we could do was stop complaining and create something practical that would put a grain of sand in the Catalan audiovisual and promote the creation of a community of youtubers, instagramers and Catalan influencers. If we didn't start doing it ourselves, someone else would.
Does it serve more as an agglomerator or as an online community?
An agglomerator would rather be Youtubers.cat, which has a list of all the people who make content in Catalan on Youtube. Malaia is guided by the idea of ​​references to create community. We do not bring together in one place the people who create online content in Catalan in Catalonia, but highlight a group of people who serve to normalize the use of the language. From here, let everyone do their part, let other communities be created.
Give a hand to the Youtube algorithm…
The algorithm works depending on the needs they see. If there's a lot of relationship between people watching one video and then watching another concrete one, the algorithm learns it. With the videos in Catalan, what happened was that you watched one of them and in the related videos, none came out in Catalan, because it doesn't detect the language. What we do is put a black screen with the Malaia logo at the end of each video with four other related ones. We try to train the algorithm so that after watching a video in Catalan, it ends up identifying the language and recommending them to you automatically.
Many Catalan artists remain with the Spanish so much assures potential audience. You, however, make sure that you have a much better chance of success if you use Catalan.
In Spanish, you have an almost global potential audience, yes. But the supply is immense, and it's harder to stand out. Try to succeed, there are those who succeed, but the competition is much greater and you will have much more visibility. It happens with any market product in the world.
If you have a market nearby, such as Catalan, which is big enough to provide many visits, but smaller than Spanish; you can have much more visibility. There is less competition, and it shows. For example, Juliana Canet is overexposed, but because she seems the only one.
There is a basic problem, a story, of the Catalan audiovisual market, which we have not believed in ourselves. Catalan companies themselves, in general, do not bet enough on digitalisation. If you sell youth products, you are interested in having young influencers who reach the right niche markets. Catalan companies lack this point.
How has the creation of audiovisual content in the Catalan language evolved in recent years?
Formats work great for modes. Now it's time to react to Tiktok videos, and there are millions of people who do it and maybe in a month this will be over and no one will. It is also influenced by the emergence of new platforms, which create their own content, as has happened with Twitch and streamers.
Youtube has only been around for ten years, but ten years is a long time. With all the information on Youtube, and on other platforms, ten years is a lifetime. And we go very late, Malaia is late, I wish we had gotten there sooner. CCMA is now putting on, but it's also going late. This whole sector could have been much more motivated much earlier.
Would a CCMA digital content creator portal be needed, as RTVE already does with Playz or Atresmedia with Flooxer?
Yes. I think it has to be done, I'm not sure how to do it, but it is necessary. Those that are already up and running are working not only because they have quality content – the Javis, with Paquita Salas and Veneno, for example -, with visits, but because the very existence stimulates the creation of content, in this case the Catalan audiovisual. It would go well for both creators and viewers.