Notícies
> Fundació .cat celebrates the awards ceremony of the eleventh edition of wapps .cat
Fundació .cat celebrates the awards ceremony of the eleventh edition of wapps .cat
31 May 2021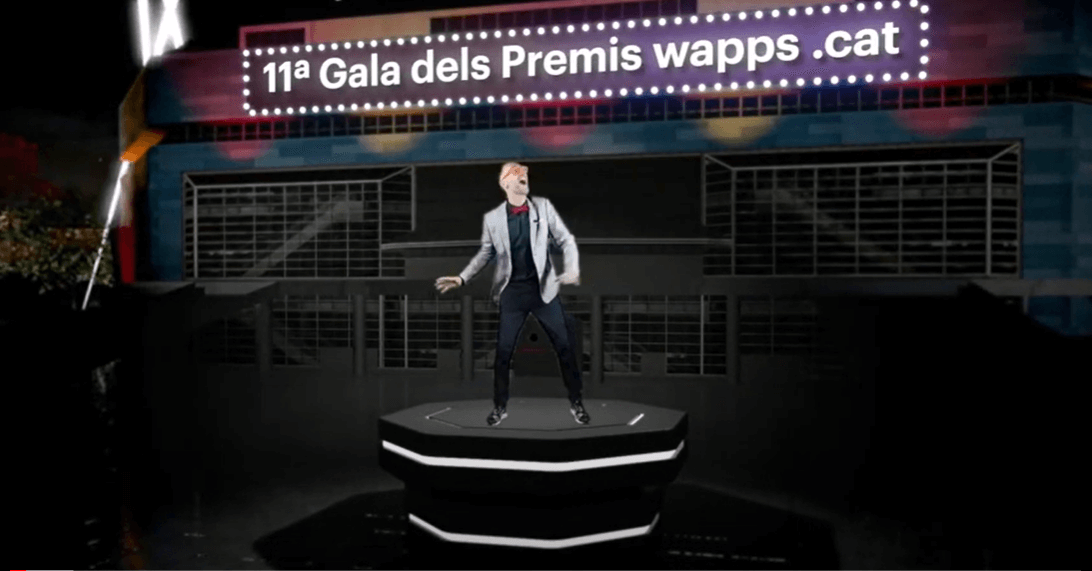 The 11th edition of Wapps.cat distributed some twenty prizes in schools throughout the Catalan-speaking territory. As the pandemic did not allow the ceremony to be held in person, the event was celebrated online and in 3D, and was presented by the physicist, science populariser and director of Efecte wow, Dani Jiménez.
This year's competition brought together 4,796 students from 183 schools in 99 towns and cities. This represents 41% more participants than last year, with 1,673 groups registered and 1,342 domains submitted to the competition.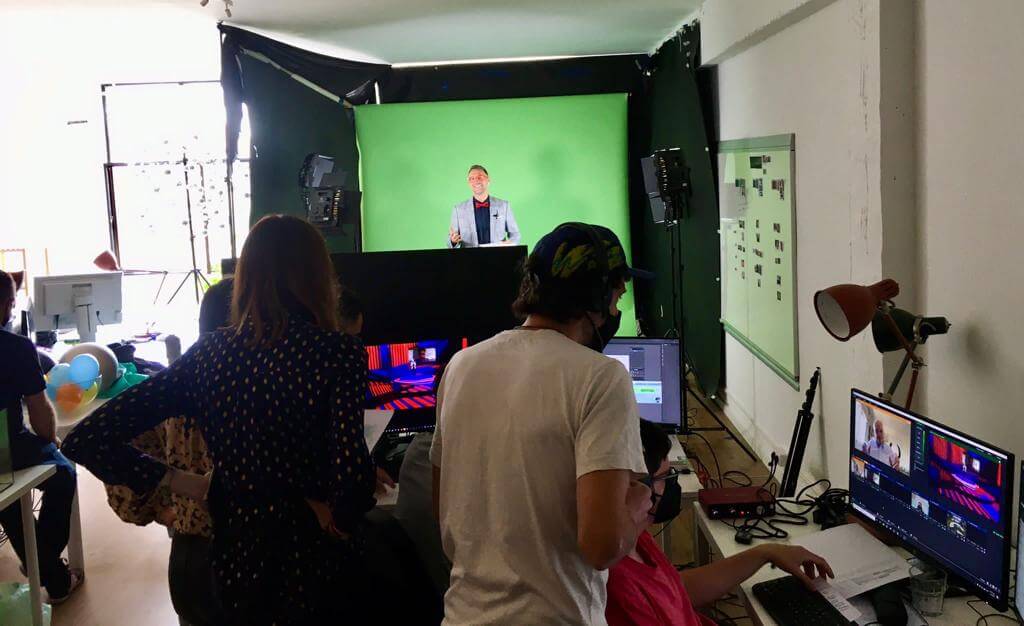 wapps.cat is a project of the Fundació .cat that aims to strengthen the digital skills of children.
Here is the list of this edition's winners:
BEST PRIMARY SCHOOL WEBSITE:
la meteorologia.cat, Escola Puig de les Cadiretes de Llagostera.
BEST SECONDARY SCHOOL WEBSITE:
bombetes.cat, Institut de Gurb.
BEST BACCALAUREATE WEBSITE:
octopus3d.cat, IES Font de Canals de Valencia.
BEST VOCATIONAL TRAINING WEBSITE:
bareltimon.cat, CFGS IES Abastos de Valencia.
BEST APP:
hostaleria-cendrassos.cat, CFGS Institut Cendrassos de Figueres.
IMPROVE YOUR SCHOOL'S WEBSITE:
inspvv.cat, by the ESO students of Institut Pere Vives Vitch d'Igualada.
POPULAR VOTE AWARD:
25,000 people voted for the projects on the wapps .cat website. The project that managed to mobilise the most votes was eixarquitectura.cat, by the Eixemenis School: 881 votes.
NOIES TIC AWARD:
School with most girls: Escola Pia d'Igualada.
PRIZE CENTRE WITH MOST PARTICIPATION:
Institut Baix Camp de Reus, with 44 groups registered.
To watch the gala again, here is the link: