Notícies
> Normalisation of Catalan audiovisual content in voice assistants
Normalisation of Catalan audiovisual content in voice assistants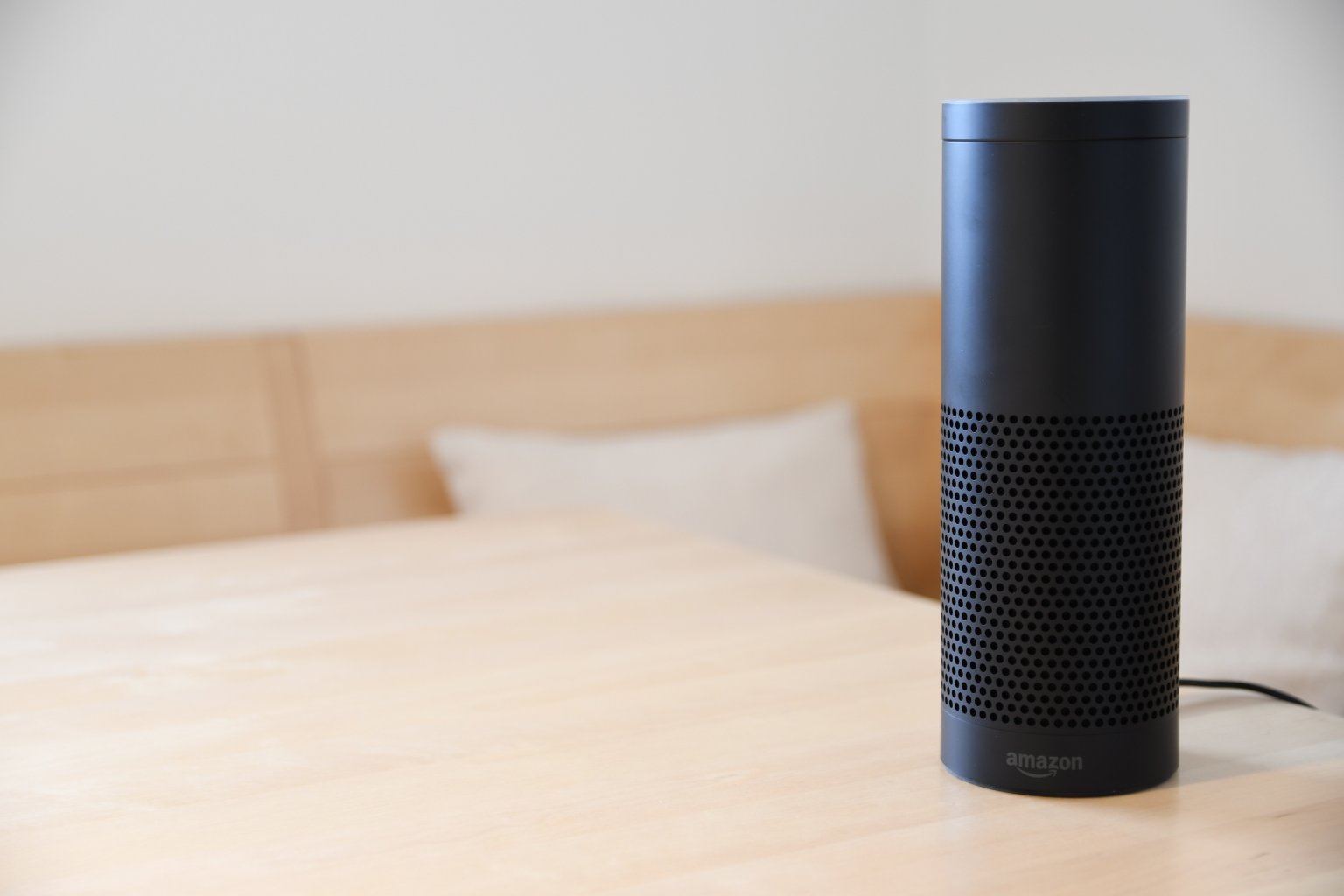 Catalunya Ràdio has made a strong commitment to voice assistants. Four stations (Catalunya Ràdio, Catalunya Informació, iCat and Catalunya Música) have had their own Amazon Alexa voice service "skill" since September 2019. Listening to live radio through Amazon's voice assistants is easier than ever thanks to a genuine presence driven by the Digital Media Department of the Catalan Broadcasting Corporation (CCMA). This is probably one of the most important contributions to increasing the presence of Catalan in voice assistants. One of the most common uses of these smart speakers, which are becoming more and more commonplace in homes, is listening to the radio. Gone are the days when you had to tune into and memorise frequencies, and spend forever searching for your favourite station. Now you simply ask your voice assistant to play the station you want, whenever you want to listen to it.
Catalunya Ràdio's commitment to ensure that public radio stations have a presence on Alexa, through the development of their own "skills" and a marketing campaign that encourages Catalans who own these smart devices to use them to listen to these radio stations, is the public media's first step to normalising the presence of Catalan in these environments. Currently, digital traffic to Catalunya Ràdio through voice assistants is over six percent, an encouraging figure that proves that the strategy is enjoying some success.
This is an important first step, but a lot of work still has to be done. In fact, CCMA's Digital Media Department is working in two directions. The first is to try to ensure that live radio services are accompanied by the option of listening to podcasts and audio content on demand, a task that is already under way. The second is to guarantee a presence not only on Amazon but also on Google, because achieving recognition on Google Home has so far proved impossible. We hope that Catalunya Ràdio will have its own "skill" in Google's voice assistant sooner or later. The fact that this has not yet happened is certainly not for lack of trying on our part. Our commitment to public service and to achieving high-quality audiovisual content in Catalan on all possible platforms has led us to pursue the internet giants to make our content available to all users.
Catalunya Ràdio's presence on Amazon's Alexa service since September 2019 was not the Catalan public media's first foray into the platform. In November 2018, users of Alexa's latest voice service were able to access the latest news directly through voice commands, without having to type or touch a screen. Since autumn 2018, users have been able to use Alexa smart speakers to listen to the news in Catalan through audio or video, in the case of devices with screens. Despite budgetary constraints, the strategy of CCMA's Digital Media Department has made TV3 and Catalunya Ràdio national pioneers in terms of quality news content. Thanks to TV3 and Catalunya Ràdio, users of Alexa –and hopefully Google Home soon– can consume information in the Catalan language. Our goal is for public radio and television to remain a driving force in technological innovation and to guarantee the normalisation of Catalan in the new products and tools launched by the internet and technology giants.
Virtual assistants, which have prompted public debate in recent weeks concerning their impact on the Catalan language and society's challenge to adapt to these new global and dynamic environments, have the capacity to interact with voice and play music and podcasts, a format in which public radio is achieving digital audience success with content such as "Crims" and "Adolescents iCat", to name just a few of the programmes that have attracted a loyal audience.
The benefits are endless: enter events in your diary, ask questions to clarify a point, help children with their school homework, listen to radio and music, find out your football team's score and get real-time weather forecasts on TV3 and Catalunya Ràdio. For us, they represent an evolution in information services and entertainment, and the metrics indicate a clear upward trend.
That's why we are striving to offer radio and TV content and to continue strengthening our presence and ensuring that users, no matter where they live, can access Catalan audiovisual content on the new platforms, all driven by the strategic and effective momentum of CCMA's Digital Media Department. The CCMA web portal has created a page in the section "How to watch and listen to us", which explains how to access TV3 and Catalunya Ràdio content from voice assistants. We look forward to expanding this page.
Saül Gordillo
Director of Catalunya Ràdio and CCMA's Digital Media Department and Secretary of the Board of the .cat Foundation