Entitats .cat
04 February 2021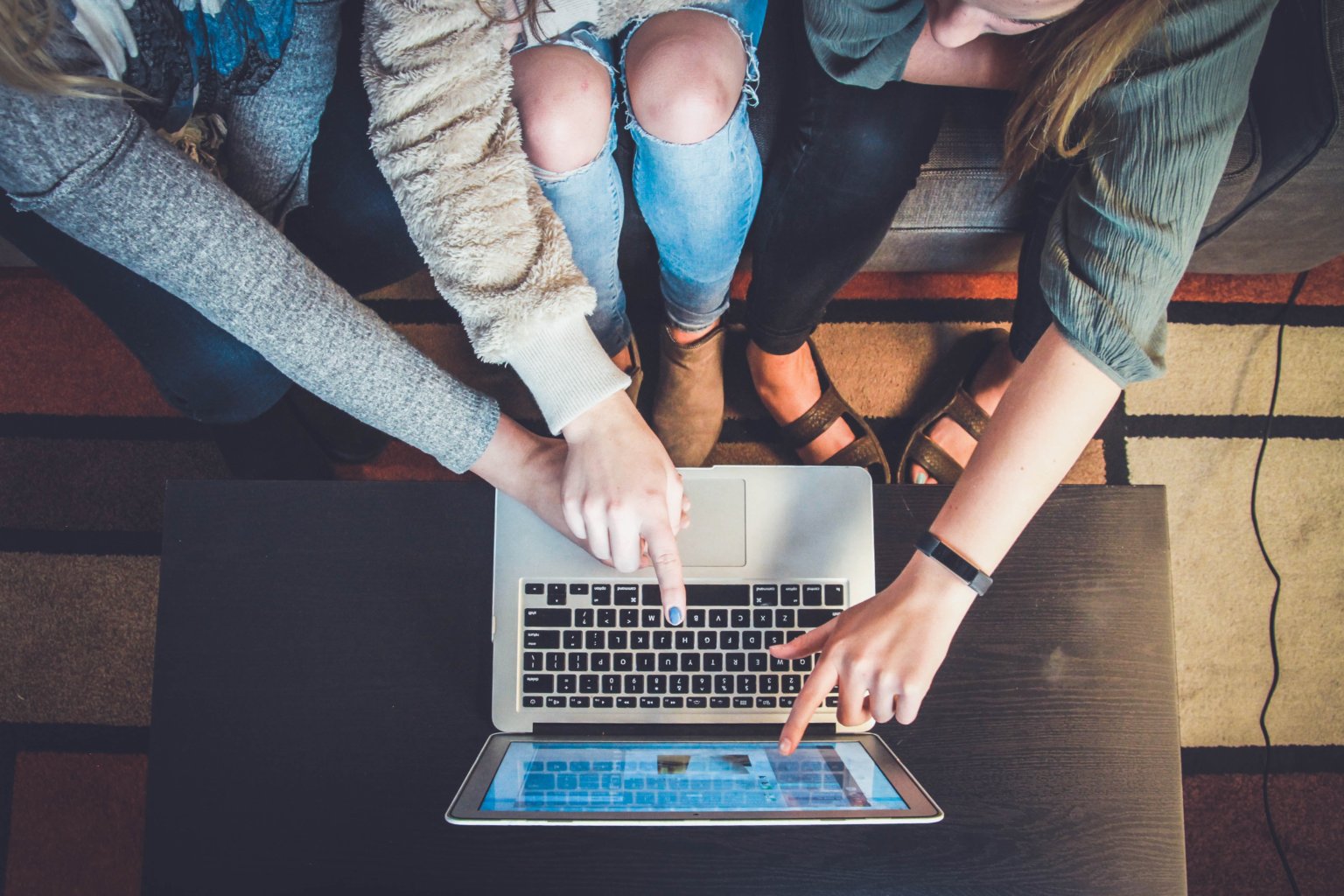 Entitats .cat is our support program for nonprofit organizations. With it, we make it easier for third-sector organizations to gain visibility and strength in the digital environment in Catalan.
If your organization already has a website:
We offer you the .cat domain at a cheaper price for life.
Thanks to the collaboration of our registrars, we can offer different packs depending on the needs of each entity:
• Domain for 6 € / year
• Hosting for 35 € / year
• Domain + Hosting for 40 € / year
If your organization does not have a website:
We provide you with all the necessary training and support so that you can create it and be self-sufficient in its editing and maintenance.
We offer free basic WordPress training so you can learn how to create, manage and maintain your website with a .cat domain and have your own digital identity.
We organise 4 training sessions per year of 4 sessions each, 3 theoretical-practical sessions of 3 hours each and a session of 1.5 hours to solve doubts and present websites. At the end of the 4 sessions, you are autonomous to manage your informative website with WordPress.
This is the calendar of the next trainings:
– 23rd February, 2nd, 9th and 16th March 2022 (Finished)
– 1, 8, 15 and 22 June 2022 (Open registration)
– 14, 21, 28 September and 5 October 2022
– 15, 23, 30 November and 12 December 2022