Notícies
> Small businesses in Berga with no on-line presence can now have a website with .cat
Small businesses in Berga with no on-line presence can now have a website with .cat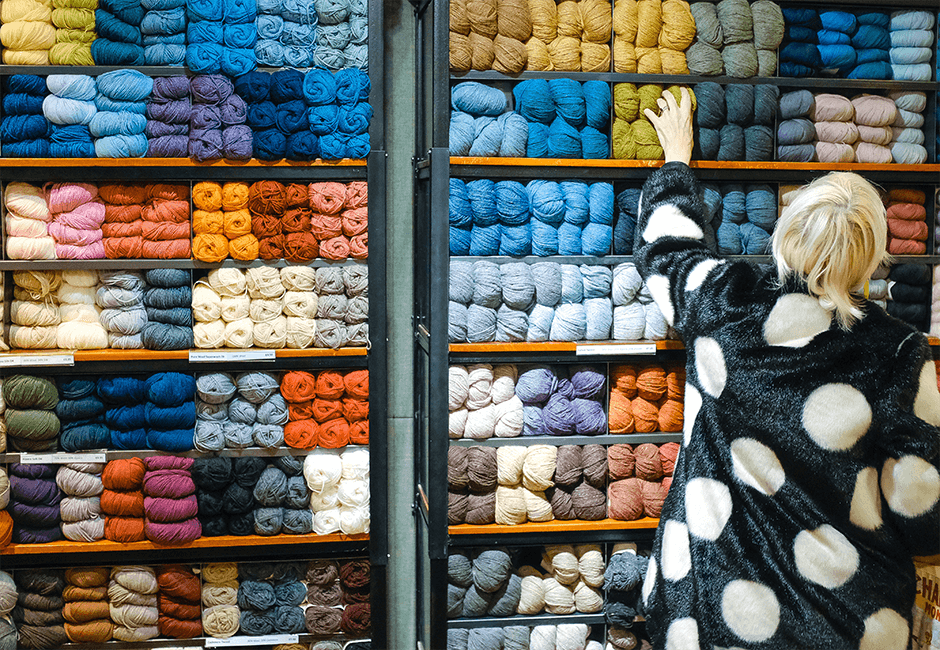 The puntCAT Foundation and Berga Development Agency have signed a partnership agreement to implement the elteunegoci.cat programme in the town. As a result of the agreement, .cat is to visit Berga on 17 June to assist all businesses wishing to build a website with .cat. Google Analytics and Google My Business are also configured during the 2-hour session.
The website offered to businesses contains basic information on the establishment and its products or services, offering an initial foray into the on-line world. The space can be edited at any time for the business, and is modern and very intuitive. The project is funded by the organisation's foundational funds, and the .cat domain is the only thing that the business must pay for.
According to different reports on the state of implementation of ICTs in Catalonia, only 3 out of every 10 businesses with less than 10 employees have a website. The elteunegoci.cat programme seeks to support small businesses in the Catalan region to gain visibility and to ensure on-line presence, thus reducing the digital gap between small and large businesses.
Get your website in Catalan
For registration email us at info@elteunegoci.cat
17 June at 3pm
Lluís Millet 33, Berga