Notícies
> Surprising data about the nature of the people of Barcelona
Surprising data about the nature of the people of Barcelona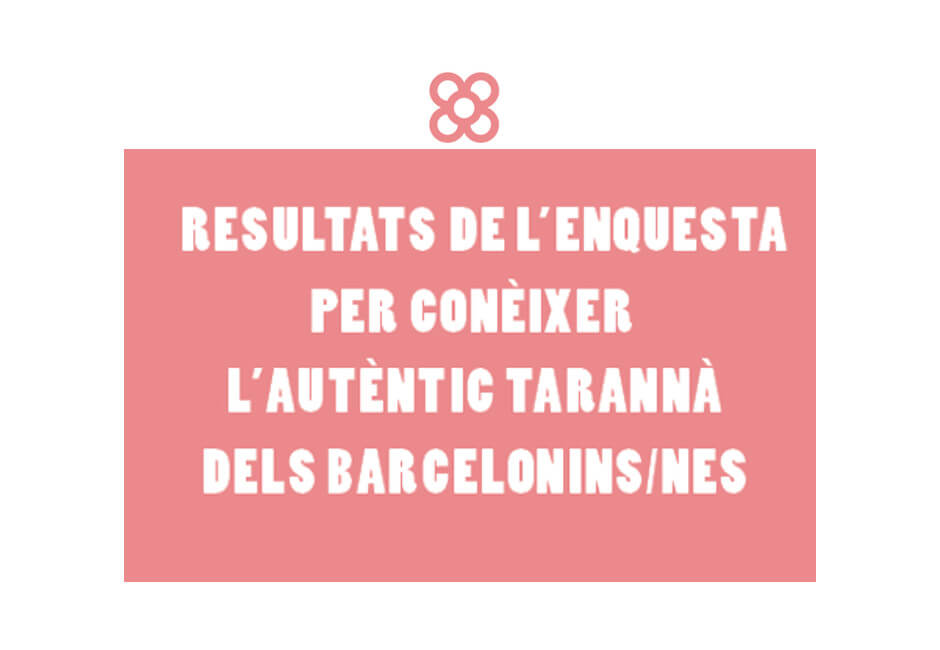 In order to publicise and promote the .barcelona Internet domain among the citizens of Barcelona, ​​we carried out a survey among them to find out whether our city is our domain.
The results debunked some of the stereotypes most deeply rooted among the people, such as that no locals ever visit the inside of the Sagrada Família (7 out of 10 have done so) or that they are completely focused on money: half of the people of Barcelona would never leave the city, not even if you doubled their salary.
The data shows that the most outstanding traits of Barcelona's residents are that we are friendly, we help lost tourists, we are more than happy to visit our mothers-in-law, we consider that the best patates braves (spicy potatoes) are those of our neighbourhood, and we usually can't be bothered going out for a drink with our colleagues.
You'll find the full data of the study on the website dominalatevaciutat.barcelona
And, if you want more information about the .barcelona domain, go to domini.barcelona