Notícies
> The .cat domain is growing and now includes over 109,110 domains
The .cat domain is growing and now includes over 109,110 domains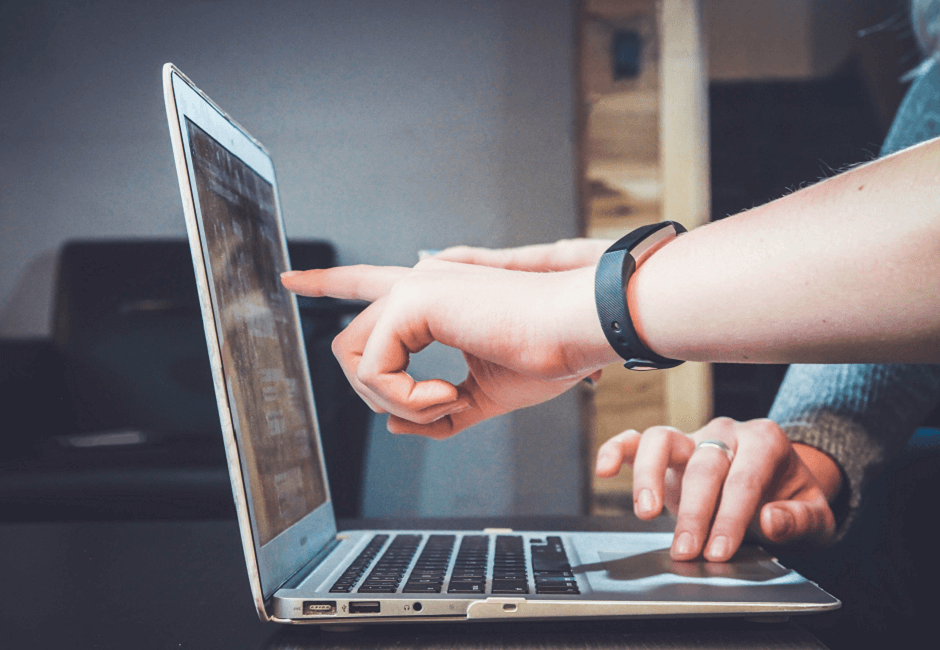 On World Internet day, Fundació puntCAT presented the Annual observatory of the .cat domain. This study is an infographic analysis of the most relevant data of the domain over the past year and provides the evolution of .cat since 2005, the year in which it was created.
The study was presented at the Col·legi d'Arquitectes de Catalunya (Official Association of Architects of Catalonia) to the main players of .cat (the Foundation's Board of Trustees, registrars, organisations from the sector, and the Authorities, among others).
The presentation began with a welcome speech from the president of Fundació puntCAT, Carles Salvadó, who highlighted the most relevant data of .cat to date. He told the audience that .cat had now included in excess of 109,000 domains and that 74% of these have web contents, showing the efforts of Fundació puntCAT to ensure .cat is not just a figure that increases every year, but the domain par excellence in the Catalan region. He also shared a historic fact for .cat: The domain renewal rate is the highest since it was created. More specifically, 83% of all domains are renewed every year.
During the presentation, the projects selected in the open invitation for projects were made public. The Jury forming part of this decision, comprising Karma Peiró, a journalist specialising in Information and Communications Technologies, and Albert Cuesta, an analyst, journalist and speaker specialising in ICT, explained the main selection criteria and listed the organisations chosen:
– – REPUBLIQUEM.cat: Universitat Rovira Virgili (Tarragona)
– Allotjament Solidari de Familiars Hospitalitzats (Compassionate Accommodation for Relatives of Hospital Patients): Associació SOS3 (Palamós)
– Digitalització en 3D del bestiari festiu (3D digitalisation of festive bestiary): Federació Bestiari Festiu i Popular de Catalunya (Vilafranca del Penedès)
– MEDIAHUB: CTecno (Barcelona)
– Revista de l'Alguer (Alguer Magazine): Omnium Cultural Alguer (Alguer)
– TEMPSART: Fundació Francesc Eixiemenis (Valencia)
– INNOnet: Fundació Cívica Innomnium (Delta de l'Ebre)
– eCommerce de lectura fàcil (easy-reading eCommerce): Fundació Jeroni Moragas (Barcelona)
Finally, Fundació puntCAT presented the creation of lacomunitat.cat, a digital space for .cat users. The community, which is to be launched in February 2020, seeks to become a kick-starting platform for projects, organisations and individuals with a .cat domain. lacomunitat.cat will share training activities, the volunteer work of ICT professionals, and a marketplace for businesses and projects, and will include benefits for all its users.
The meeting ended with the inauguration of the new headquarters of Fundació puntCAT, which will be located at the Col·legi d'Arquitectes de Catalunya as of June.
The president of Fundació puntCAT, Carles Salvadó, conveyed a very clear message: ".cat is a domain that is becoming established in the Catalan region. It is growing both quantitatively and qualitatively, which just goes to show that it is a strong, healthy domain with a future. Although .cat still has a long way to go, Fundació puntCAT will continue to work on establishing the domain further throughout the Catalan-speaking region".
For more information: