Notícies
> The programme of the puntCAT Foundation, Comerçlocal.cat, is launched in Taradell
The programme of the puntCAT Foundation, Comerçlocal.cat, is launched in Taradell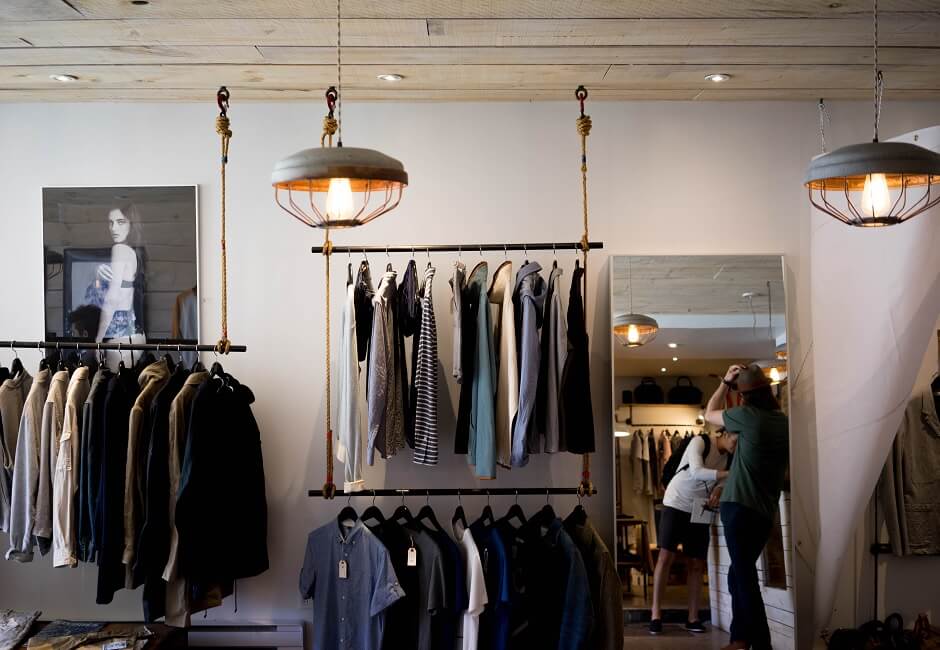 The Agrupació de Botiguers de Taradell (Taradell Shopkeeper Association) has signed a collaboration agreement with the puntCAT Foundation to carry out the comerçlocal.cat programme in the municipality. Taradell shopkeepers who register a .cat domain will get a free website to showcase their business on the Internet. The website, which is offered to shopkeepers, includes basic information about the store and its products or services, thus offering a first foray into the digital world.
The Taradell Shopkeeper Association was excited and highly interested in the comerçlocal.cat programme, as it is an opportunity for Taradell shops to be present on the Internet.
With the comerçlocal.cat programme, we want to help small shops within the Catalan Countries to gain visibility and presence in the digital environment, hence reducing the digital divide between small and large businesses. In this sense and according to various reports on the state of ICT implementation in Catalonia, only 3 out of 10 companies with less than 10 workers have a website.
The comerçlocal.cat programme relies on the collaboration of the Regional Government of Catalonia through the Department of Culture's Language Policy Office, the Secretariat of Telecommunications, Cybersecurity and Digital Society of the Presidency Department and the Consortium for Commerce, Craftwork and Fashion of the Business and Knowledge Department.
Shopkeepers in Taradell who wish to participate in this campaign can arrange a visit by calling the free telephone number 900 866 192 or through the website www.comerçlocal.cat or by writing to the email address info@comerçlocal.cat.
Once an appointment has been set, a team of professionals from the puntCAT Foundation will visit the shop to gather the necessary information and be able to develop the website in Catalan in a few days. For the purchase price of the .cat domain, the shop owner will get a free website.