Notícies
> The puntCAT Foundation announces an open call for projects with digital content or structure
The puntCAT Foundation announces an open call for projects with digital content or structure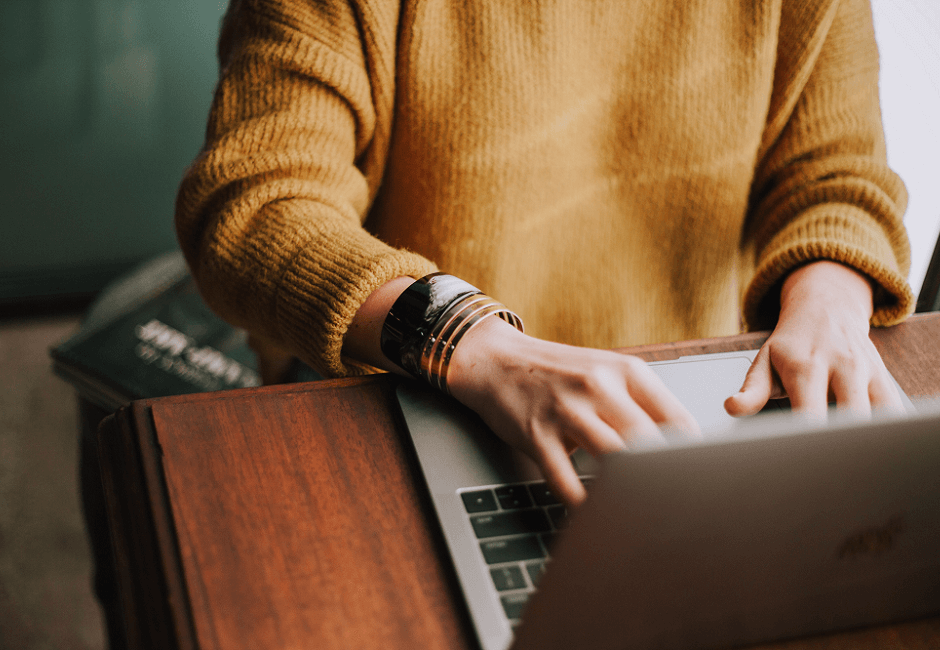 On 28th January, the puntCAT Foundation is to announce the call for projects with digital content or structure that have disruptive ambition, collaborative pull or a strategic nature. The projects presented must belong to the ITC sector, to the Language, Culture and Society sector or to Strategic Services and Infrastructures. The deadline for receiving projects is 28th March.
Organisations applying for this aid must be public or private non-profit organisations with headquarters in a Catalan-speaking region and owners of a .cat domain, and it must be possible to select contents in Catalan on their websites.
This call has a budget of €160,000. The projects presented with a duration of one year can receive up to €50,000, whereas those with a duration of four months can receive up to €15,000. The amount of aid granted per category will depend on the number of requests selected and on the budgeted limit.
Therefore, as of 10 am on 28th January applicants may register their projects on the website that will be indicated on the 28th itself. All the necessary information can be uploaded to the website in schematic and summarised format. A jury will assess all the initiatives presented: Up to 2 trustees of the puntCAT Foundation (provided these trustees do not present a project themselves and there is no kind of conflict of interests) and 2 external members, coordinated by the director of the puntCAT Foundation.
The initiative is a result of the new direction that the .cat Foundation wishes to take to become a leading voice in the Catalan language on the internet. Providing support for initiatives of a digital nature to non-profit organisations will mean the arrival of new digital solutions and services that add value to users of the puntCAT domain both individually and collectively to members of the .cat community.
See the terms and conditions of the open call for projects for more information.