Notícies
> Nacho Amadoz, Vice-Chair of the GNSO Council
Nacho Amadoz, Vice-Chair of the GNSO Council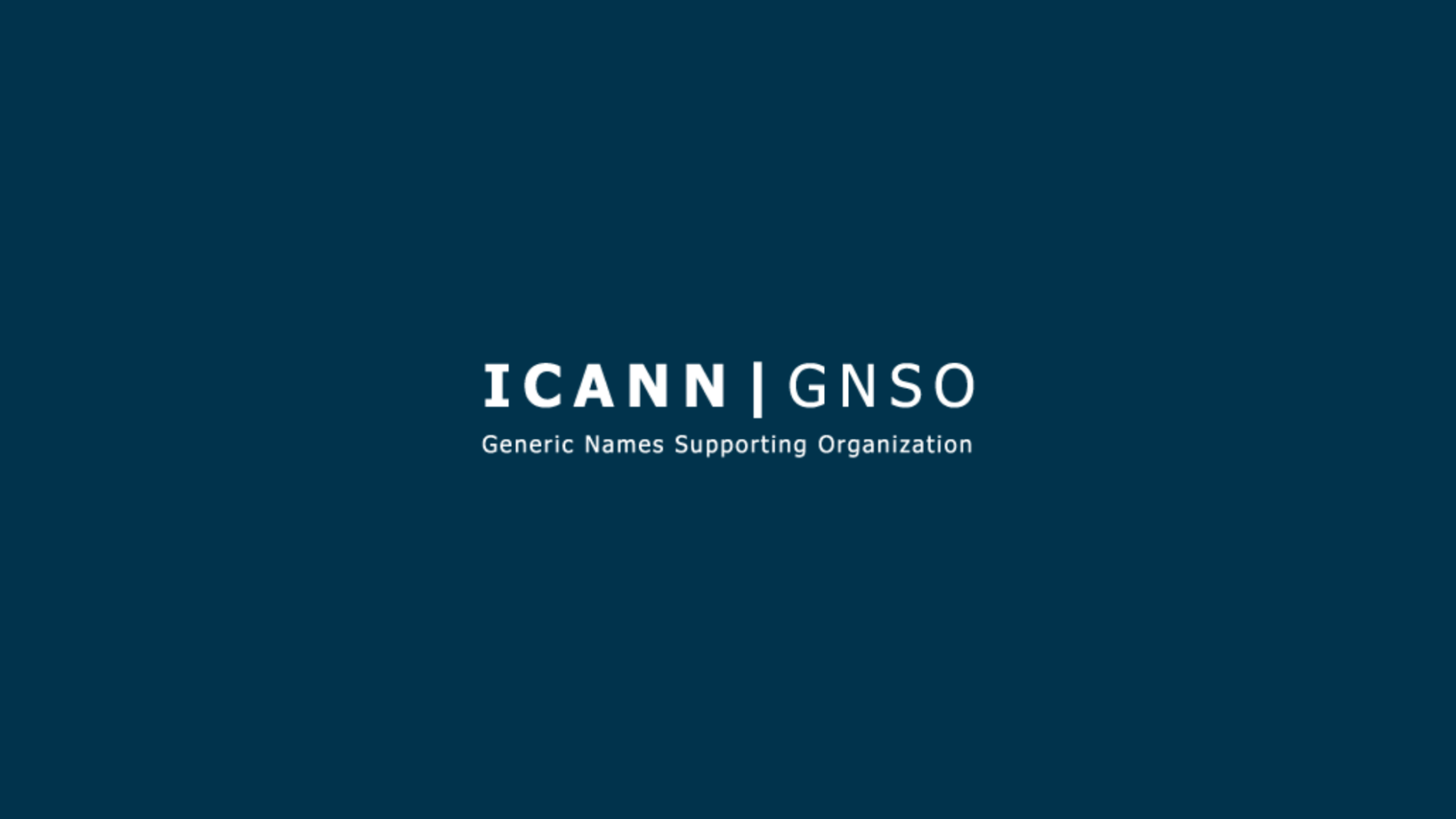 Today, Nacho Amadoz, Corporate Director of the Fundació .cat, has been appointed as Vice-Chair of the GNSO Council. The Generic Names Supporting Organization (GNSO) is one of the major organizations within ICANN.
The GNSO works to ensure that policies and regulations related to gTLDs (generic top-level domains) are fair, effective, and reflect the needs and perspectives of the global Internet community. This involves participation in decision-making processes, policy formulation, and the resolution of domain name-related conflicts.
As the Vice-Chair of the GNSO Council, Nacho Amadoz faces the challenge of helping ensure the effective functioning of the working group and making sure the voices and perspectives of stakeholders involved in gTLD domain names are heard. Among his duties, he serves as a representative of the group in the domain name community, at ICANN events, and in policy discussions, as well as assisting the President in carrying out their responsibilities.