Notícies
> Check Barcelona, the app to avoid tourist crowds
Check Barcelona, the app to avoid tourist crowds
30 August 2021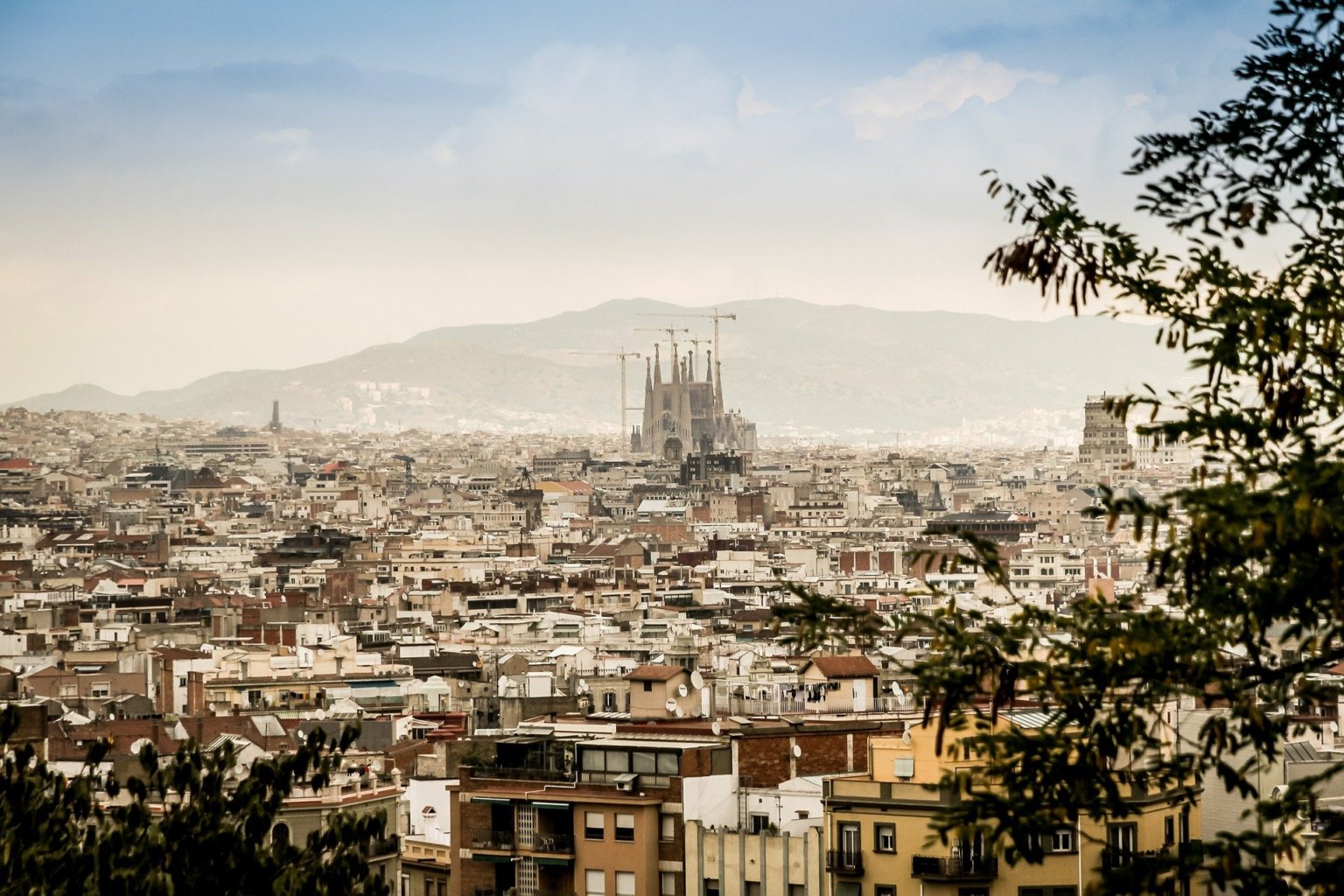 For those of you who want to spend your free time close to home and want to do so safely and avoiding crowds, Check Barcelona app is a very useful tool.
It is an app that helps you avoid crowds when visiting the most representative places in Barcelona. It works as a kind of tourist guide to the city, but also provides real-time information on other aspects. It not only shows occupancy and availability, but also the possibility of booking and buying tickets online.
The software can be downloaded for browsers and mobile devices, and will gradually incorporate more locations outside the Catalan capital. The places indexed in the app are classified into tourist attractions, experiences, museums and beaches.
The application is designed by Eurecat in collaboration with Tech City, the Mobile Foundation and the Barcelona Chamber of Commerce. The Institut de Cultura de Barcelona (ICUB), TMB, BSM and the beach service are also participating, providing information on the occupation of cultural spaces, public transport, car parks and beach occupation, respectively.