Notícies
> Inaugural Conference in Girona "Ànima .cat": "Identity And Diversity On The internet" by Eudald Carbonell i Roura
Inaugural Conference in Girona "Ànima .cat": "Identity And Diversity On The internet" by Eudald Carbonell i Roura
DATE AND TIME
September 15, 2020 - 6:30 p.m.
LOCATION
Youtube channel of Fundació .cat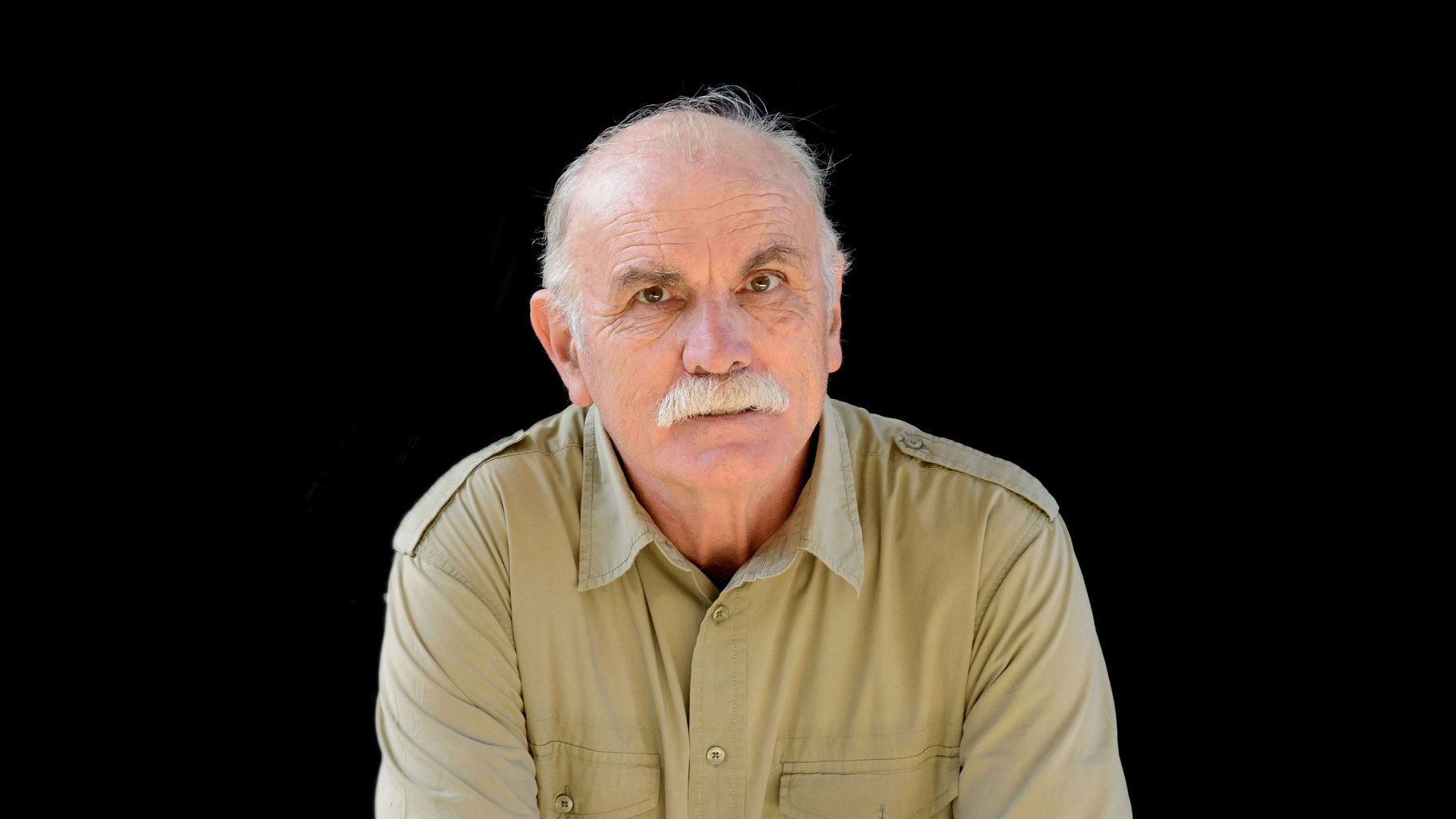 This conference will talk about our online identity. We live in a time of planetization and increased sociability of the species thanks to technology. A domain like .CAT opens the doors for us as a people to the integration of diversity. How do we contribute to the network and enhance its collective individuality?
These and other questions will be addressed by anthropologist Eudald Carbonell.
Subscribe and follow it on the Fundació .cat Youtube channel.