Notícies
> Fundació .cat donates computers to AUCOOP for IT classes and training in Senegal
Fundació .cat donates computers to AUCOOP for IT classes and training in Senegal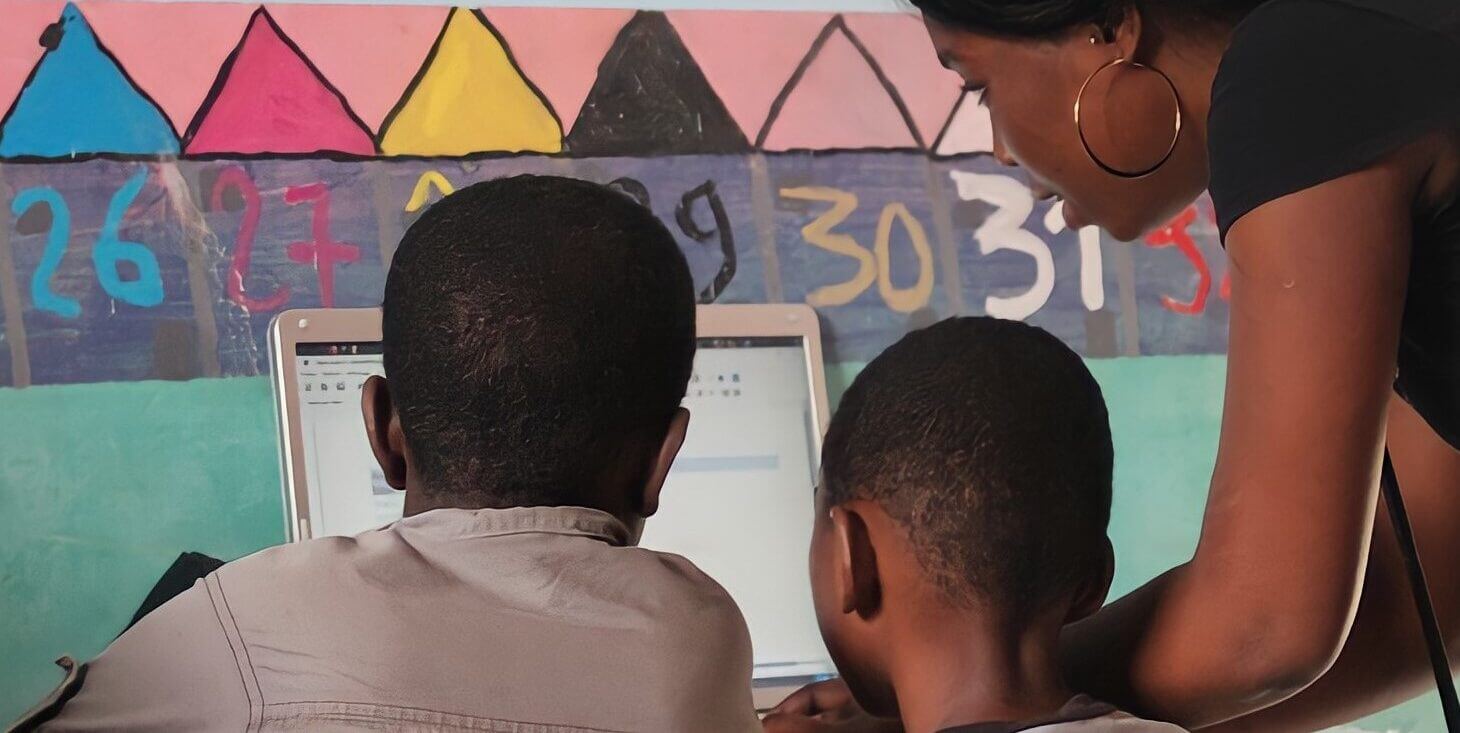 Fundació .cat donates seven laptops to the AUCOOP association to give IT classes and training to various associations in Senegal. This project aims to bring new technologies closer to members of the Senegalese community and reduce the digital gap between the most disadvantaged inhabitants. The donation of computer equipment to the AUCOOP association is an example of how technology can be used to improve the lives of people in vulnerable situations.
AUCOOP is an association formed by students of the Universitat Politècnica de Catalunya (UPC) whose aim is to cooperate in the technological field with developing countries. Its action focuses on the transfer of knowledge and technological resources through projects and activities both locally and internationally.
The Keur Mame Fatim Konté Center in Saint Louis will be the location where these computer equipment will be used for computer classes and training. This center, which is located in the northern part of Senegal, is one of the main technical and technological training centers in the region.
From Fundació .cat we always try to give a second life to all those materials that are no longer used, and we are very excited to be able to collaborate in this way with such an interesting and supportive project. We believe that technology can be used to make the world a better place and, whenever possible, we want to contribute.