Notícies
> Fundació .cat and Mossos d'Esquadra teach an activity to prevent cyberbullying
Fundació .cat and Mossos d'Esquadra teach an activity to prevent cyberbullying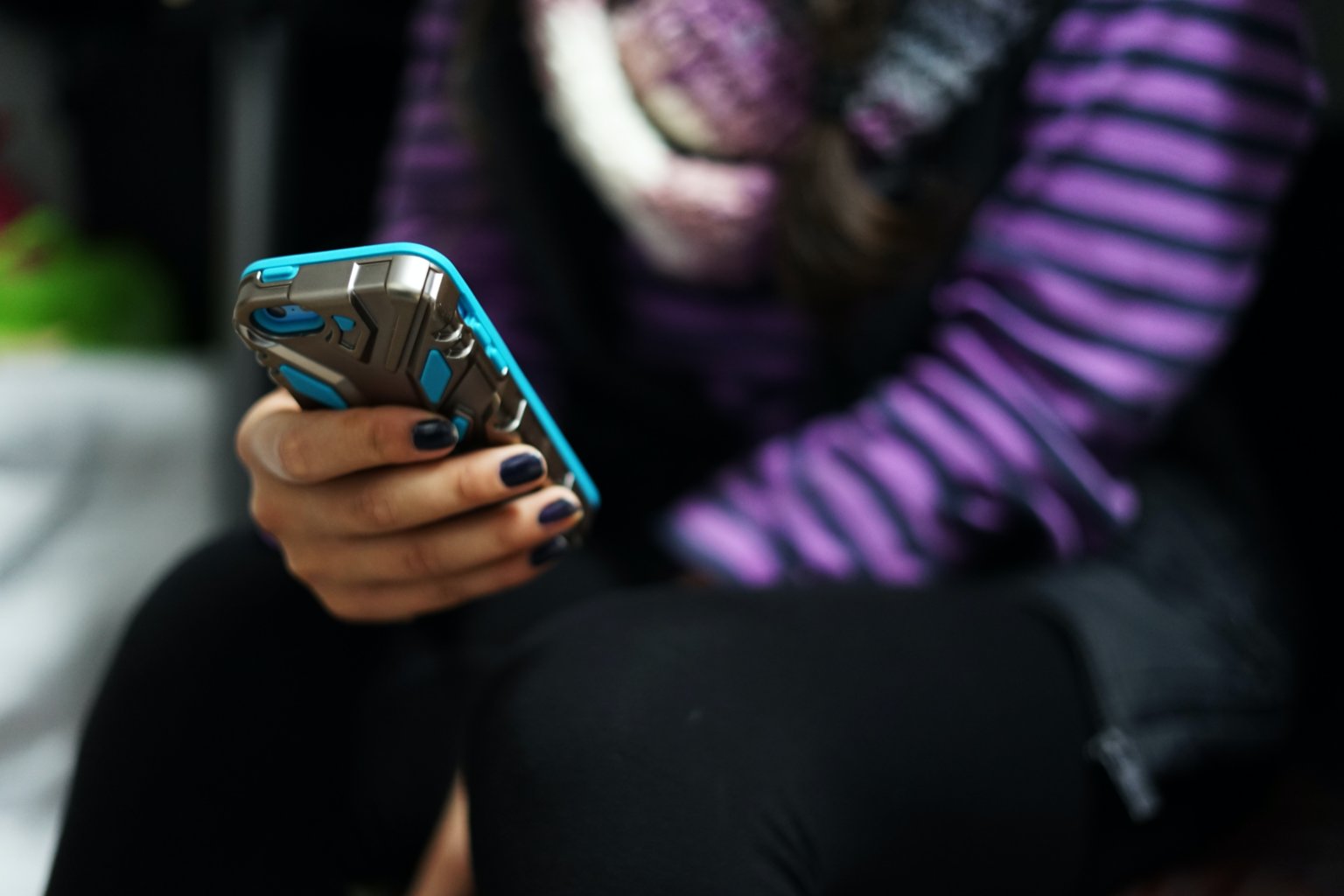 The current situation forces us to maintain a safe distance, restricts our movements and lowers our social life. Thus, when physical contact decreases, virtual relationships increase. The communications that young people maintain are increasingly made through social media and the time they spend on the Internet is increasing. In this scenario, the criminal action of cyberbullying is even more dangerous.
To offer tools to young people and adolescents to avoid these practices, the Fundació .cat, in collaboration with the Mossos d'Esquadra, has created an activity on cyberbullying for 3rd and 4th year ESO students at Montilivi high schools and Ermessenda, from Girona. With the name 'Cyberbullying, do you know enough? Questions and answers', the sessions have been developed virtually, in a contest format in the classroom, and thanks to the digital platform Quizizz!
Cyberbullying is presented as the way to harass and coerce someone through technological tools, but there are other ways to harass the net, which often attack sexual freedoms. We speak, for example, of sexpreading, or the practice of disseminating images of a sexual nature without the person's consent; or grooming, the behavior in which an adult impersonates another person on the Internet to establish emotional relationships with a minor, in order to obtain sexual images of them or abuse them.
If you ever find yourself being harassed, you need to do the following: First, don't feel guilty. It should not erase the evidence of the crime and ask for help from an adult. These conducts are criminal and must be reported so that the Mossos d'Esquadra can deal with them.
The activity 'Cyberbullying, do you know enough? Questions and Answers' was held this week, as part of the general program of events to celebrate the fifteenth anniversary of the Foundation. cat and the exhibition that commemorates it, 'Ànima.cat', which can be visited from October 15 to November 30 at the Espai Santa Caterina in Girona.