Notícies
> The identity of the Catalan community of digital content creators
The identity of the Catalan community of digital content creators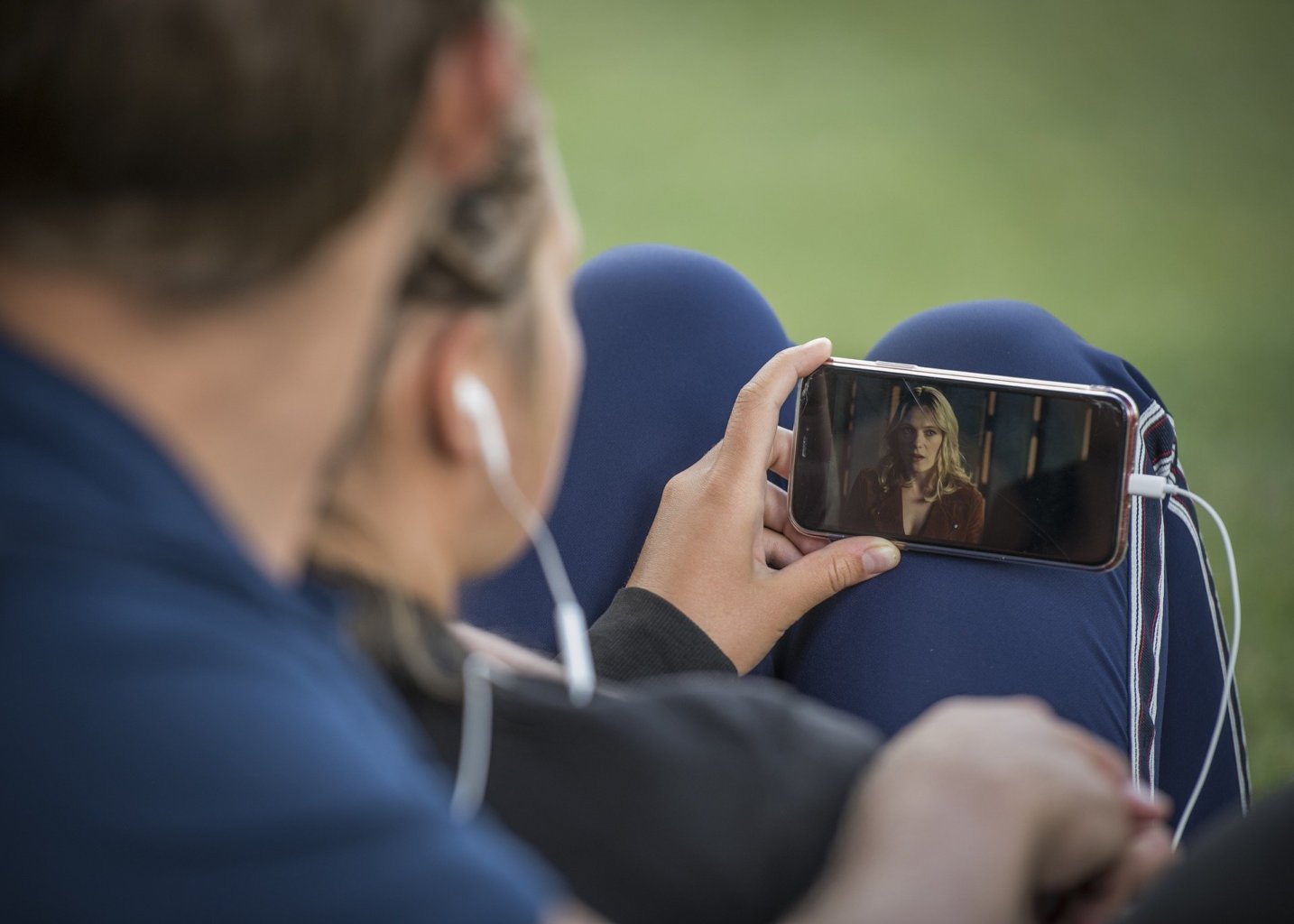 The ecosystem of content creators in Catalan on the internet is constantly rising, despite representing a small needle in the internet haystack. The growth in audience and range is sustained and progressive, but what might create greater future expectations is that these are creators with linguistic awareness and they are organising themselves in small communities to help broadcast their contents better and more extensively.
The first example is Canal Malaia, which we have mentioned several times at the .cat Foundation. A few months ago, one of its driving forces, Clàudia Rius indicated in an interview with .cat that the main goal of the proposal is to "highlight a group of people that standardise the use of the language". Other proposals have arisen over recent months, perhaps not with the community-based intention of Malaia, but as major agglomerators of internet content in Catalan. If you want to watch productions in Catalan and don't know where to find them, go to the portal Youtubers.cat.
If you're interested in other platforms, such as Twitch or TikTok, you can visit the great agglomerator Creadors.tv,a project that seeks to promote and combine all internet content in Catalan. It's quite a big deal, and is an ongoing job, as more and more internet content is being uploaded. With the ambition of becoming a kind of Catalan Netflix, a large number of channels in Catalan can be accessed on Twitch, the trending platform of the past few months, thanks to Creadors.tv. The platform is constantly expanding. They're shouting out to all regular content creators in Catalan to contact them so that they can expand their catalogue, and they have an e-mail address for all those wanting to join: holaquetal@creadors.tv.
All these initiatives are private, the public authorities are not behind them, and these content creators often miss some kind of institutional support. There's an idea going around that the Catalan media corporation Corporació Catalana de Mitjans Audiovisuals should set up a channel to accommodate these creations. This could be along the lines of 3XL, or similar to Flooxer or PlayZ, the youngster content channels of Atresmedia and RTVE, respectively. Until this public boost arrives, the internet content creators in Catalan will continue to look for partnerships and to form a community.