Month of Catalan culture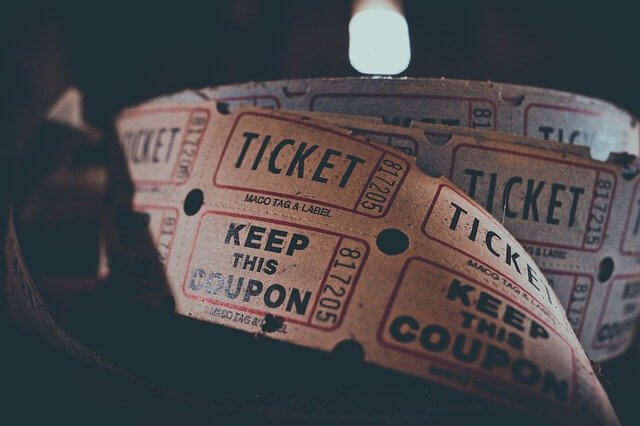 Today we kick off the month of Catalan culture on the Fundació.cat website. The last year of pandemic and health crisis has seriously damaged the Catalan (and worldwide) culture industry. The whole agenda of concerts, plays, movies and dance, everything closed for a few months.
While other forms of entertainment, such as professional sports, had a cushion against the hard blow of restrictions on movement and meeting, culture has had a harder time. Beyond the alternative proposals to the physical presence of the audience, which have caused, incidentally, a certain emergence of new online cultural proposals; the culture industry has had to manage to keep alive a sector that is too used to surviving.
The recent concert rehearsal within the new normal by the group Love of Lesbian al Palau Sant Jordi gives grounds for optimism. 5,000 people gathered to enjoy live music without safety distances, wearing FFP2 masks and having passed an antigen test beforehand. The proposal arose from the initiative #Festivals Per La Cultura Segura (festivals for safe culture).
Sant Jordi 2021 (World Book Day) is celebrated within this situation. Against the backdrop of the highly atypical day of 2020, which ended up being celebrated in July, this year it seems that the traditional date can be maintained, although with added restrictions, such as the cancellation of meetings and breakfasts with writers.