Notícies
> Podcasts: The Voice of Catalan on the Internet
Podcasts: The Voice of Catalan on the Internet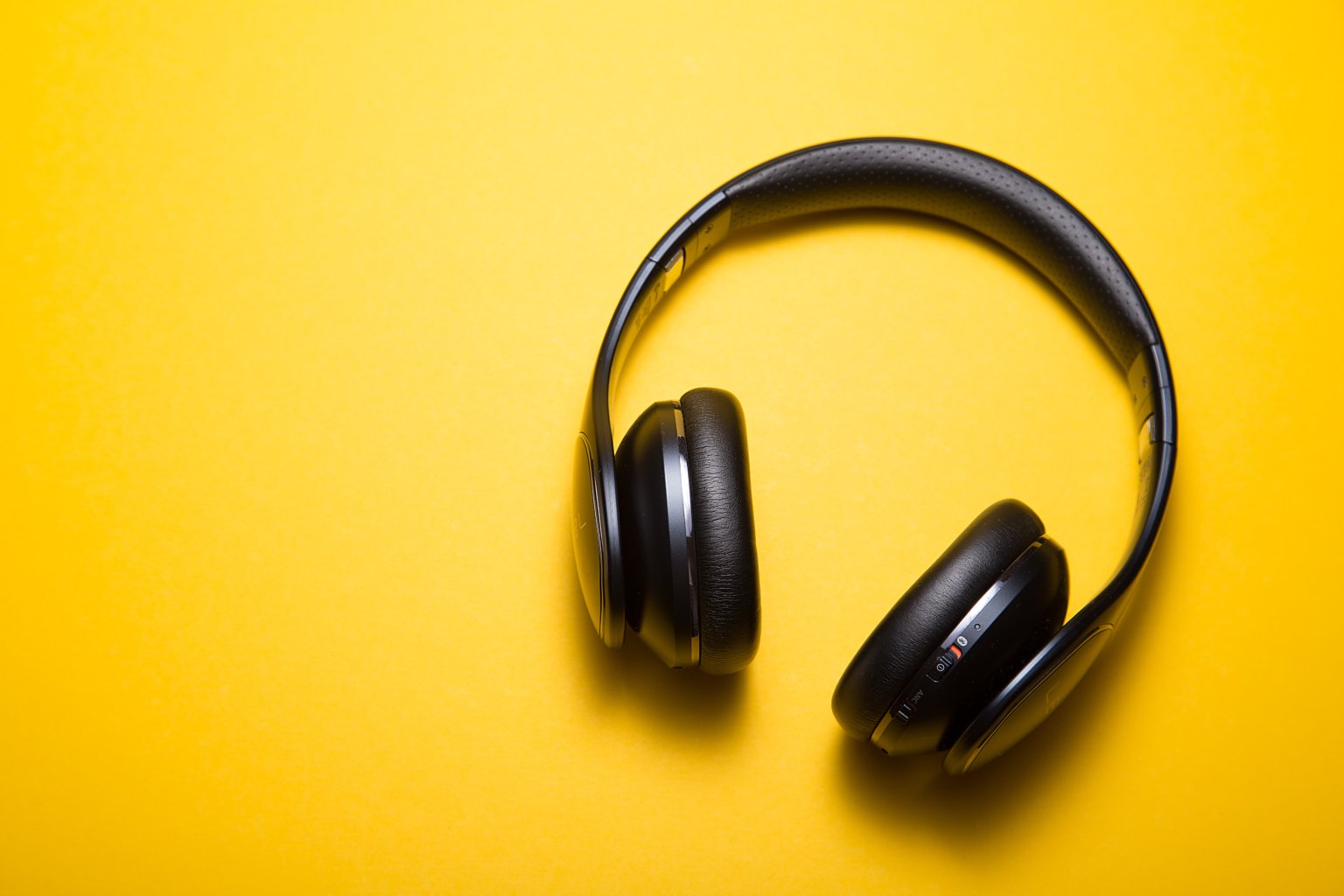 A constantly updated compilation of self-produced podcasts in Catalan you cannot miss.
In the midst of 2020, the prophecy of Bruce Woolley and The Buggles is far from being fulfilled: video has not removed the radio flagship. For over a decade now, Catalan radio has been experiencing a revival of the punk spirit, in a do-it-yourself style, which is reminiscent of free and community radio in the 80s, such as Barcelona's Radio Bronka or Valencia's Radio Klara. Today's technical means make things easier than forty years ago, when the superhighway was limited and broadcasting had to be necessarily pirated, occupying other frequencies, with all that this entailed. Now, anyone with a decent internet connection can broadcast their own do-it-yourself shows, via Skype, if needed, as they know quite well at the Realpolitik podcast, which is no longer streaming. But what exactly is a podcast?
Internet radio
The relevant term refers to an audio (but also video) distribution system via subscription. The name comes from combining the acronym "pod" for "play on demand" and broadcast. The forefathers of this system are found in audio-blogging in the 80s, but it was not until the development of distribution through RSS that the foundations for the first podcast by Adam Curry and Dave Winner were laid in 2004. In November of that year, Pau Oliva, whose feats include him having hacked Quim Masferrer's mobile phone, would broadcast the first known podcast in Catalan. It would be followed by other programmes, such as Reservoir Jocs, which is devoted to board games and is still operational, the now-removed JoxPod, pioneering the field of videogame reviews in Catalan, or the Podcatalà community, which has also disappeared. The L'Internauta programme, which was started by Jordi Vendrell on Catalunya Ràdio in 1995 and carried on by Vilaweb's director, Vicent Partal, pioneered the move from radio waves to online distribution. In recent years, the format has skyrocketed with a whole new batch of podcasters. This article is a compilation that will be updated regularly with the currently self-produced podcasts in Catalan.
Podcast list (under construction)
Els Antisocràtics, a comedy podcast.
L'Avió a Lisboa, the global politics podcast in Catalan.
El bar del Rick, the podcast by writer and journalist Enric Vila.
Casella d'Eixida, a podcast for those who want to get into board games.
Els Censurats, a current affairs and politics podcast with a humorous note.
Esmaixada, a podcast on the NBA in Catalan.
Les coses fonamentals, Casablanca's book programme.
Gent de Merda, the millennial podcast of Catalonia.
Montcada Bifurcació, a distracted seriousness podcast. We take the news, eat it and throw it up without further ado.
Mossega la Poma, a technology and science podcast.
El Nou Prisma, the Dèries podcast, the blog by Miquel Rosselló Xamena.
La Penúltima, if you are not one of our mothers, you are not interested.
Reservoir Jocs, a board games podcast in Catalan.
Retroscroll Channel, retroscroll.cat podcast, a video game blog from any era. All the bits you can imagine!
La Sotana, a podcast about Barça and football, 100% self-produced. 0% objectionable.
Targeta de Memòria, a TVC videogame podcast.
Tres fan mal, a cultural outreach programme, where Zamo, Xerra and Pikonenko will tackle a topical or non-topical issue each week.