Notícies
> Podcasts: The Voice of Catalan on the Internet
Podcasts: The Voice of Catalan on the Internet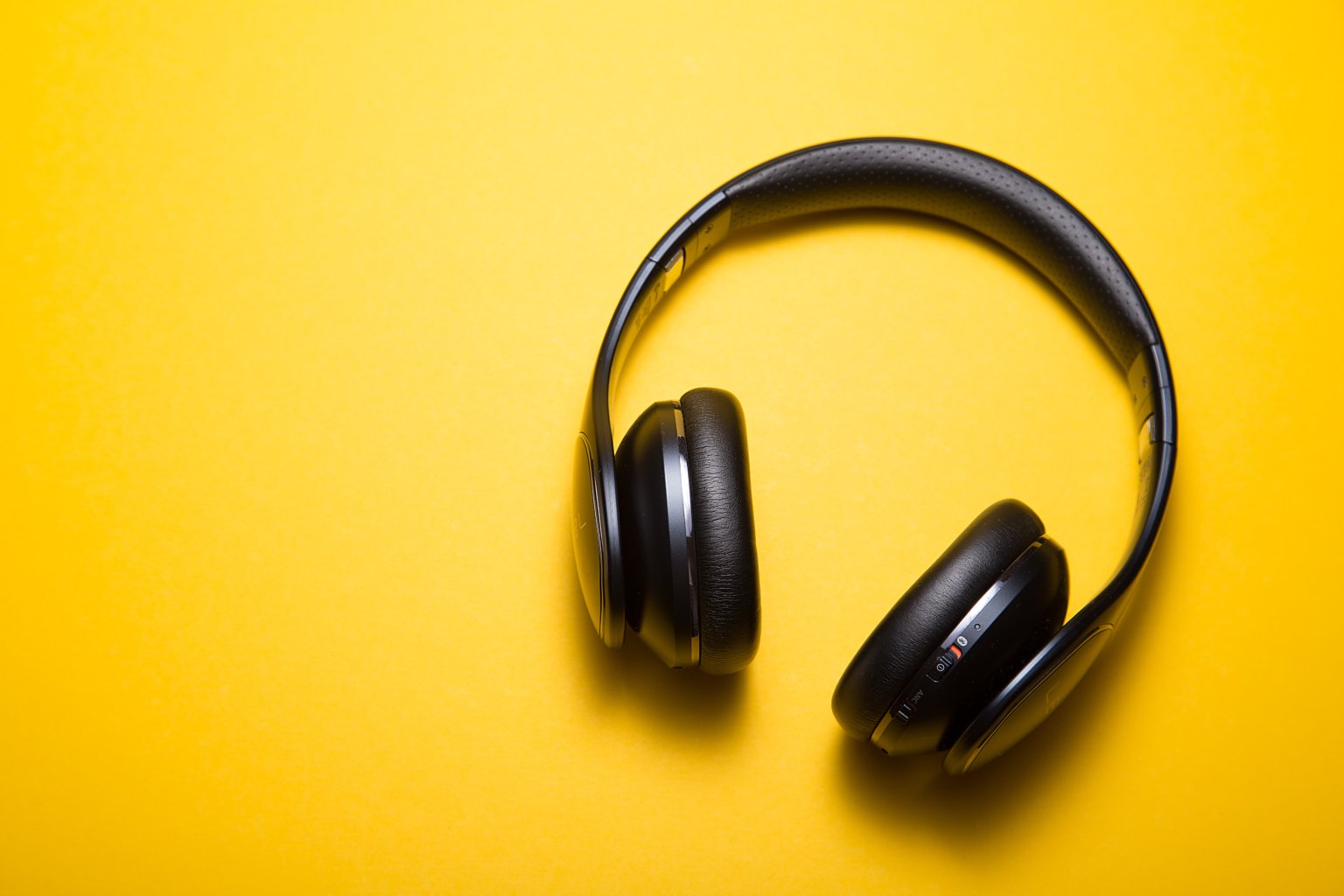 A constantly updated compilation of self-produced podcasts in Catalan you cannot miss.
For over a decade now, Catalan radio has been experiencing a revival of the punk spirit, in a do-it-yourself style, which is reminiscent of free and community radio in the 80s, such as Barcelona's Radio Bronka or Valencia's Radio Klara. Today's technical means make things easier than forty years ago, when the superhighway was limited and broadcasting had to be necessarily pirated, occupying other frequencies, with all that this entailed. Now, anyone with a decent internet connection can broadcast their own do-it-yourself shows, via Skype, if needed.
Internet radio
The forefathers of this system are found in audio-blogging in the 80s, but it was not until the development of distribution through RSS that the foundations for the first podcast by Adam Curry and Dave Winner were laid in 2004. In November of that year, Pau Oliva, whose feats include him having hacked Quim Masferrer's mobile phone, would broadcast the first known podcast in Catalan. It would be followed by other programmes, such as Reservoir Jocs, which is devoted to board games and is still operational, the now-removed JoxPod, pioneering the field of videogame reviews in Catalan, or the Podcatalà community, which has also disappeared. The L'Internauta programme, which was started by Jordi Vendrell on Catalunya Ràdio in 1995 and carried on by Vilaweb's director, Vicent Partal, pioneered the move from radio waves to online distribution. In recent years, the format has skyrocketed with a whole new batch of podcasters. This article is a compilation that will be updated regularly with the currently self-produced podcasts in Catalan.
Podcast list (under construction)
A les portes de Troia, a weekly podcast to publicize specific moments in History.
Berídic Sulfúric, humorous radio fiction podcast.
Biocoses, a podcast made by health science students about "biothings".
Casella d'Eixida, a podcast for those who want to get into board games.
CATCOM-News, where prominent players from the Catalan community in Star Citizen analyze the current version 3.8 and predict what future versions will be like.
Cientifica't, the podcast where science is discussed in an open and intimate way.
5 Minuts Més, a monthly podcast in Catalan about video games made by members of the Gaming.cat, Nintenhype.cat, Catalan Xboxers, Catalunya Playstation and CATCOM communities, among others.
Dentro, podcast by Alba Riera and Iñaki Mur about the cultural industry.
Els Antisocràtics, humor podcast.
Els més frescos, gastronomic podcast.
Empod.cat, podcast on emergencies and medical emergencies in Catalan.
Esmaixada, a podcast on the NBA in Catalan.
Fans de l'Alcover-Moll, a podcast that analyzes songs.
Freaks and Bits, a program that brings audiovisual culture to your sofa! Pau Aguilar, Pau Sabés, Magí Barneda and Nestor Sard analyze and dissect video games, films and series that have passed through our hands or that have not yet been released.
Gent de Merda, the millennial podcast of Catalonia.
La Quarta Llei de Newton, a science podcast and some pseudoscience.
La Sotana, a podcast about Barça and football, 100% self-produced. 0% objectionable.
La trinae, winning podcast of La Fera's embryonic programme.
La Universitat Invisible, also known as the academy of useless information. The place where they have a lot of things: Film, television, literature, comics, board games, role-playing games, video games. Everything that when you were in high school helped you earn a good wafer with an open hand but now everyone likes it.
L'Ovella Verda, of scientific dissemination in surgery.
Miliciana. Diari d'una batalla, the history podcast of IB3 Ràdio.
Mòbil, Cartera, Claus, the podcast that narrates Març Llinàs' transition to manhood.
Mossega la Poma, technology and science podcast.
Oye Polo, podcast by Ana Polo and Oye Sherman about feminism and humor.
Retroscroll Channel, retroscroll.cat podcast, video game blog from any era. Every bit you can imagine!
TiCaMica, podcast about technology and creative practices.
Van fer història!, a history podcast for boys and girls from El petit Sàpiens.
Xe Quin Pasme, podcast of the first Valencian blog about horror video games, survival horror, and other related topics.