Elteunegoci .cat
04 December 2019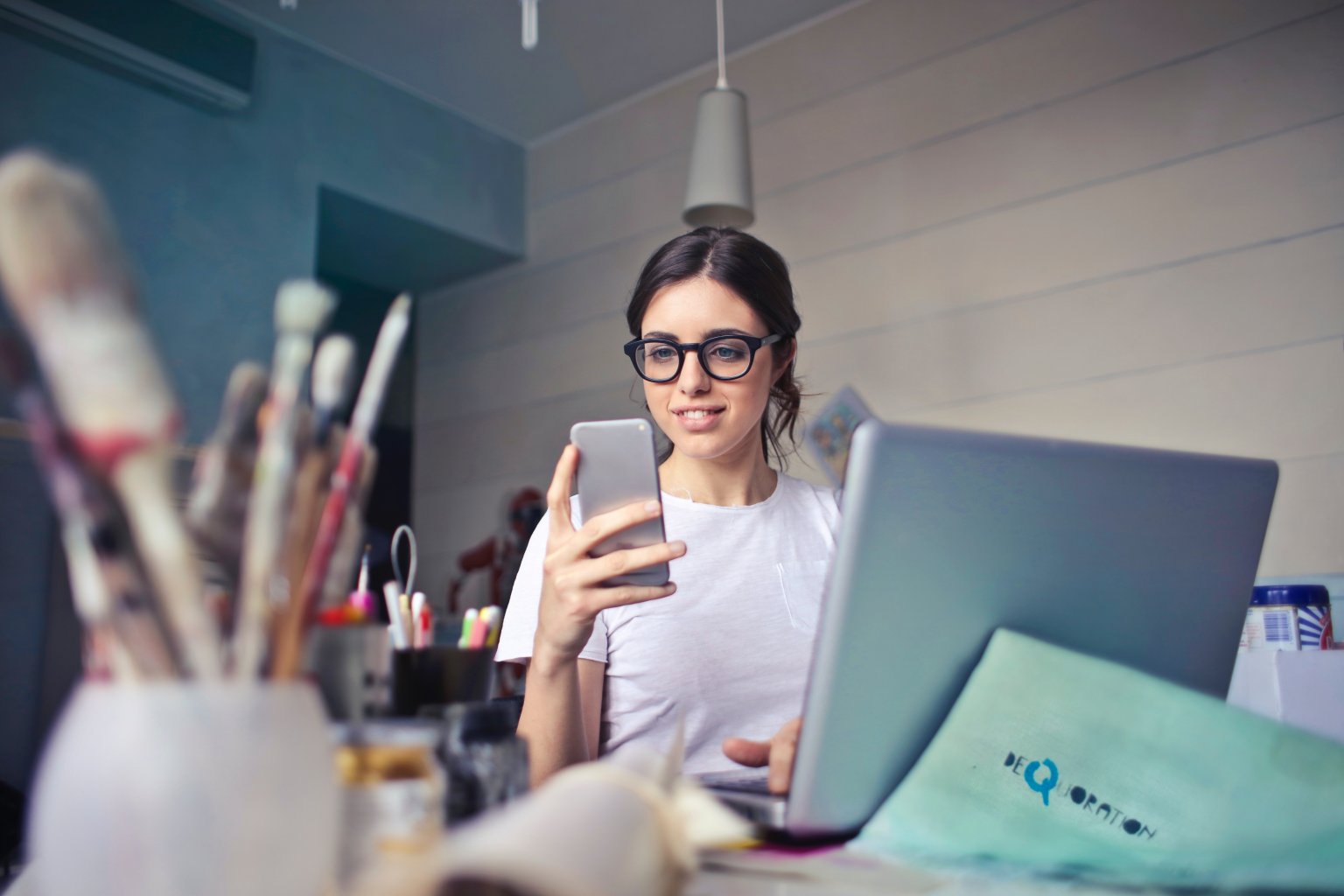 Digital training programme for small businesses wishing to get a website in Catalan. The businesses that want it can obtain an attractive, intuitive, customized and totally editable website in Catalan.
The .cat Foundation moves its mobile classroom to the town or city asking for it, whereas websites are conceptualised and created during a training session. During this session, the company creates its own website, whereas Google Analytics is installed as well as Google My Business.
According to various reports on the state of implementation of ICT in Catalonia, only 3 out of 10 companies with fewer than 10 workers have a website
This programme is also aimed at municipalities that wish to implement it in their municipality.
If you are a small business, now during Covid-19, we help you to make your website with .cat domain, free mail and hosting for a whole year. Join the training session now and create your website.