Notícies
> Sant Jordi 2021, flow-controlled and decentralised
Sant Jordi 2021, flow-controlled and decentralised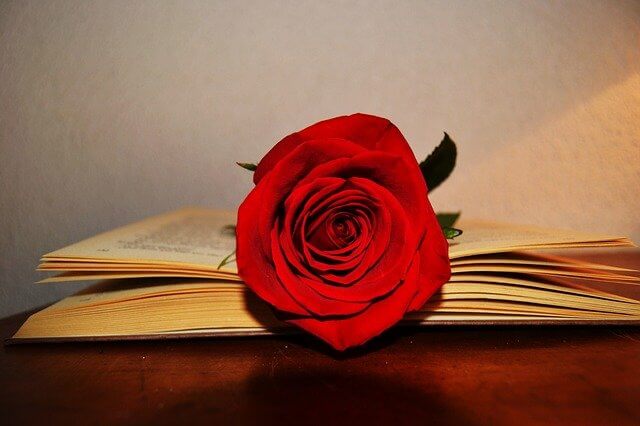 The celebration of Sant Jordi will be special again this year. While last year the festival had to be moved back three months, to 23 July, the 2021 event will run from the 21st to Sant Jordi, on the 23rd.
Activities can take place from Wednesday to Friday and there will be tables set up outside the bookshops with new publications. They can be set up up to 100 metres away from the establishment and there will be access control to avoid crowds. Inside the shops, sales will be limited to a maximum of 50%. Tables may only be set up outside the shops by book and flower professionals, and the 10% discount will only be applied on the 23rd.
In Girona, the spaces set up will be on Passeig de la Copa, in La Devesa; in Lleida, on Carrer Major; and in Tarragona, on Rambla Nova. In Barcelona there will be eleven spaces set up, with 180 stalls and 31 book signing areas. No selfies this year, nor the traditional writers' lunches. There will be book signings in Barcelona, with 31 signing areas outside bookshops, and book signings can also be ordered from the bookshops themselves in the days leading up to the event.
It will be a party with crowd controls, hydroalcoholic gel and safety distances. It will also be a more controlled and extended Diada, all to avoid crowds and give people the chance to enjoy the festival in peace and quiet. But it will also be a Sant Jordi with regional confinement, which will make it impossible for municipalities close to Barcelona to move towards the capital.