Notícies
> Statement in defence of the right to privacy
Statement in defence of the right to privacy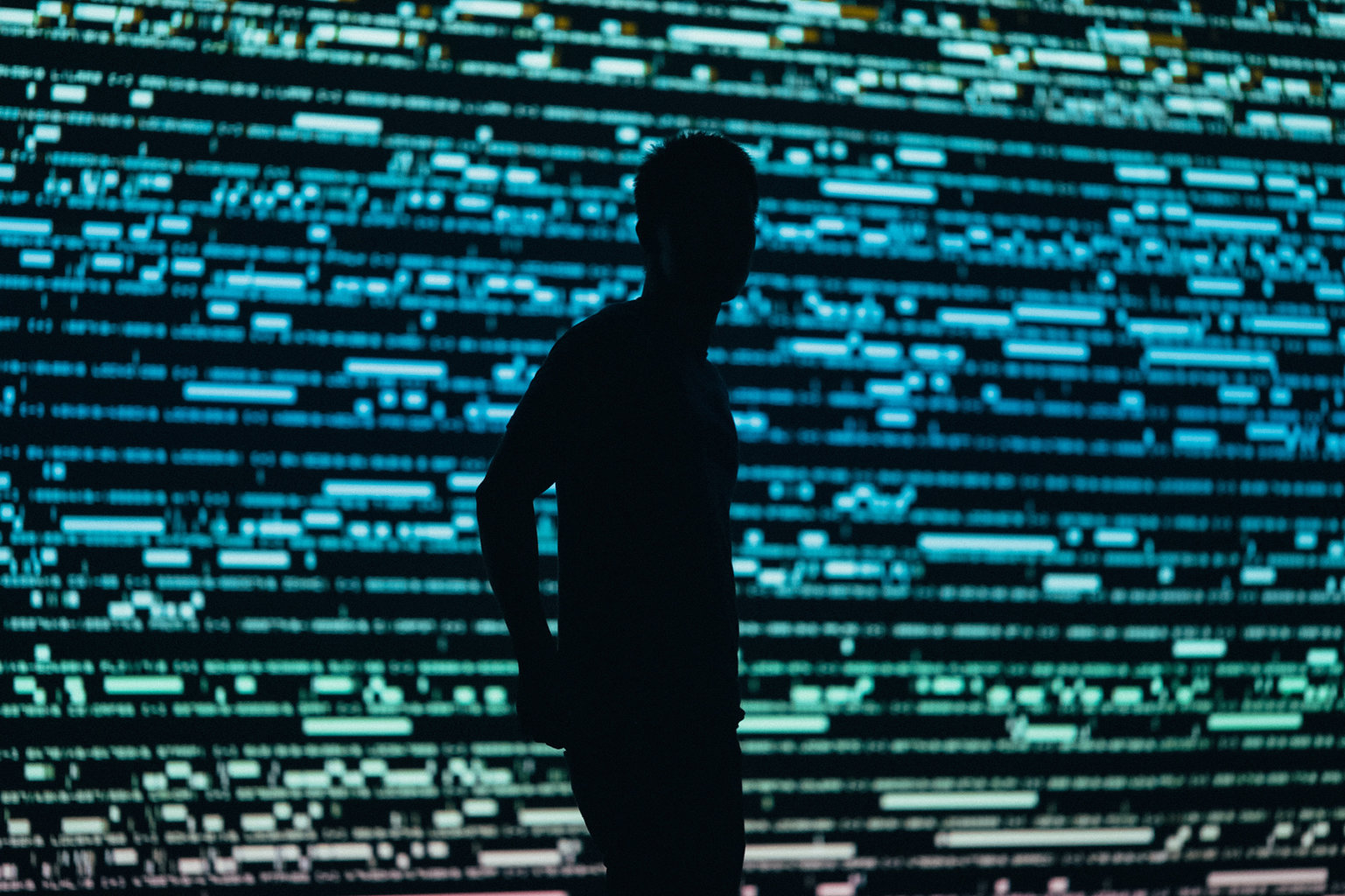 In view of the information published in several media that would confirm the infiltration of spyware on the mobile devices of several Catalan citizens, including the President of the Parliament of Catalonia, Roger Torrent i Ramió, the .cat Foundation issues a statement in defence of fundamental rights. This also includes digital rights.
Part of .cat's founding commitment is to defend rights on the Internet, including the right to privacy, which would have been violated in this case. In line with the Report of the United Nations Special Rapporteur on the promotion and protection of the right to freedom of opinion and expression dated 28 May 2019, the .cat Foundation believes that regulatory frameworks that limit monitoring in accordance with international law and human rights obligations must be strengthened.
It is imperative that the respective responsibilities are clarified and the necessary legal changes are made to subject this type of practice to democratic control.