Notícies
> The .cat domain reaches record highs in the Valencian Community and the Aragon Strip
The .cat domain reaches record highs in the Valencian Community and the Aragon Strip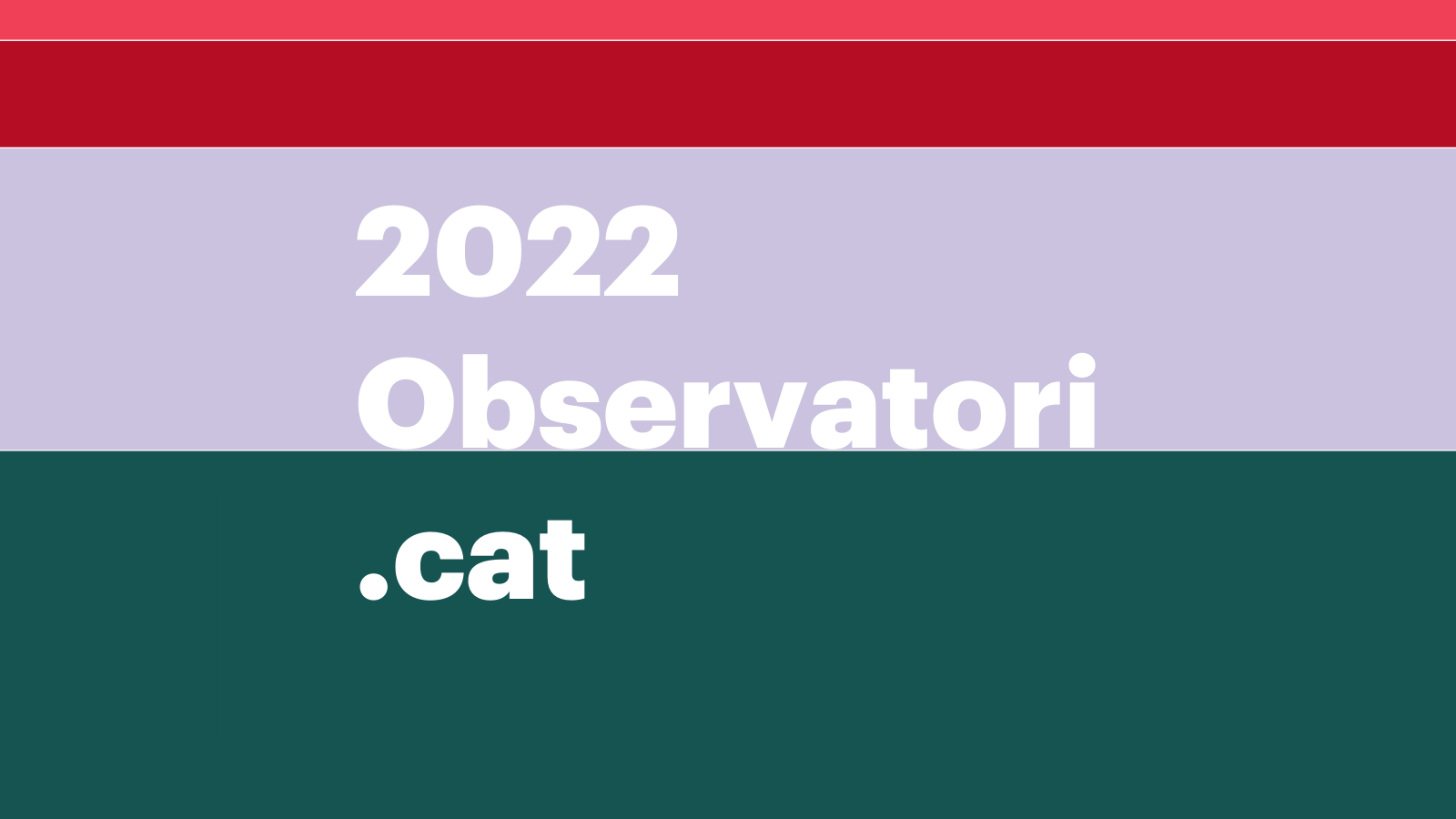 Fundació .cat, the managing body and owner of the .cat domain, has published this morning the .cat 2022 Observatory, which compiles the infographic analysis of the most relevant data of the domain during the last year and which allows us to compare the evolution of .cat since 2005, the year of its inception.
Number of .cat domains and renewal rate
After 16 years, .cat is a well-established domain in the Catalan-speaking regions. This maturity is reflected in the stability of the number of domains in recent years, despite a small decrease in 2022, from 113,686 to 112,068 domains, i.e. 1.29% less than last year. This is quite in line with the current trend in the global domain market.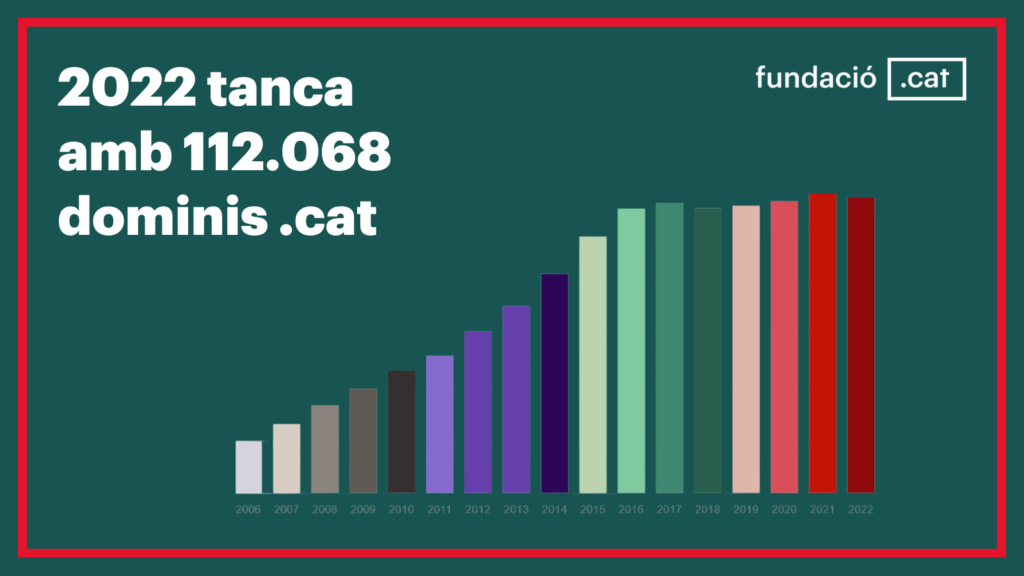 Although it only represents 0.03% of the almost 400 million domains registered worldwide,
the .cat domain continues to be one of the main domains representing a cultural community
, ahead of others such as .eus, .quebec, .alsace, or else .nyc or .london, which represent a city.
Distribution of the .cat domain in Catalan-speaking regions
La Franja d'Aragó and the Valencian Community have reached their record highs. Specifically, 24% more domains have been registered in La Franja than in the previous year and almost 3% more in the Valencian Community.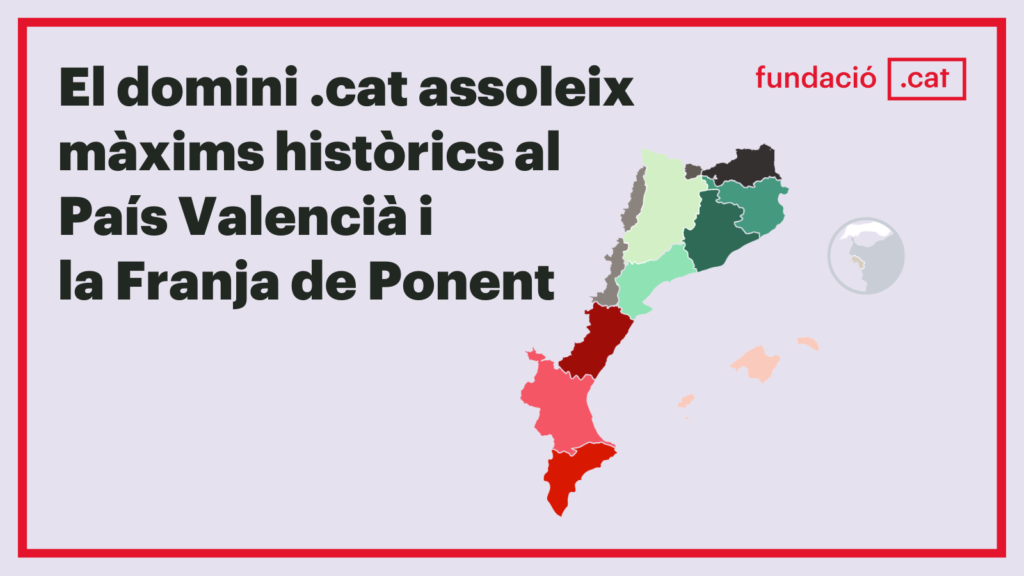 For further information, please refer to:
.cat 2022 Observatory infographics
.cat 2022 Observatory press release