Notícies
> The Fundació .cat initiates a public and free competition process to find a new Directorate General
The Fundació .cat initiates a public and free competition process to find a new Directorate General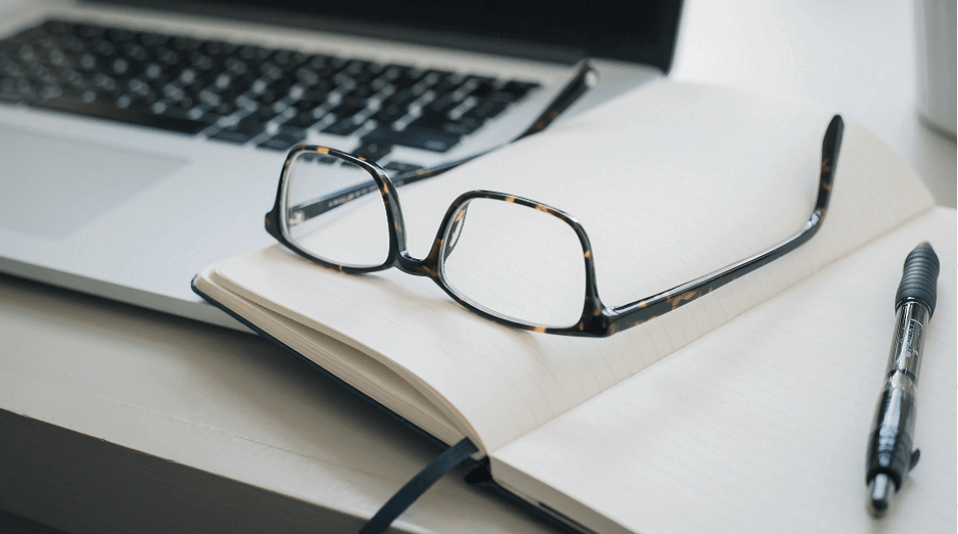 The Board of Trustees of the .cat Foundation, with the collaboration of the current Director General, Dr. Francesc Giralt, and the support of an external professional service, is launching a public and open competition process to select a new Director General.
The mission of the .cat Foundation is to accelerate the digital transition of the Catalan-speaking territories in order to contribute to their positioning as an active and pioneering digital cultural community in the world. It works with a threefold purpose: to foster and promote Catalan language and culture on the Internet, to promote training, support and development projects in the digital economy, and to provide valuable digital solutions and services.
During the years that Dr. Francesc Giralt has been the General Director of the .cat Foundation, the organisation has made a qualitative and quantitative leap forward, and is well prepared and positioned to take on the new challenges that lie ahead. Dr. Giralt's long experience and professional rigour are the basis of a new phase that has begun with his support and collaboration, and which will continue to be based on independence, links with civil society and the highest ambition.
The deadline for receipt of applications is 8 December, and all the details of the profile are available at this link (document in Catalan).