Notícies
> Where to find GIFs in Catalan?
Where to find GIFs in Catalan?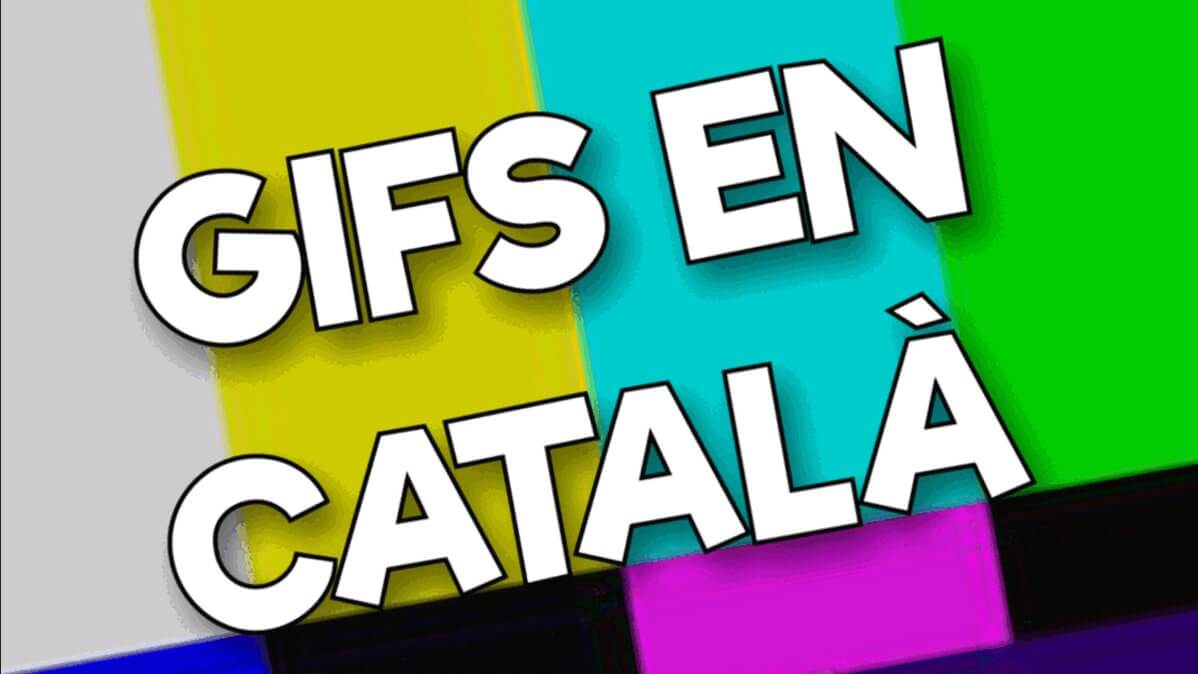 Many of the conversations we have on social networks include, in addition to words, other ways of communication. Emojis, for example, are used to answer messages without words, in a quick and often more entertaining or amusing way. Much older, dating back to 1987, GIFs are short, animated videos that serve a similar function. They help to convey an emotion through the use of common references. The issue is that these common references are sometimes difficult to find when they are in Catalan and we have to look for them on the net.
To help reverse this situation and to add GIFs in Catalan to the users, the Wikipedian and digital activist Xavier Dengra, recently set out to activate the machinery of creation and collection of new GIFs in Catalan. You can find them by typing keywords from the Catalan imaginary into the GIF search engines or, directly, "gifsencatala".
🆕🦸🏻‍♂️🥬 Per clam popular, a partir d'avui ja existeix el primer GIF del Capità Enciam.

I recordeu, els petits canvis com ara prioritzar, consumir i compartir continguts en català són poderosos!#GIFsencatalà pic.twitter.com/f2QHSknGRR

— GIFs en català (@gifsencatala) November 26, 2021
Dengra has uploaded videos that are a reference for Valencians and natives, especially from Canal 9, À Punt and IB3. The digital activist created a Twitter profile to make the work of GIFs visible.
Another source of GIFs in Catalan in the xxss is, of course, APM, who must have created more than 200 of them! Good material, they don't lack.