Notícies
> ElKit .cat, the tool to make the best use of the Digital Kit in Catalan, is launched
ElKit .cat, the tool to make the best use of the Digital Kit in Catalan, is launched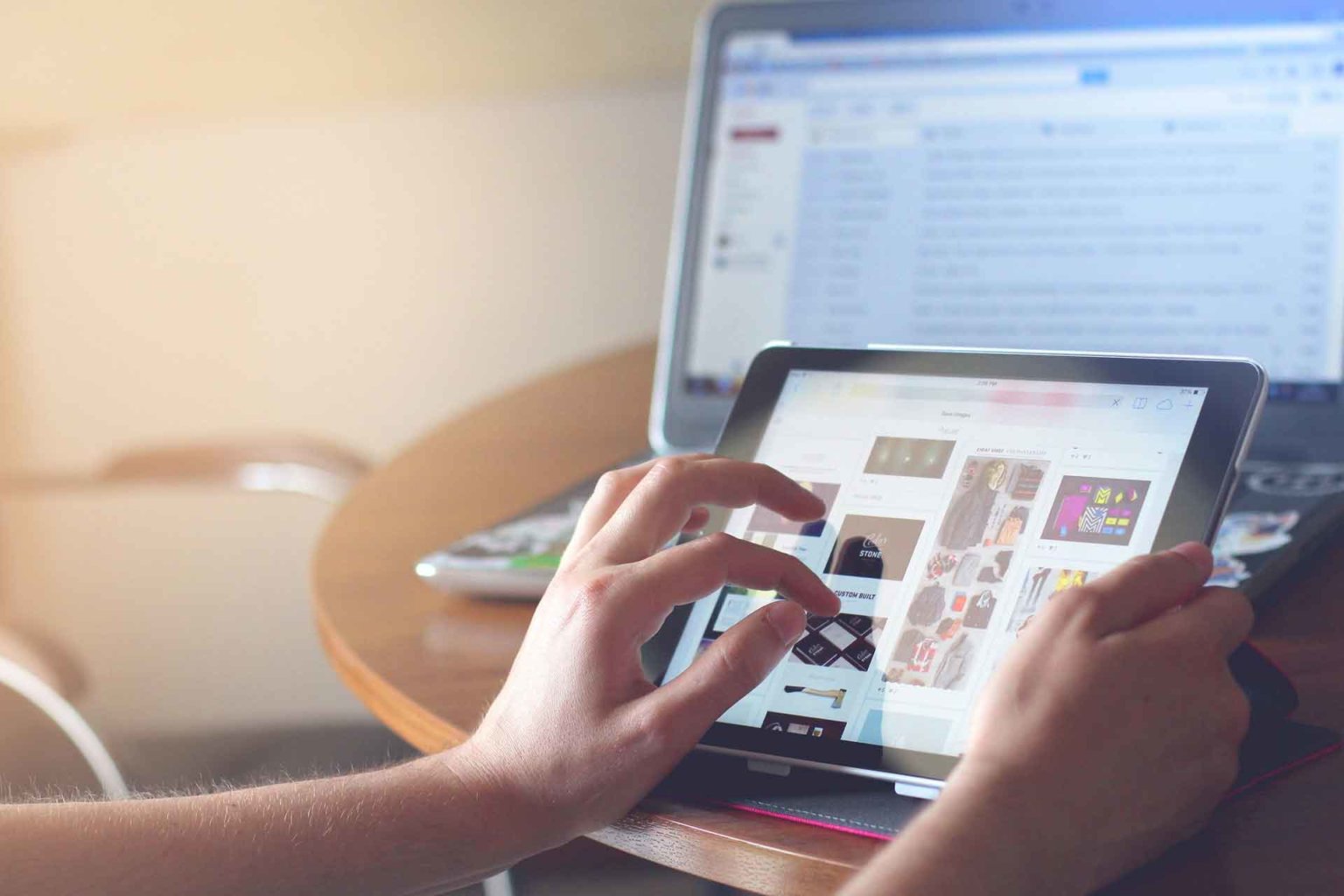 The president of the Fundació .cat, Genís Roca, the president of the Consell General de Cambres de Catalunya, Jaume Fàbrega, and the president of the Barcelona Chamber of Commerce, Mònica Roca; presented at a press conference ElKit .cat, a new reference portal to find digitising agents in Catalan. The presentation will take place in the HUB cambraDigital Auditorium, at the headquarters of the Barcelona Chamber of Commerce.
The .cat Kit will be a useful tool for companies that benefit from the Bono Digital, making it easier to find suitable partners who offer their services in Catalan. The tool is an initiative of the Fundació .cat to promote Catalan in companies and in the digital world. ElKit .cat works with digital agents accredited in red.es. To participate in the initiative, contact info@elkit.cat.
The Digital Kit is an aid programme, focused on the Digital Voucher, financed by the European Union through the Next Generation funds and is aimed at two main actors in the business and digital world. On the one hand, the so-called digitalising agents: companies and freelancers in the technological field that offer services and solutions to the beneficiaries of the Digital Kit.
From now on, with ElKit .cat, the search for these agents will be faster and will boost the use of Catalan. On the other hand, the beneficiary companies of this digitisation process: SMEs and freelancers who receive the Digital Voucher and who will be able to transform their relationship with their customers through the digitisation of their processes.