Notícies
> Pod.cat 01 – Eudald Carbonell: "Globalization is a big mistake of the species"
Pod.cat 01 – Eudald Carbonell: "Globalization is a big mistake of the species"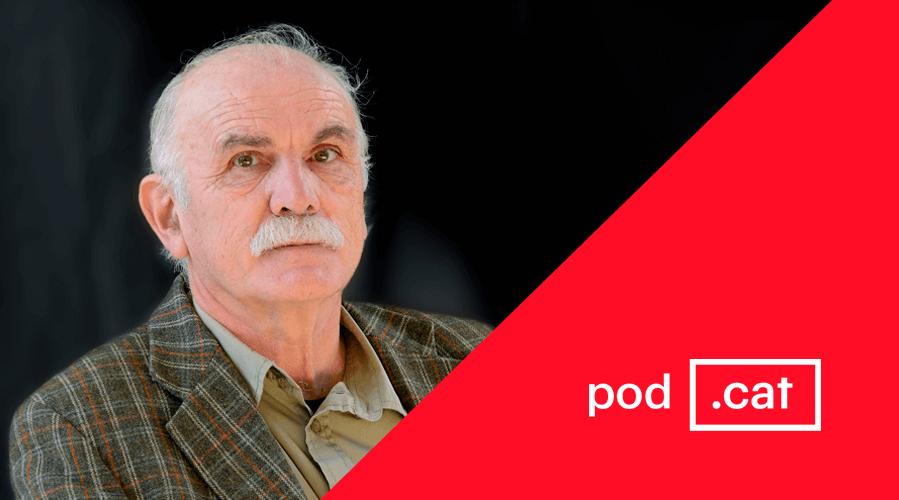 We present Pod.cat, the podcast by Fundació .cat.
There will be chapters lasting a quarter of an hour in which we will talk with leading personalities from the Internet, culture and the Catalan-speaking digital world.
The first one is a talk with the Catalan prehistorian, anthropologist, archaeologist, geologist and paleontologist Eudald Carbonell. He tells us how to break uniformity and unique thinking, and advocates a defense of planetization, biological, cultural and social diversity. "Carbonell is committed, in short, to traveling to the antipodes of where we are now.