Notícies
> Resources on raising children and on kids in Catalan
Resources on raising children and on kids in Catalan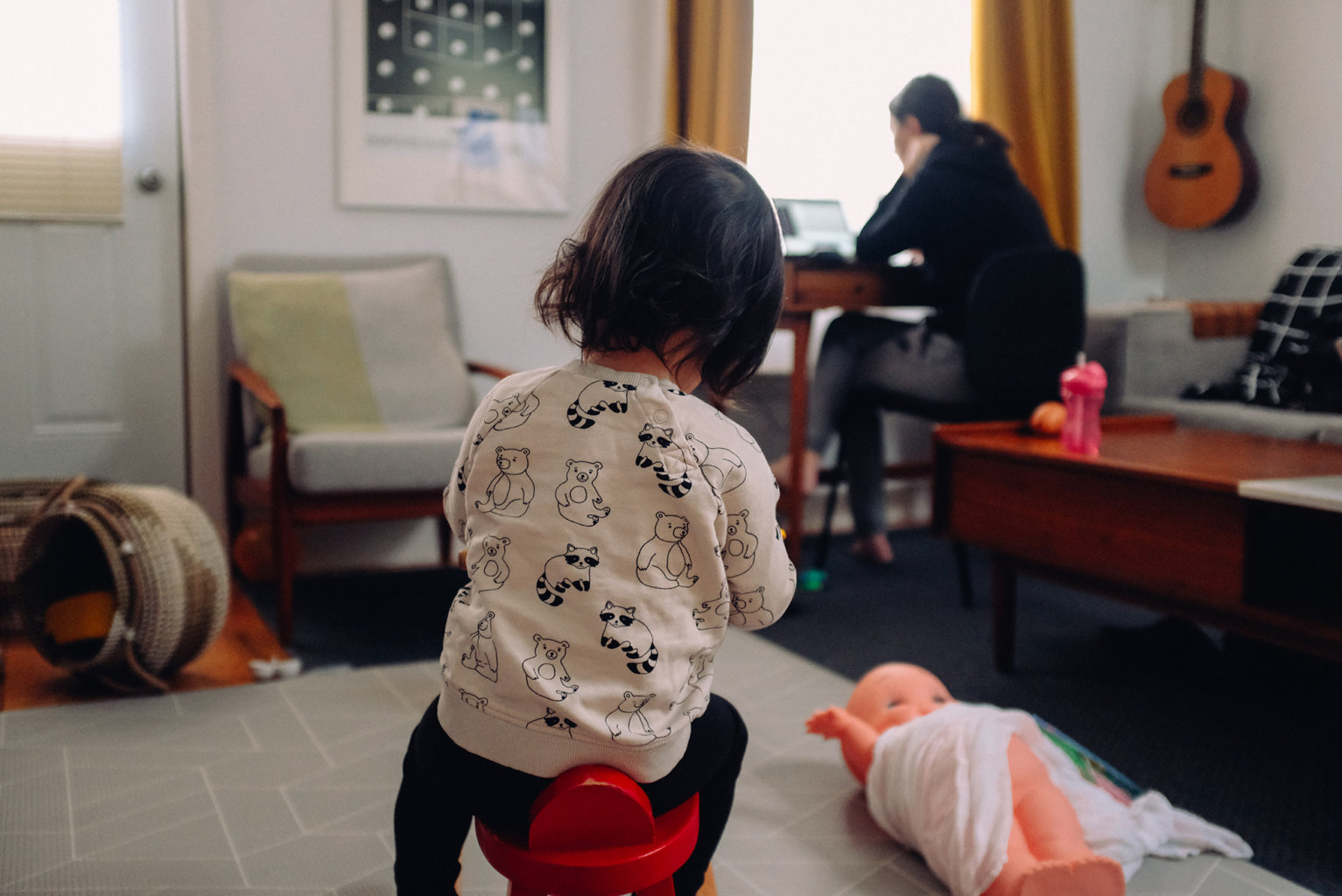 An example of services and proposals to remain informed about questions on raising children and to learn about the range of leisure activities for the younger members of the household.
Although the number of newborns has tended to drop over the years in Catalan-speaking regions, there is an increasing amount of families who are looking for better information on raising their children and on the proposals that are available for them to have fun. This article provides a brief collection of some of the initiatives available in Catalan on the internet, where it is relatively under-represented.
Criar.cat: a few days ago we interviewed Alba Carreres, the journalist behind this new proposal in Catalan devoted to raising children. Through Criar.cat, an initiative associated to the publishing company of Nació Digital, Carreres makes the most of a gap in the market that, as already indicated, is not overly exploited in our language. This project seeks to sort out the huge amount of contents on the internet and clear up any imprecise information on the question in hand, while showing the wide range of ways that exist of understanding maternity and paternity.
Ara Criatures: the star supplement of the newspaper Ara. A title with an audience that is slightly more male than female, with graduate studies, aged between 34 and 54, with young and teenage children, mostly living in the province of Barcelona. It's understandable that a proposal aimed at families and that includes something for the kids is such a success. Its digital version includes content by category, such as childhood, teenage years, or school, and offers blogs by people who specialise in the matter.
Furthermore, publications such as Time Out Barcelona have a very complete section devoted to leisure activities for kids.
Loca Academia Familiar: a very interesting blog promoted by two mums, Elisabet and Roser, which offers a wide range of recommendations for the whole family and includes a version in Catalan. You can also subscribe to their newsletter to keep up to date on the events for kids held around Catalonia.
Generalitat de Catalunya: the Department of Employment and Social and Family Affairs at the Catalan government offers a good selection of resources related to families, including a map of resources for the positive raising of children in Catalonia. This is a very useful instrument for finding initiatives devoted to raising children throughout the region using GPS. The map includes public and private solutions and gives results based on categories or regions.
You can also consult the Barcelona City Council website for a more in-depth range if you live in Barcelona.
Do you know of any more? As usual, you can let us know at our Twitter account ,@puntCAT.