Notícies
> Tiktok, Instagram and Youtube, audiovisual creation in Catalan
Tiktok, Instagram and Youtube, audiovisual creation in Catalan
We recover this debate between Clàudia Rius, Marina Massaguer, Sergi Pau and Paula Carreras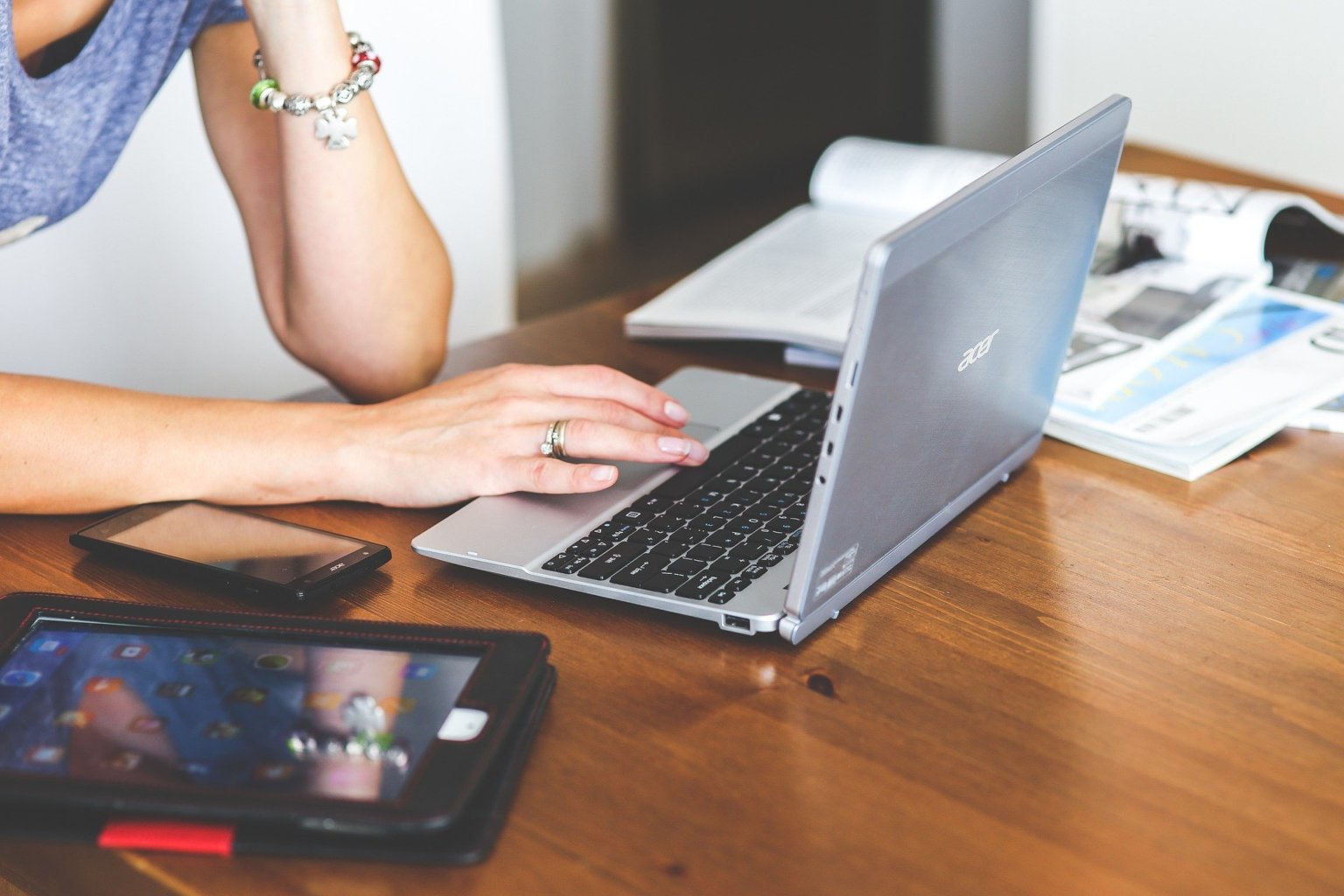 The creation of audiovisual content in Catalan has not stopped growing in recent years. Since the arrival of Youtube fifteen years ago, more and more people have decided to create and share content in the Catalan language, until the present time when both Instagram, Tiktok and YouTube gather a huge amount of material in Catalan.
If you want to research and discover new channels, the Youtubers.cat website offers 430 channels and more than 28,000 videos in Catalan. If you want to know more about content aimed at young and adolescent audiences, we invite you to browse Canal Malaia.
In any case, from the Foundation. cat we invite you to recover this debate on Youtube, Instagram and Tiktok held in July in which Clàudia Rius (member of Canal Malaia), Marina Massaguer (co-author of Catalan, youtubers and instagramers. A starting point to promote the use de la llengua. "), Sergi Pau (member of Valentubers, the digital magazine of the Valencian Country) and the journalist and member of the podcast Gent de Merda Paula Carreras talk about the state and future of the creation of content in Catalan in Internet.