A digital mentor for schools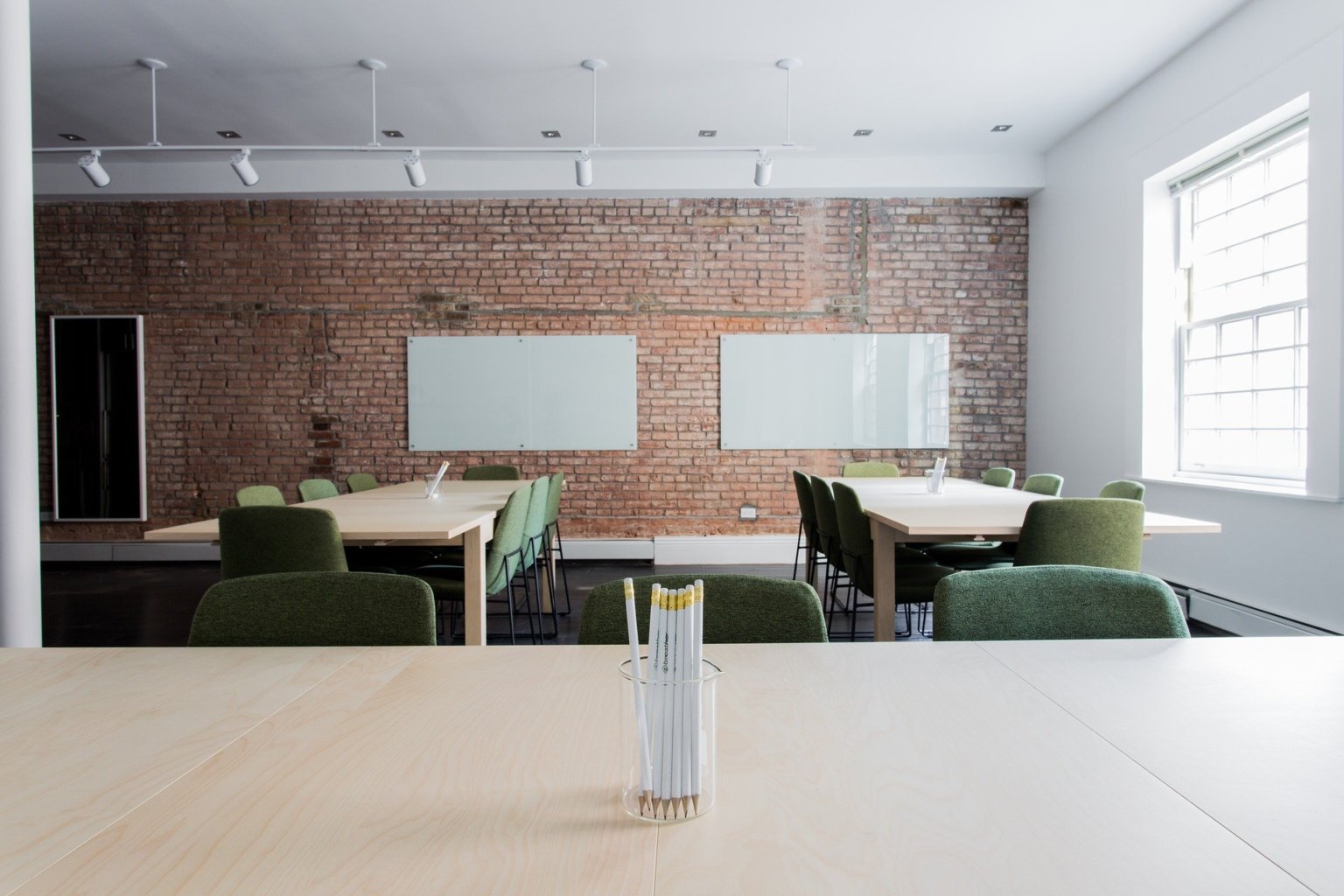 The role of digital mentor will be one of the new features of this year's academic year. The Department of Education will create 272 positions from January 2022, with the aim of training teachers and promoting the digitisation of schools.
The pandemic accelerated the process of digitising education. Electronic devices were distributed to pupils from the 3rd year of ESO, and now the department wants to extend digital coverage to the 5th year of primary school and train teachers so that everyone can achieve B1 level digital competence.
The public application process for digital mentors will open this October, as digital mentors will have to be civil servants. Professionals who are already civil servants will be recruited first, and vacancies will be filled from the Department's job pool.
Each mentor will work in around fifteen schools from January next year until the end of the 2022-2023 academic year.