Notícies
> Catalonia receives 16.94% of Spain's cyber attacks
Catalonia receives 16.94% of Spain's cyber attacks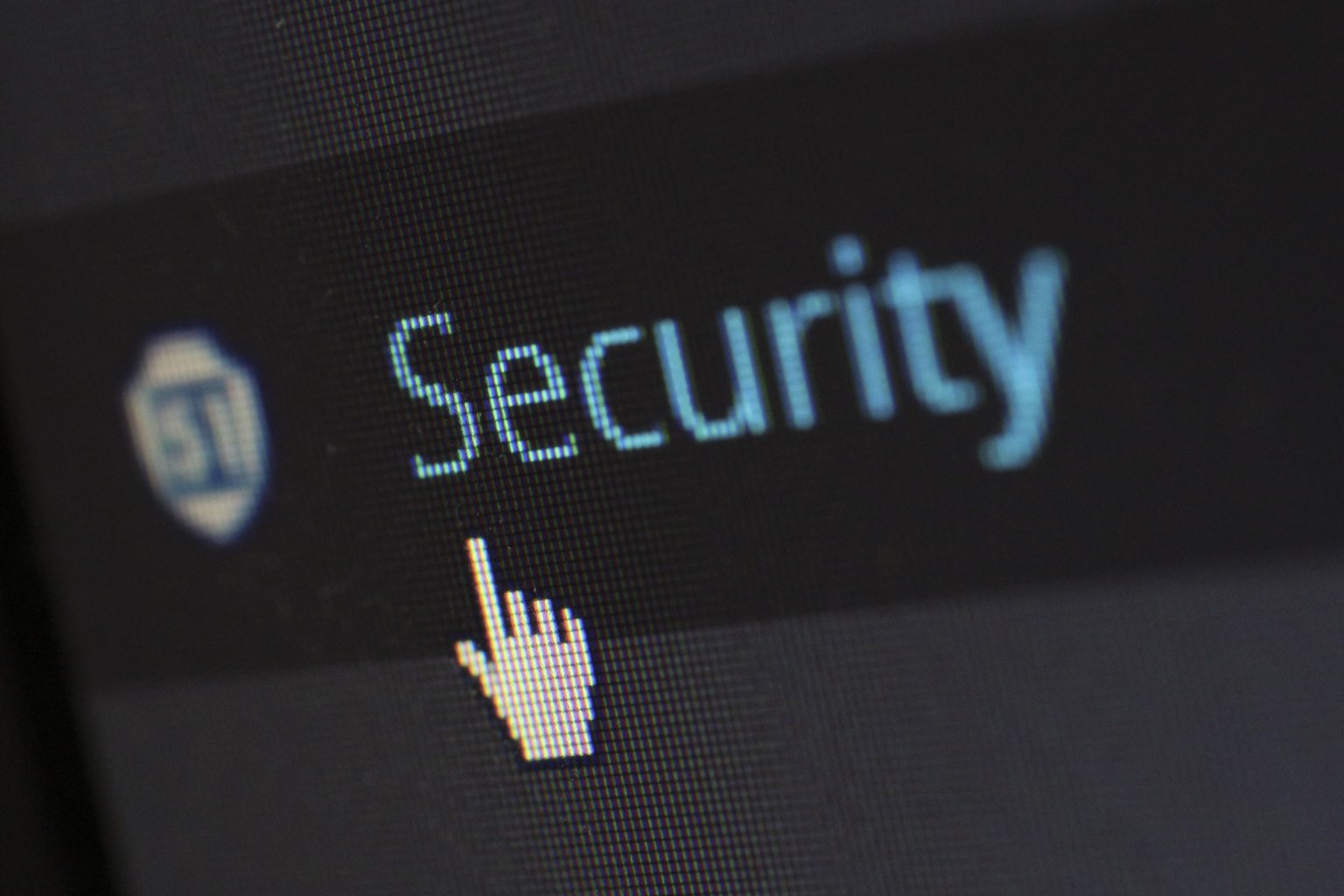 Last week saw the publication of the 8th Report on Crime, produced by the Ministry of the Interior. The report shows that Catalonia is the territory of the State that receives more cyber attacks, about 48,000 of the more than 287,000 that were recorded in 2020 throughout the State.
We still remember the six-hour Whatsapp / Facebook / Instagram crash on Monday 4 October. But this failure at Zuckerberg's emporium was caused by a maintenance error and not by a cyber-attack.
The vast majority of attacks, 89.6 per cent, were computer scams, followed by threats and coercion. 861 incidents affected critical state structures, which is 5.2% more than in 2019.