Don't let them fool you!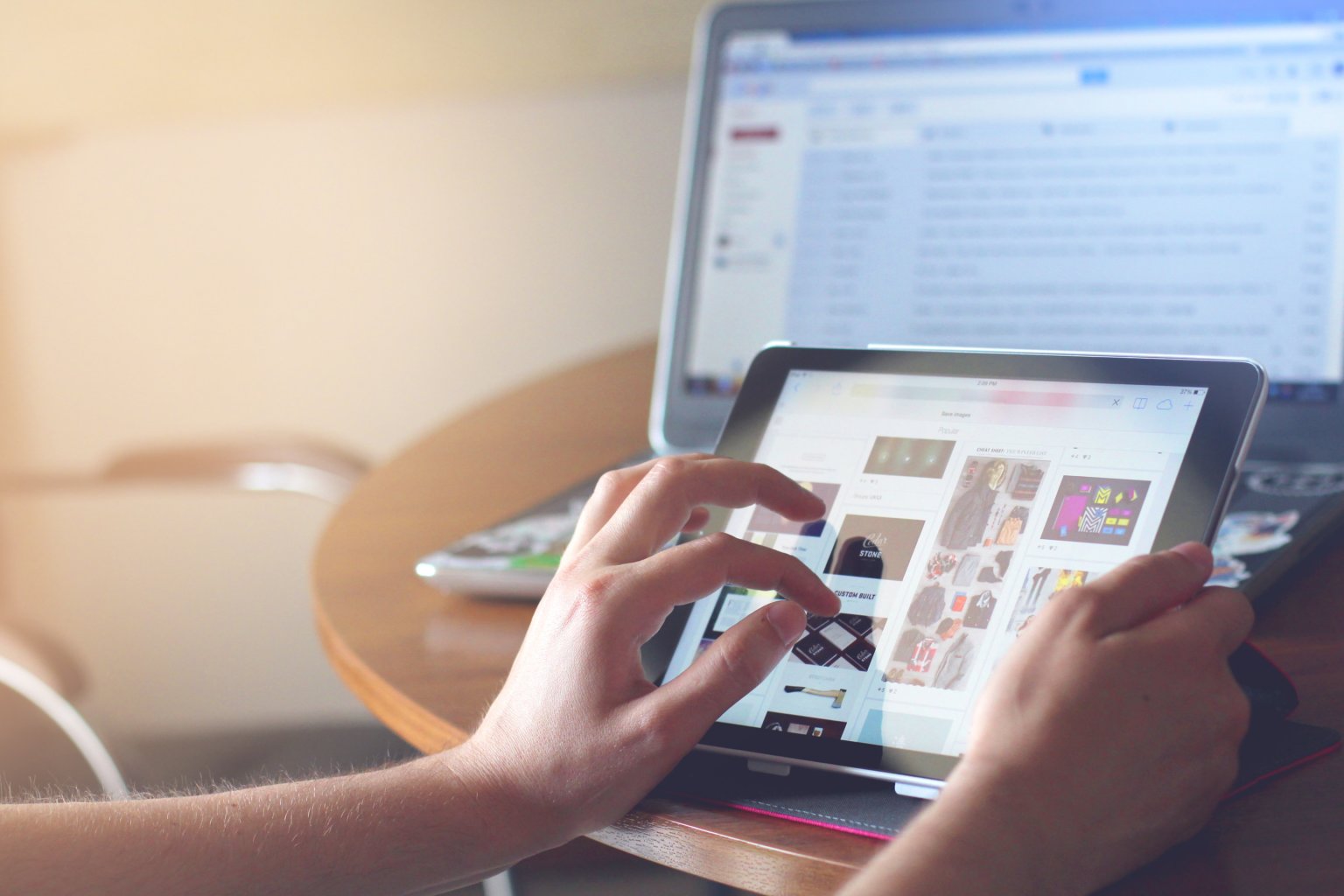 Tools for the verification of images and videos on the social networks.
During these two months that we've been confirmed to our homes, you're bound to have received a photo via WhatsApp of some Muslims preying on a patio in some Catalan city, or a clip of a supposed riot in a Spanish prison during the pandemic. Some of these files correspond to other countries or other times: they were recorded years ago or a long way away from here, and are now being spread out of context in an attempt to make you believe it is current news from home. The fact that anyone can now post whatever they want on the social networks or messaging apps means that this type of contents has grown exponentially. In order to contain this phenomenon, some journalists have promoted initiatives such as Verificat, which checks any doubtful contents on the social networks. However, in this article we will show you how to make this check yourself.
You can use reverse search tools such as Labnol or TinEye to check the origins of a photo. It's as easy as uploading the image in question or entering the url. If the image is original and the person posting it is really the person to have taken it, there should be no match. If someone has posted it beforehand, you will be able to find it in its original context. But the tool isn't foolproof, and other options should be explored to check it.
You can also check the weather at the time and in the place where the image was supposedly taken. The Historical Weather app of the Wolfram Alpha response engine obtains data on the weather records from around the world since this information is stored (depending on the countries, the extent and details of the record may vary). If it's a lovely, sunny day in the photo when it was actually raining on that day, someone is trying to fool you.
Some image files contain metadata that can also give you some clues. The Exif specification informs you when the photo was taken, the camera settings (you can find out whether it was taken from a mobile device, if indicated as such by the source) or its location if the camera forms part of a device with GPS. An example of this is the Exif Data website, although it's not the only one. However, you must remember that not all photos return metadata: when an image has passed through certain social networks, such as Twitter, or messaging apps such as Signal, this data is automatically deleted.
If you want to check whether a video is true, have a look at InVid, an EU-funded tool that runs as a browser extension. This software enables you to analyse a clip. Enter the link and you'll receive information on that specific video (when it was uploaded or its description) and the channel where it is hosted. You can also upload one and analyse key shots, the video rights, or its metadata. More advanced users can perform a forensic analysis, determining the levels of error or the consistency of the images to find out whether it is what is now known as a deepfake: a manipulated video in which something is said or done that has not really been said or done.
Is any other tool missing? Tell us about it on our Twitter account, @puntCAT!