Ecommerce consolidation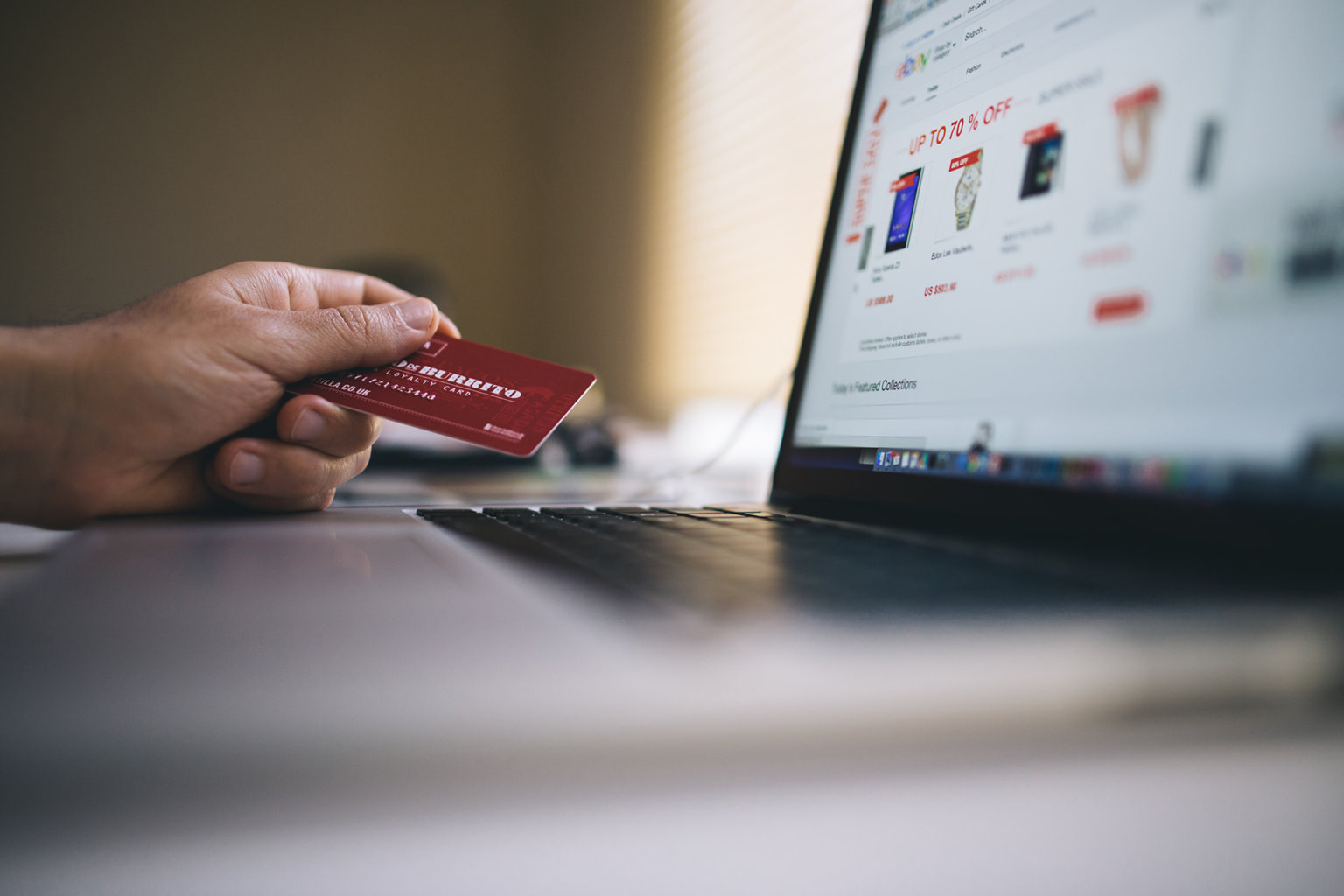 75% of internet users across Spain already use their mobile devices to shop online. This makes e-commerce one of the most productive sectors. Last year, partly thanks to the pandemic, it had a turnover of 51.6 billion euros.
The data is taken from the latest report by the advertising industry forum IAB Spain, which analyses trends in people's use of new technologies. The report shows that the most popular sectors for digital commerce are fashion, beauty, home delivery and technology.
What is not as widespread is the use of digital payment applications. The most popular is Samsung Pay, with 24% usage. The expansion, however, of the use of electronic devices is quite remarkable: 96% have a smartphone, 78% have a laptop and 70% have a digital tablet.
The population, for its part, has already internalised digital communication as a regular tool. The average time spent on digital devices is three hours and 16 minutes, 55% of which is spent on mobile phones.