Notícies
> Growing demand for computer scientists in Spain
Growing demand for computer scientists in Spain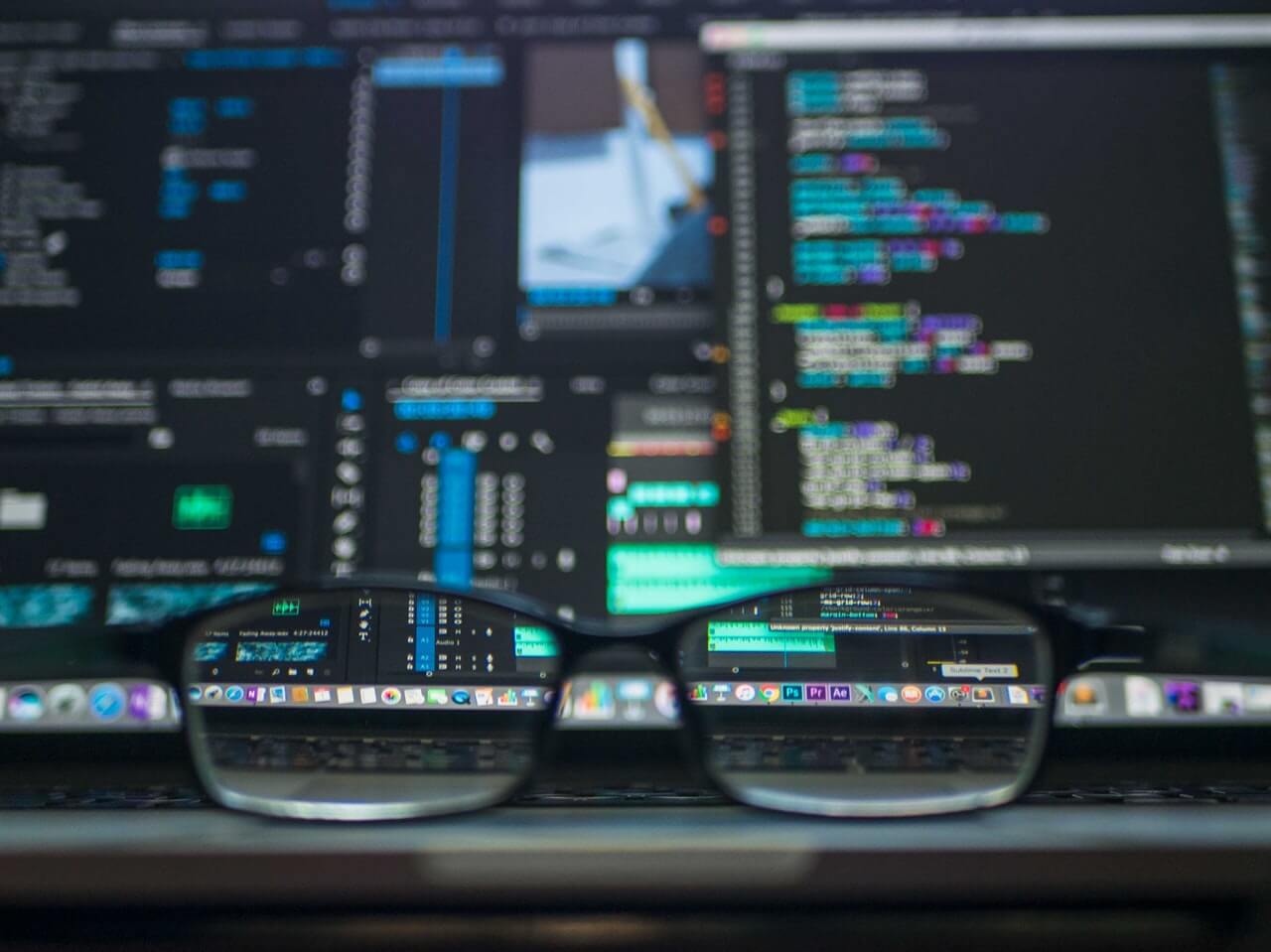 The latest annual report on the labour market, prepared by Infojobs and ESADE, shows how the IT sector continues to grow in Spain. During 2021, almost 200,000 job offers were published in the IT and telecommunications sector, 21% more than in 2020.
2021 has been a year of recovery in the labour market data, compared to 2020, the year in which the pandemic and restrictions began. In general, ICT occupations are growing year on year. Software developers are the seventh most sought-after profiles (58,000 offers in one year) and user interface developers, with a salary of 37,114 euros, are the best paid telecommunications professionals.
Overall, more than 2.2 million job offers were published during 2021, 49% more than the previous year.