Notícies
> ICT and AI increase demand for professionals
ICT and AI increase demand for professionals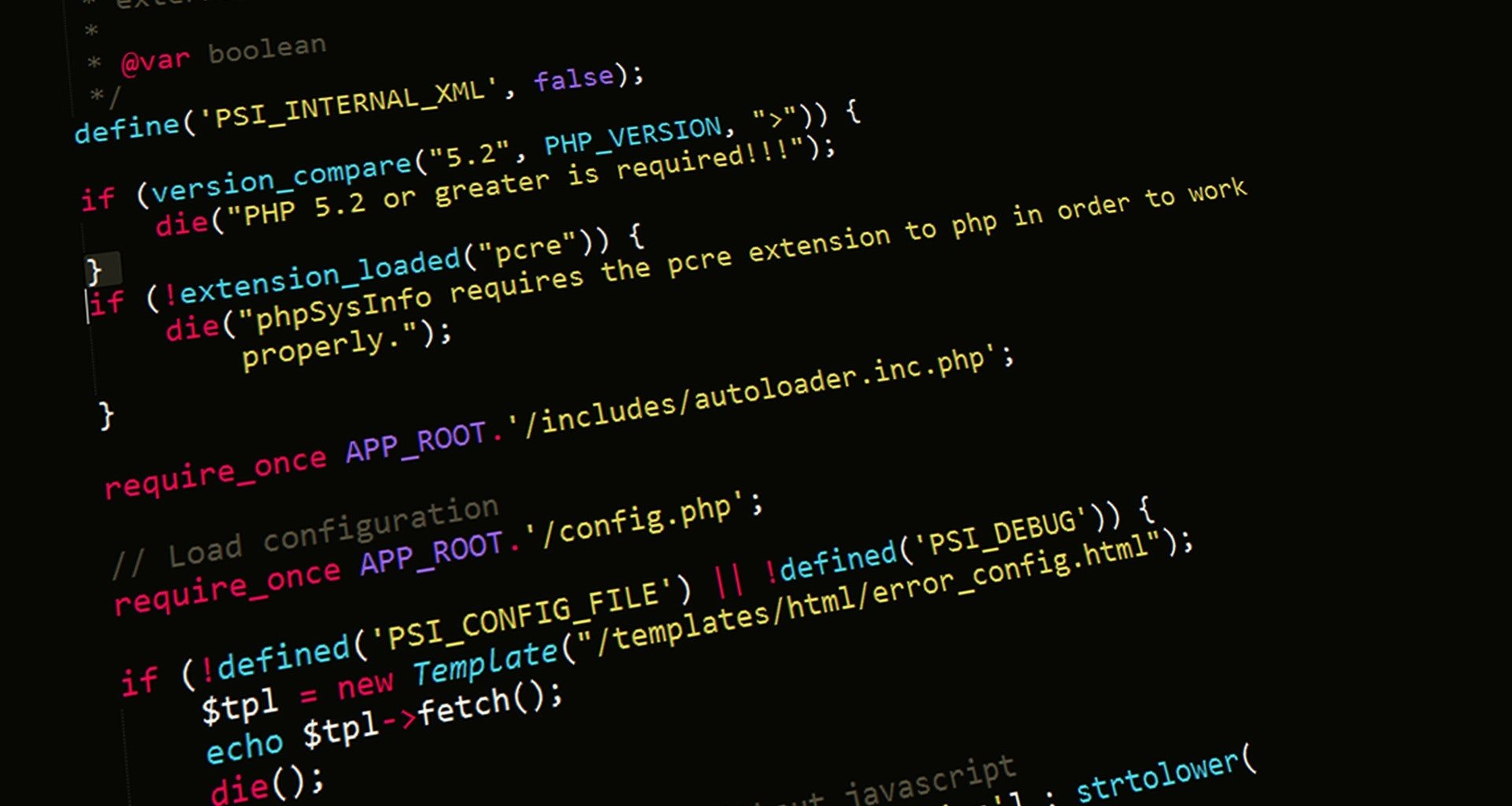 Global Data's latest report recorded more than 70,000 job offers related to the use of algorithms and neural networks. All this just during the month of August. The demand for professionals specialised in artificial intelligence has increased by 165% in one year.
The effects on digitalisation as a result of the restriction of movement due to the pandemic explain the increase in demand for professionals related to artificial intelligence.
This increase is related to the growth of ICT, which created 14,700 workplaces at the height of the pandemic in Catalonia. The data belong to the Digital Talent Overview 2021 report, and show a growth of 12.8% compared to the last quarter of 2019.