Notícies
> Internet audience for the first time is higher than television audience
Internet audience for the first time is higher than television audience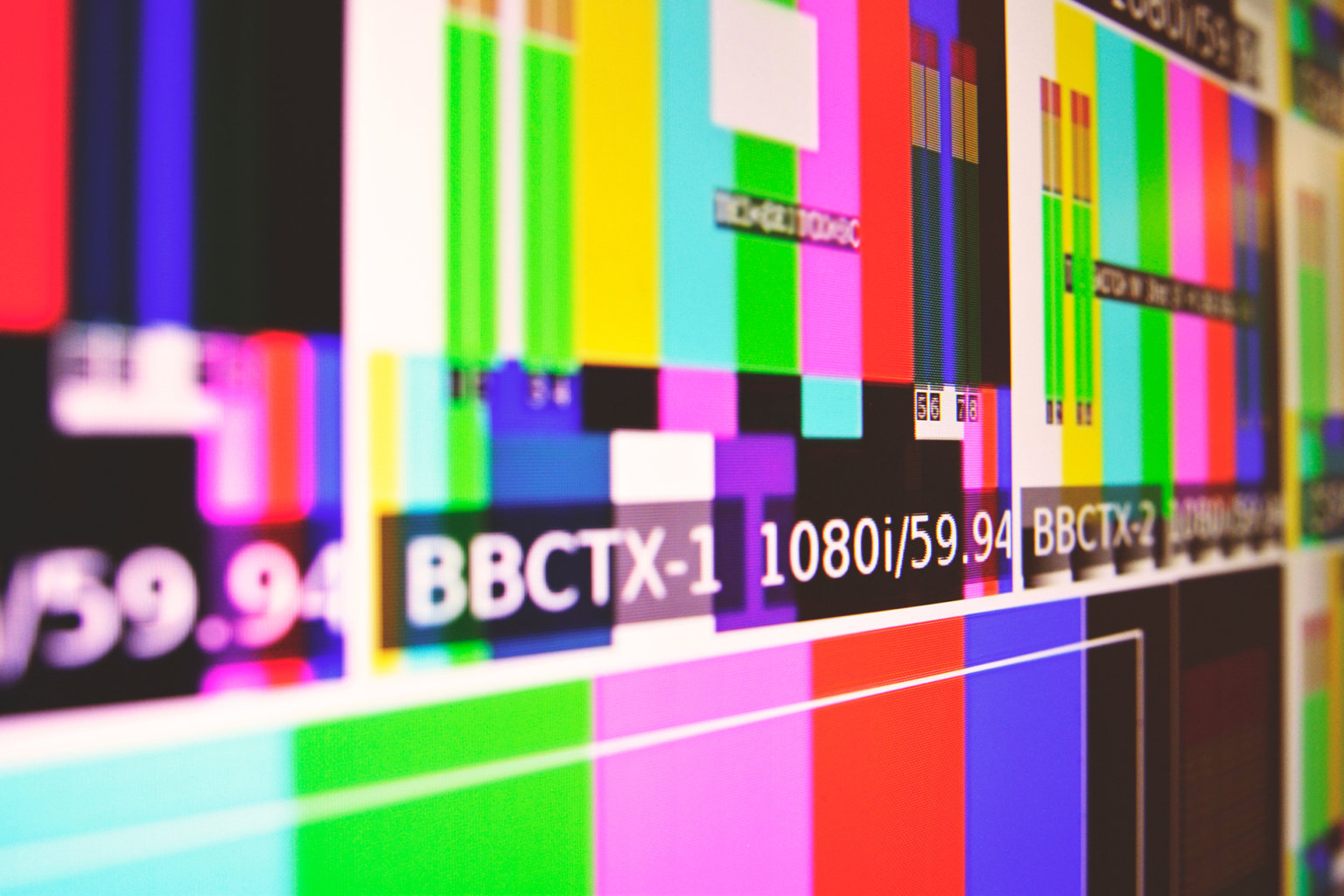 82% of the Spanish population consume television, compared to 84% who use the Internet. This is an important and symbolic figure, since it is estimated that from this point on, television will no longer be ahead of the Internet.
The information is taken from the second wave of the General Media Study, which indicates that, for the first time, the Internet has surpassed television in terms of audience.
The growth of the internet in recent years has been progressive: it exceeded 50% penetration for the first time in 2013; 60% in 2014; 70% two years later, and 80% in the second EGM of 2019.
On the other hand, YouTube is the most accessed website, with more than 28 million users across the state, followed by Facebook and Spotify. Finally, the most used services are instant messaging, email and social networks.