La trucada, with Karma Peiró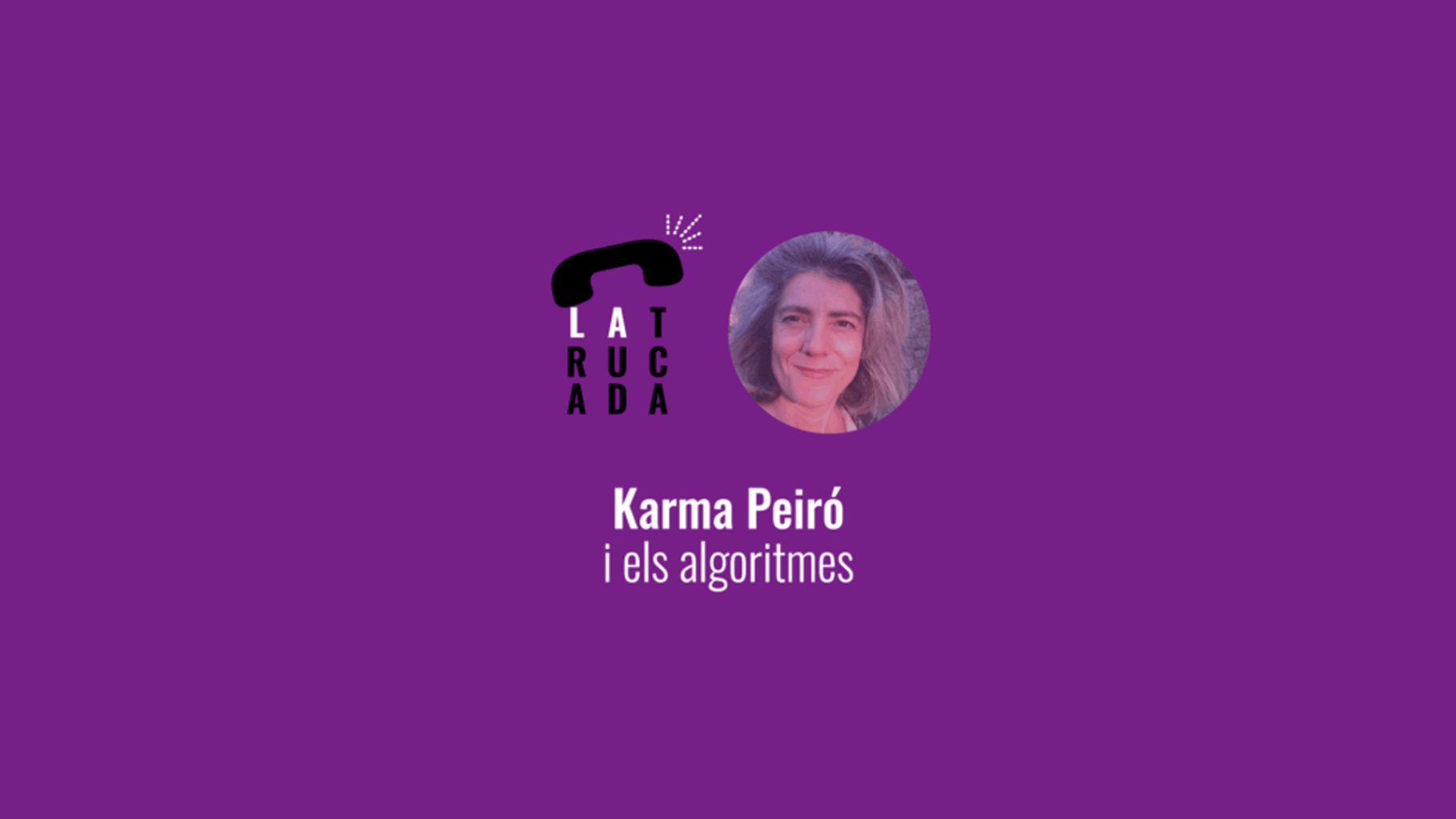 At Fundació .cat we want to make a community. The offer of content creators in Catalan on the web is unattainable, so we offer you a few references that stand out for their quality.
The journalist Joao França is responsible for La Trucada, a telephone reflection podcast. It is a quiet space, in which the journalist interviews without haste, and for a good hour, with the sole aim of "being able to listen and learn from people who face very different issues."
From Fundació .cat we invite you to listen to La Trucada by Joao França to the journalist specializing in information and communication technologies, Karma Peiró, who has recently been working on the use of automated decision algorithms. Joao França and Karma Peiró talked about the presence of artificial intelligence in a variety of areas of our lives, its benefits, risks and biases.
You can hear this call at the following link.