Notícies
> La Zona, a local digital market, is born
La Zona, a local digital market, is born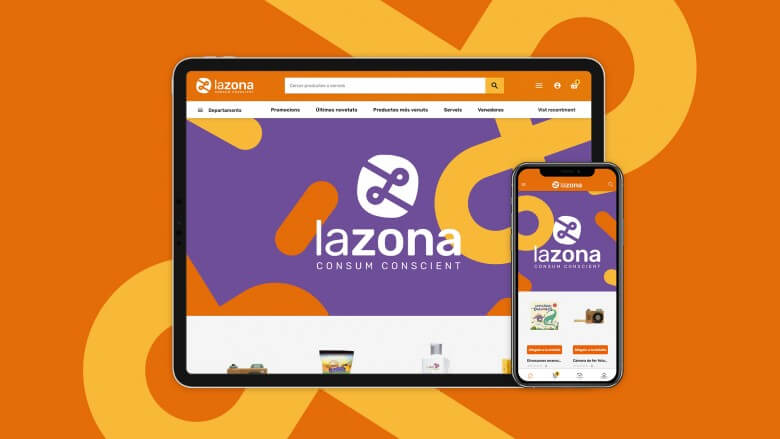 The Opcions cooperative is leading the La Zona initiative, a marketplace that aims to support a digital space based on the principles of the social and solidarity economy.
The arrival of the pandemic has undoubtedly increased the volume of e-commerce. However, this fact has not led, at least until now, to the emergence of a digital market that follows the precepts of the social economy.
La Zona will be a local digital market. They are working on a system that will make the products closest to the end consumer visible, in order to reduce the emissions coming from road transport.
Although it is still in the testing phase, the system is already operational and can be used throughout Catalonia. The crowdfunding campaign is still open, i.e. you can support the project at the following link.