Notícies
> Preventing Youtube's algorithm from recommending extremist videos
Preventing Youtube's algorithm from recommending extremist videos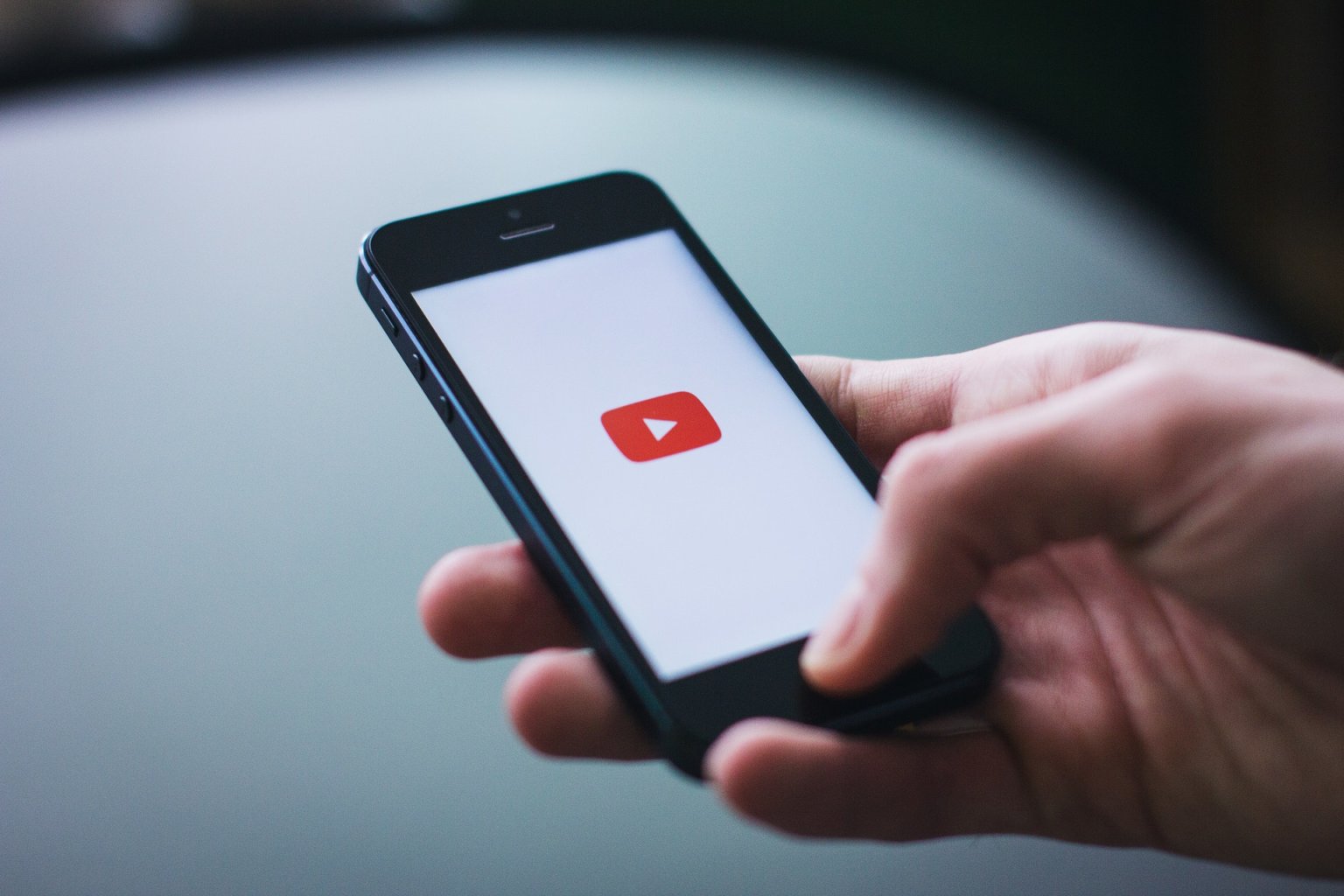 A team of researchers from the Universitat Pompeu Fabra and the Eurecat Technology Centre have presented a system that prevents YouTube's algorithm from recommending content associated with radical political positions. The project was awarded as the best publication of the World Wide Web Conference 2022.
The platform's recommendation systems suggest content similar to what has been consumed in the past. The project's managers claim that users can receive recommendations that steer them towards even more radicalised content; in this way, they analyse the paths that YouTube's algorithm follows to make recommendations and apply small interventions at the points where YouTube deviates towards radical content.
YouTube is the most followed audiovisual consumption platform by minors on the Internet, ahead of others such as TikTok, Facebook or Instagram.